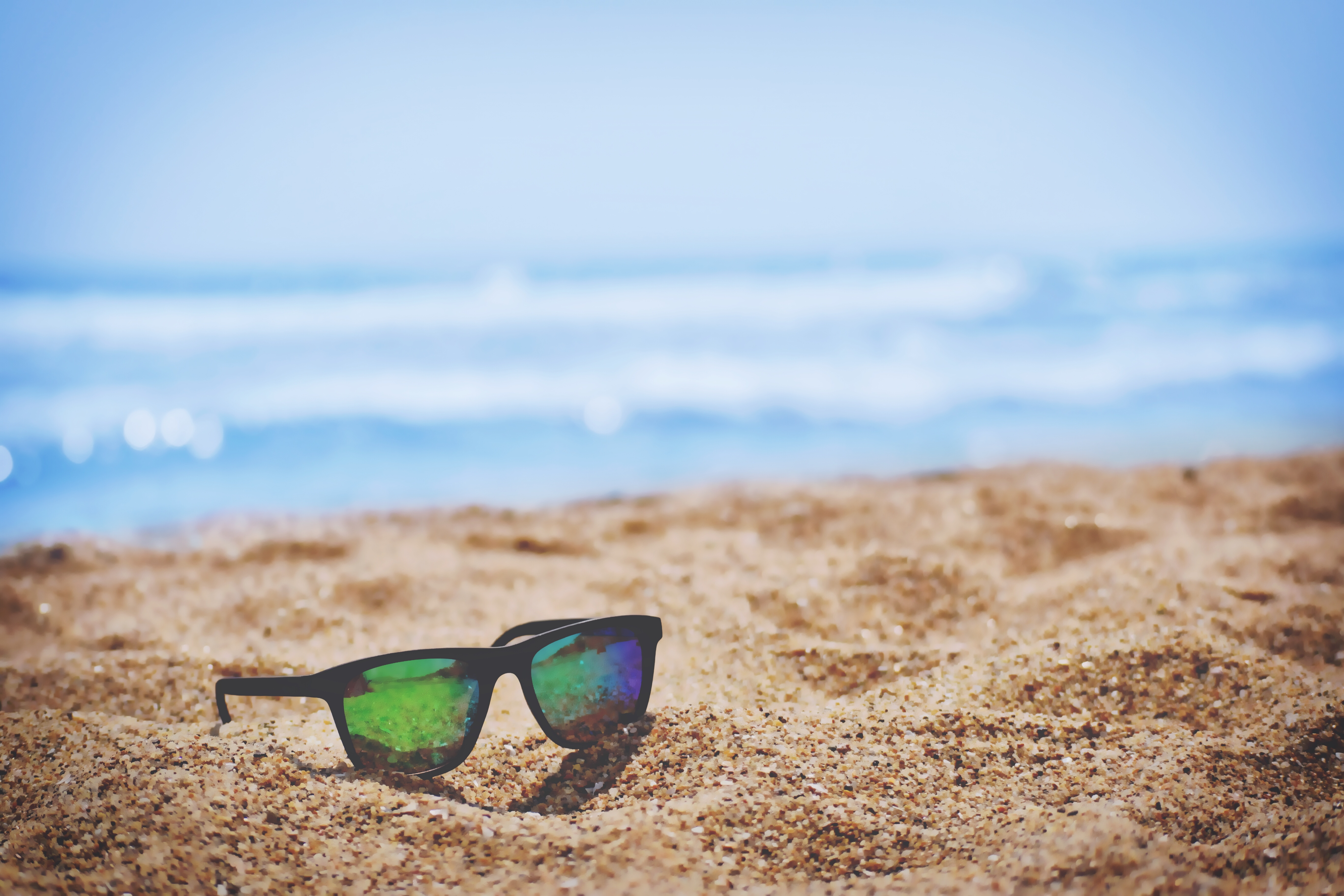 The countdown to summer is ON! Join us to get into the best shape of your life!  This 8 week plan will help you build a Body that brings you confidence, strength and health!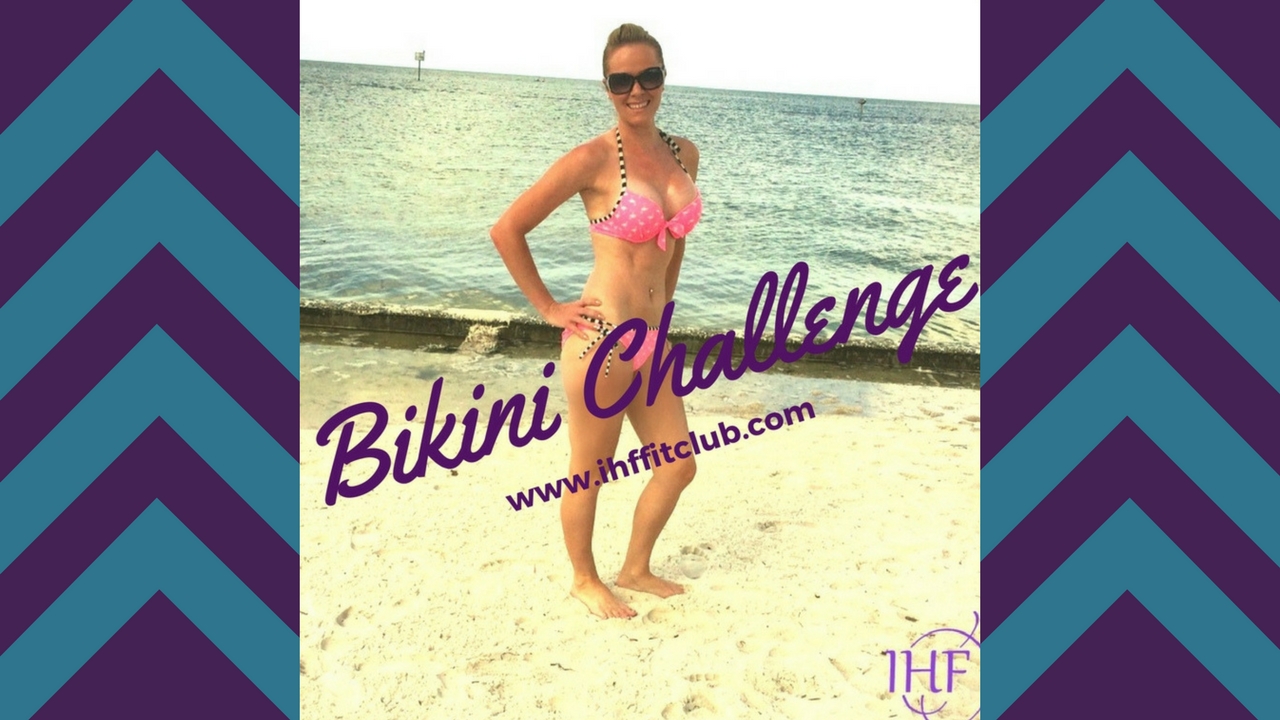 –>8 Week Fitness, Nutrition and
Lifestyle Challenge
–>Effective 30 Minute Workouts
–>Healthy Recipes
–> Clean Eating
–> Meal Prep
–> Hormone Balance
–> Balance Metabolism
–> Happy,Healthy & Strong!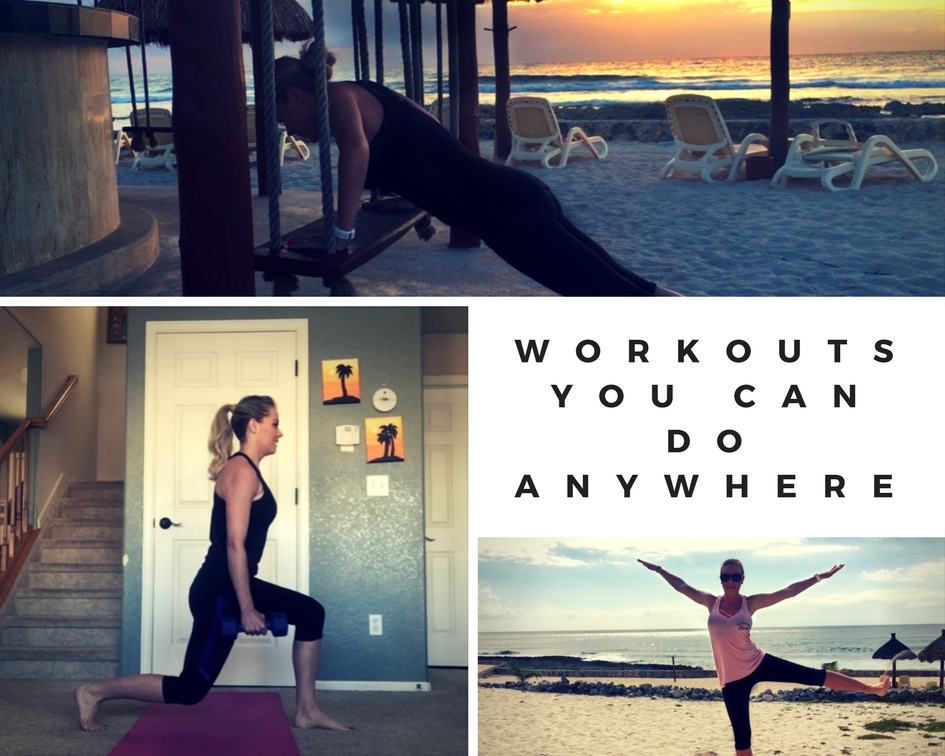 Bundle and SAVE! Join the iHF FIt Club and get the Bikini Challenge for FREE!
Fat burning, muscle building workouts every month, healthy recipes, tips and tools to help you with all your fitness goals.
Do you feel like you have no time to workout? Or go to the gym?  Have no energy? No problem! This membership is for you! I'm a busy Mom so I get it! This membership will help you fit exercise into your day, learn to cook healthy meals for your family! And so much more!!  Each month you will have access to quick, fat burning workouts you can do at home.  No more spending long hours at the gym.  These quick and effect workouts will burn fat for HOURS after your workout and will help boost your metabolism.
You will also have access to our Private Facebook group where you can ask me nutrition and exercise questions. This group is great for keeping us accountability! Plus I will be sharing even more recipes, motivation and tips.
I will help you make fitness a lifestyle and say good bye to fad diets that don't work!
Will you join us?
Monthly Fat Burning, Muscle Building Workouts
Healthy Recipes
Motivation and Support
Hormone Management
Boost Your Metabolism
Learn to eat Clean
One on One Personalized Direct Access to a Certified Fitness Trainer and Specialist in Nutrition
Live a Happy, Healthy & Strong Life
All of this for just $14.95 per month!!
IHF Fit Club is now open for enrollment. The reason I created IHF Fit Club was because I wanted to a way for people who couldn't get fit without spend hours in the gym! One of the struggles I hear from women all the time is that they are consistent in the gym and with their eating, but their body doesn't reflect that effort. And I get that.
So, this program is for the average intermediate to advanced exerciser who wants to loss fat faster, build muscle, tone or just stay on track. This program is for the busy Mom who has a hard time find time for herself, this is for the busy working professional.
I'm a busy Mom and I get it! It hard to find time for ourselves! These 20 minute workouts are effect, quick and you don't need fancy exercise equipment.