On September 1st, I had my post-op appointment with my surgeon. We went over his finding during my venogram. He said that my case is textbook! The blood thinners he has me on are not making that big of a difference so he has suggested we move forward with the surgery to remove my right first rib. During the surgery, they will remove my first right rib, ballon my vein if needed as well as remove the scar tissue around the vein. We have this surgery scheduled for Monday, September 13th! I am super nervous but as my Dad said today after my surgery I will be in recovery mode instead of management mode!
If you missed my first blog post about vTOS check it out here:
Below are a couple of images from my surgery in August. The picture on the left is my arm down you can see my vein is pinched about 60%. In the right picture, my arm is up over my head you can see my vein is pinched about 90%! This is why my arm is feeling heavy, been turning purple and swollen. I can get plenty of blood flow into my arm it just has a very hard time leaving my arm. The blood thinners are helping with my coloring as well as the swelling in my arm which is great. He did not find any blood clots so I didn't have to have a clot-buster during surgery which is great! That meant I could go home after surgery instead of staying for a few days.
Tuesday, I had my pre-op appointment to go over what to expect during and after my surgery. It is scheduled to take about 3 hours and I will need to stay in the hospital for at least 2 days.
Wednesday, I went and had a covid test, a negative test is required to go ahead with the surgery. My results came back yesterday and I am happy to say I got a negative result!
I am pretty nervous about this surgery but I have confidence in my surgeon and I know everything will go amazingly!
Have you ever heard of Thoracic Outlet syndrome? I never had before I was diagnosed with it!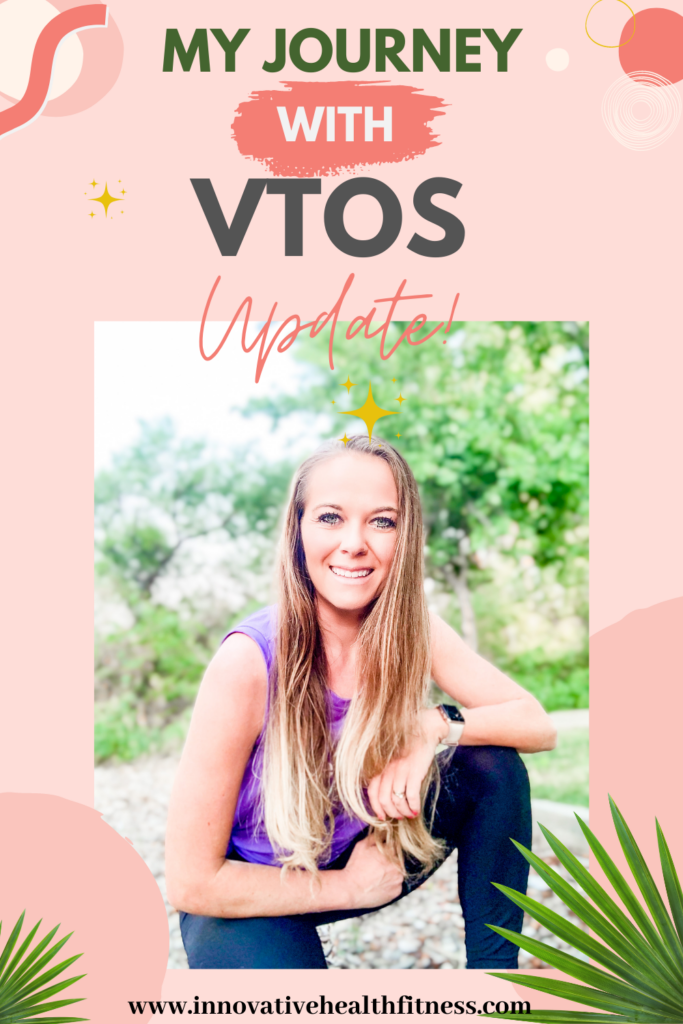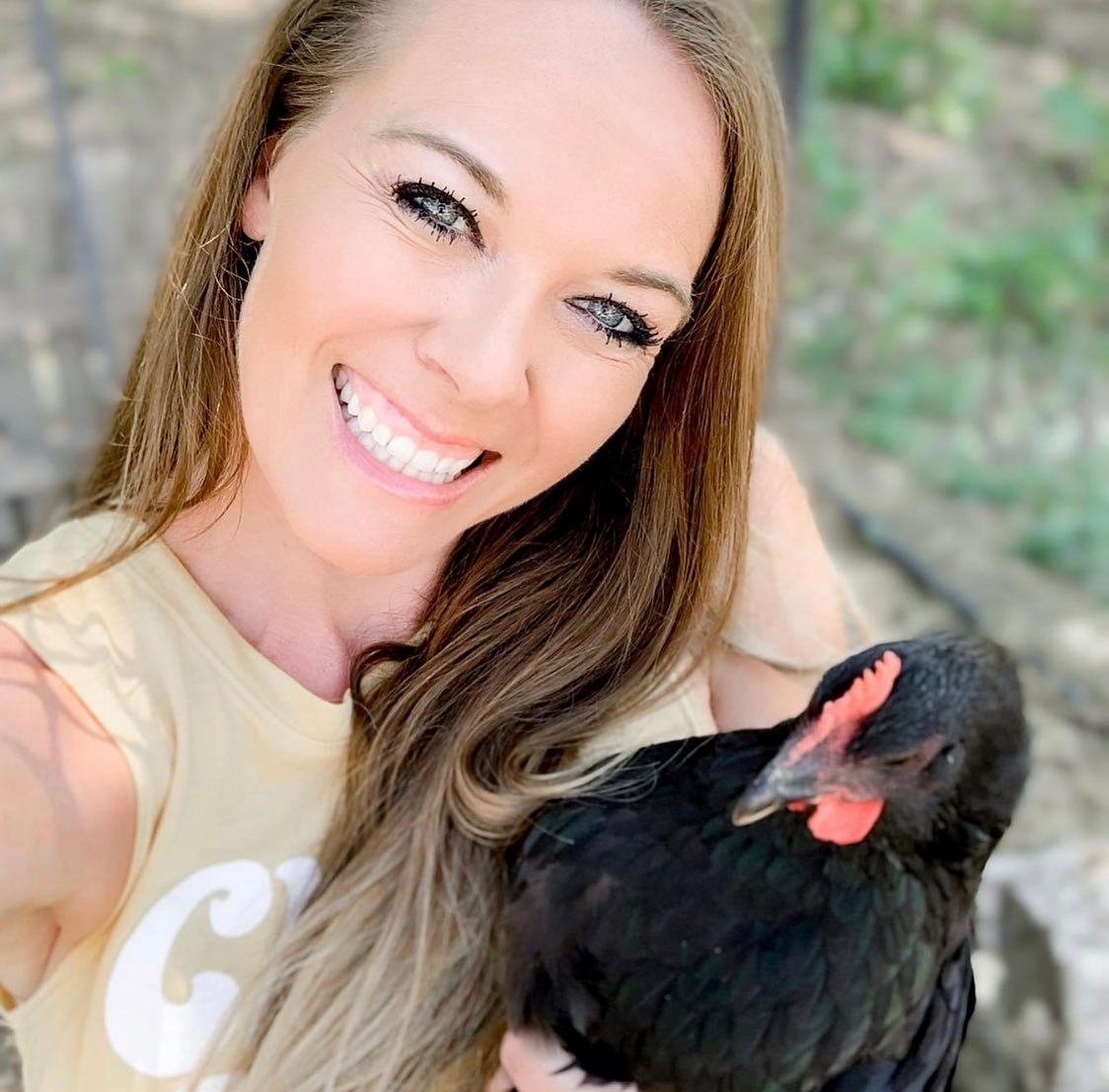 Hi!! I'm Kristin McConnell,  I am so glad you are here! I am a wife to my amazing husband and a Mom of two fabulous kids.