Free 30 Day LES MILLS On Demand Challenge
Summer Slim Down workout challenge is here! Energizing, HITT, strength, toning, sculpting workouts!
WORKOUTS THAT FIT YOUR LIFESTYLE Access high-energy, effective workouts, anytime, anywhere.

It's Summer Time!
Summer is here and I am so excited for our next workout challenge! Unlimited toning at HOME! Start NOW for FREE! Sculpt gorgeous muscles, boost your metabolism, and feel confident! You will see powerful results with these full-body workouts and delicious recipes. During this challenge, we'll move and sweat together, we'll eat nutrient-packed and delicious meals, we'll practice meditation and self-care, and offer each other support and encouragement. You're going to love the way you feel — strong, healthy, fit, glowing, empowered, supported, and loved…by yourself and everyone in our accountability group.
This challenge is the perfect mix of workouts, from HIIT to strength training to yoga, so you start your year STRONG!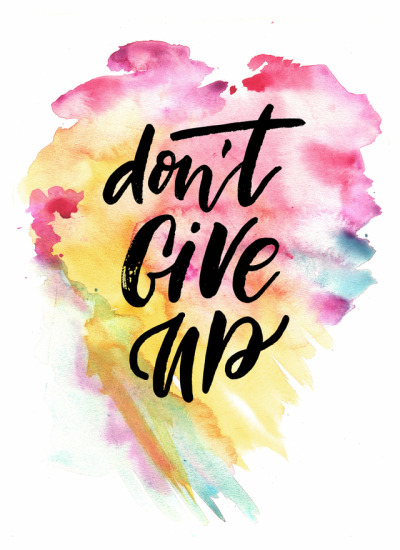 I want to help you start this new month off right with a NEW FREE 30 day challenge!!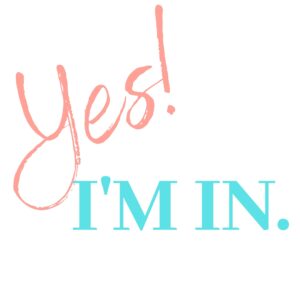 Will you join us? This challenge will help you stay motivated and on track with your health and wellness goals! Let's keep each other accountable! Are you in? Let's do this!  Join Here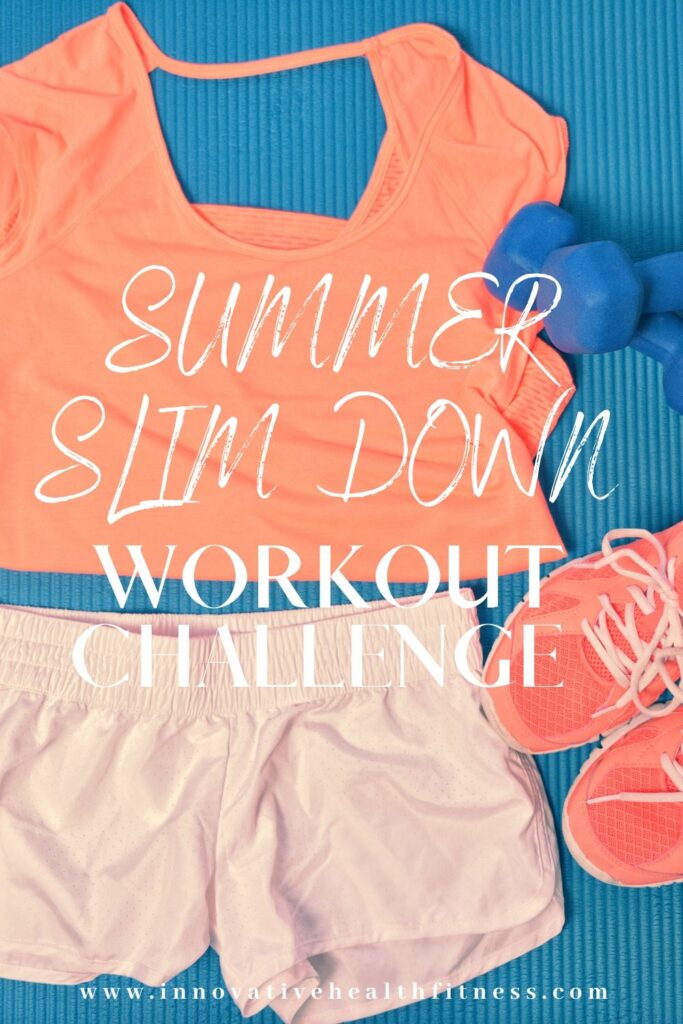 Are you ready for a fun and exciting new challenge?! Join me for a free 30 Day Challenge and get access to over 1000+ workouts to stream, a sample meal plan, and a workout calendar!
Plus – I will be supporting you each step of the way in our private accountability group.
FOR THIS CHALLENGE WE'LL BE USING LES MILLS On Demand FOR OUR WORKOUTS!
You can read my full review here or sign up for your free trial now!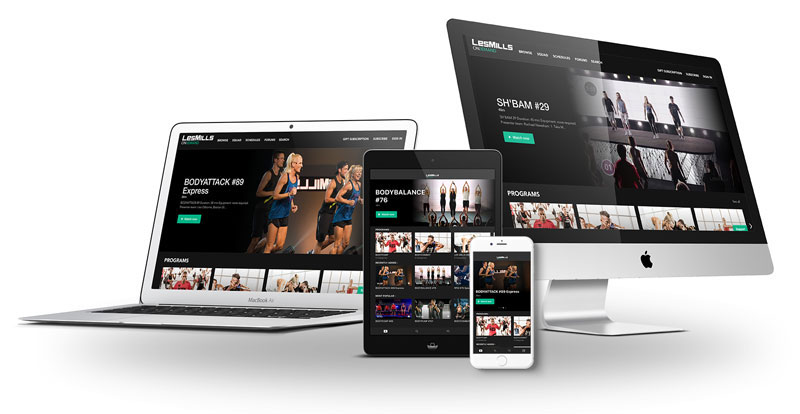 Fat burning, muscle building workouts, healthy recipes, tips, and tools to help you with all your fitness goals.
This challenge will help you fit exercise into your day, learn to cook healthy meals for your family! And so much more!! You will have access to quick, fat burning workouts you can do at home. No more spending long hours at the gym. These quick and effective workouts will burn fat for HOURS after your workout and will help boost your metabolism.
Remember you have always been beautiful you are just deciding to be healthier, fitter, and stronger!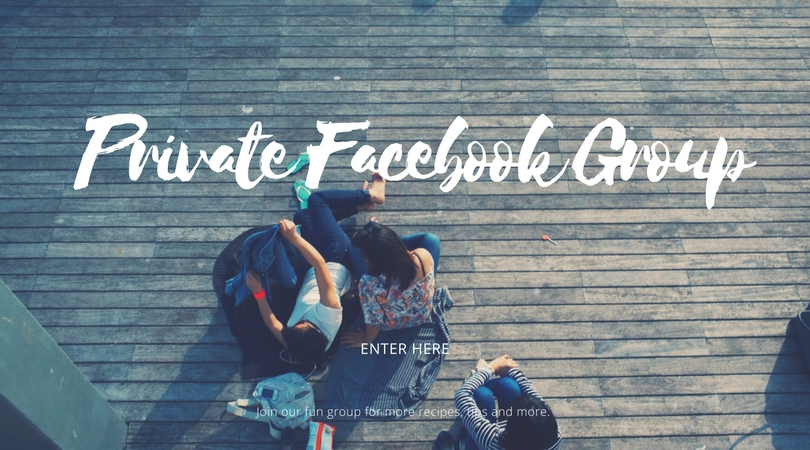 You will also have access to our Private Facebook group where you can ask me nutrition and exercise questions. This group is great for keeping us all accountable! Plus I will be sharing, even more, recipes, motivation, and tips.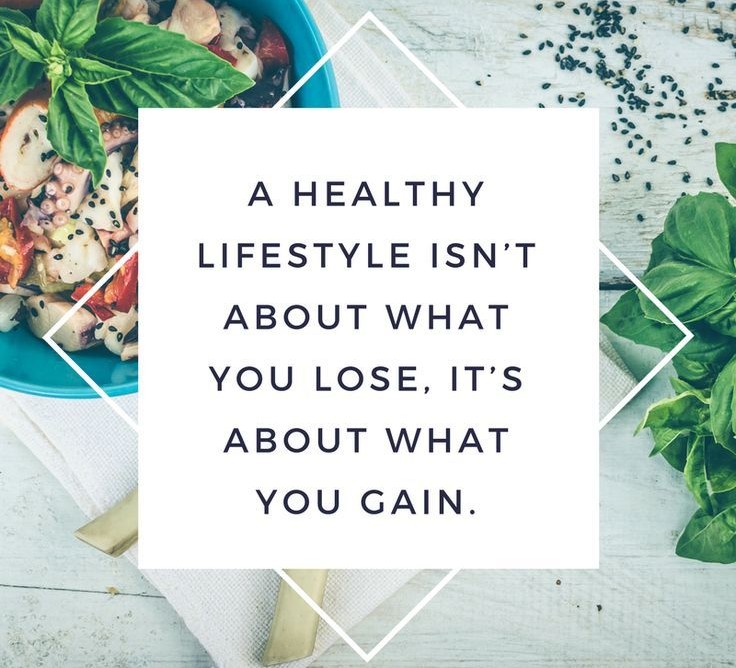 I will help you make fitness a lifestyle and say goodbye to fad diets that don't work!
Workout better with the LES MILLS On Demand App
1000+ Fat Burning, Muscle Building Workouts
Healthy Recipes
Motivation and Support
Hormone Management
Boost Your Metabolism
Learn to Eat Clean
Live a Happy, Healthy & Strong Life
Join the fast-growing Online Fitness Community!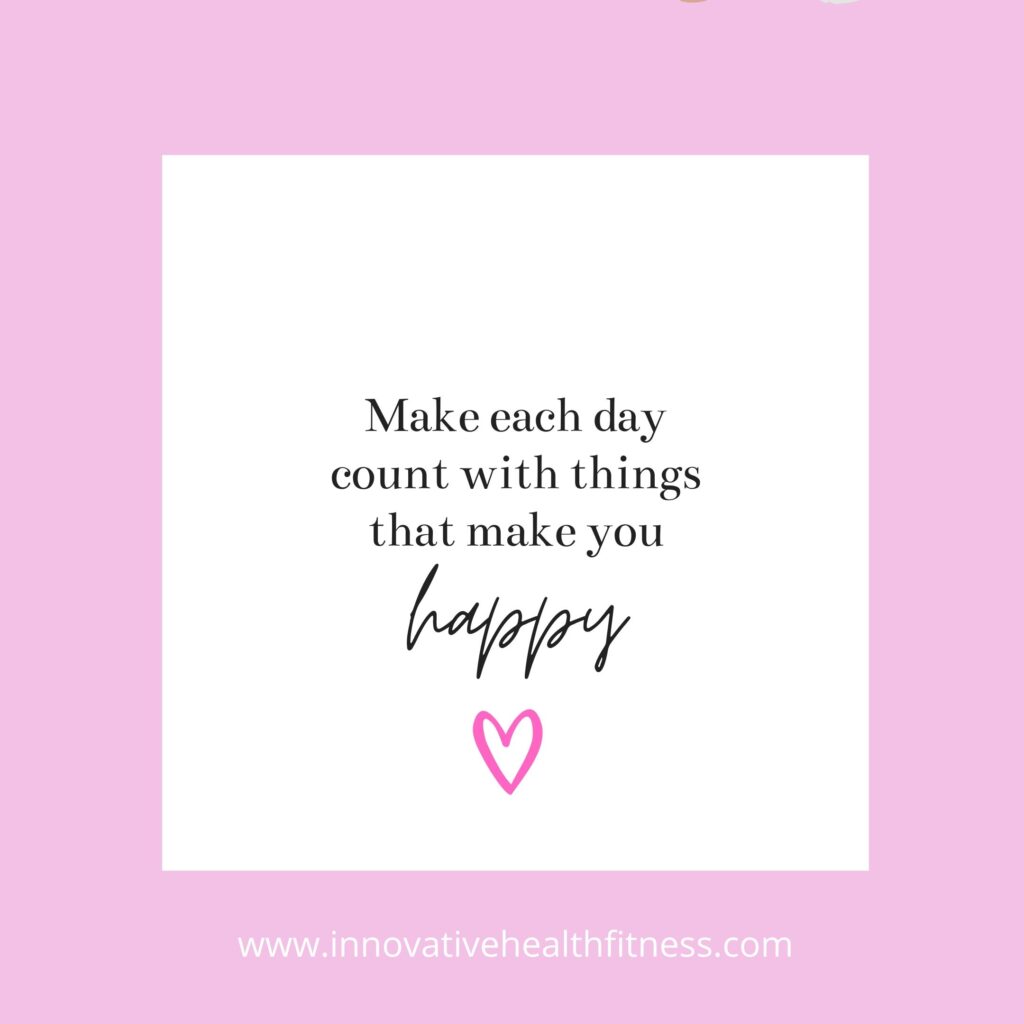 Summer Slim Down Workout Challenge
Challenge starts on July 20th! 
One of the struggles I hear all the time is that they are consistent in their workouts and with their eating, but their body doesn't reflect that effort. And I get that.
This program is for the average intermediate to advanced exerciser who wants to lose fat faster, build muscle, tone, or just stay on track. This program is for the busy anyone who has a hard time finding time for themselves or the busy working professional.

Especially with everyone at home, it can be hard to find time for ourselves! These workouts will help you find the time!
You will learn how to live a happy, healthy, and strong life! This is not a diet, it's a lifestyle!
June 1st starts our new monthly Challenge! Join in here:

Are you ready for our new challenge?!
FREE HOME WORKOUT CHALLENGE!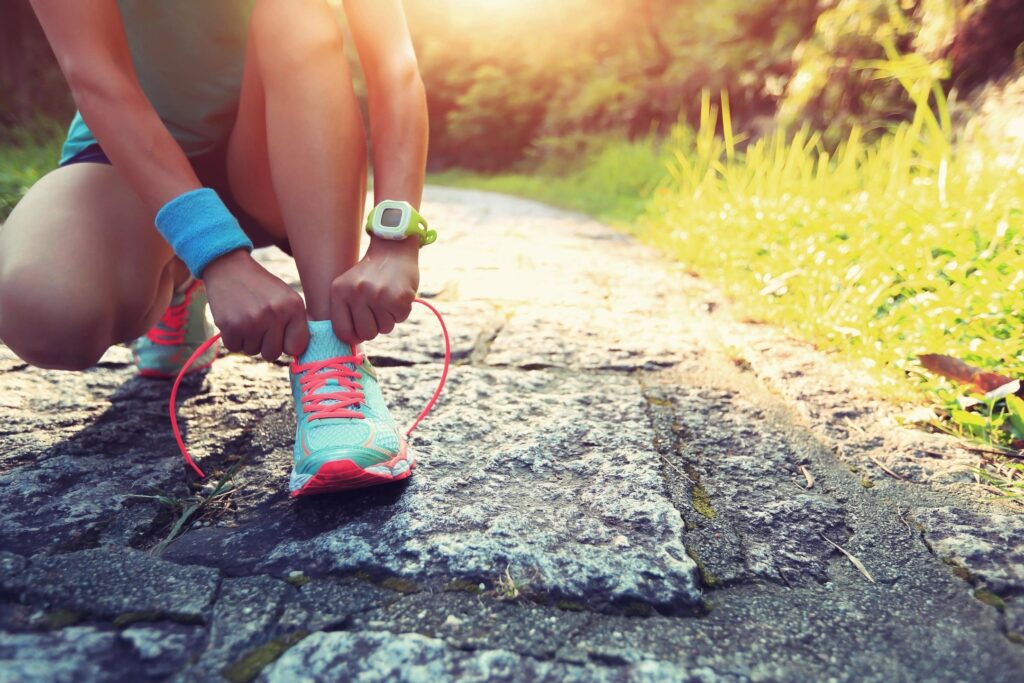 30 DAYS TO A STRONGER, HEALTHIER YOU. Looking for a new challenge, to help you with your goals?
WHY 30 DAYS? Four weeks is an excellent amount of time to try different workouts and evaluate your new exercise routine. Over 30 days you'll become comfortable with the different workout formats and gain an insight into the time of day and space in your home that works best for you. Most importantly, you'll shift beyond the awkward stages of novelty and can start to enjoy your workouts and feel great!
Who's in for this SUMMER SLIM DOWN WORKOUT CHALLENGE
Click here to JOIN!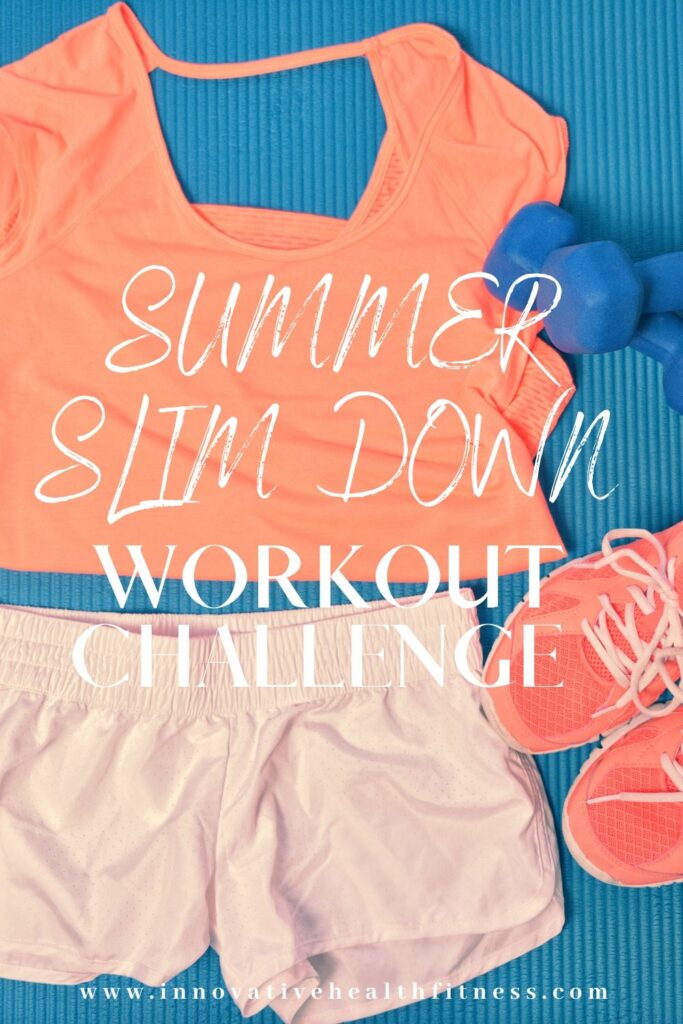 I hope you will join us! Leave a comment below if you have any questions! I woul dbe happy to answer them!
Have a great day!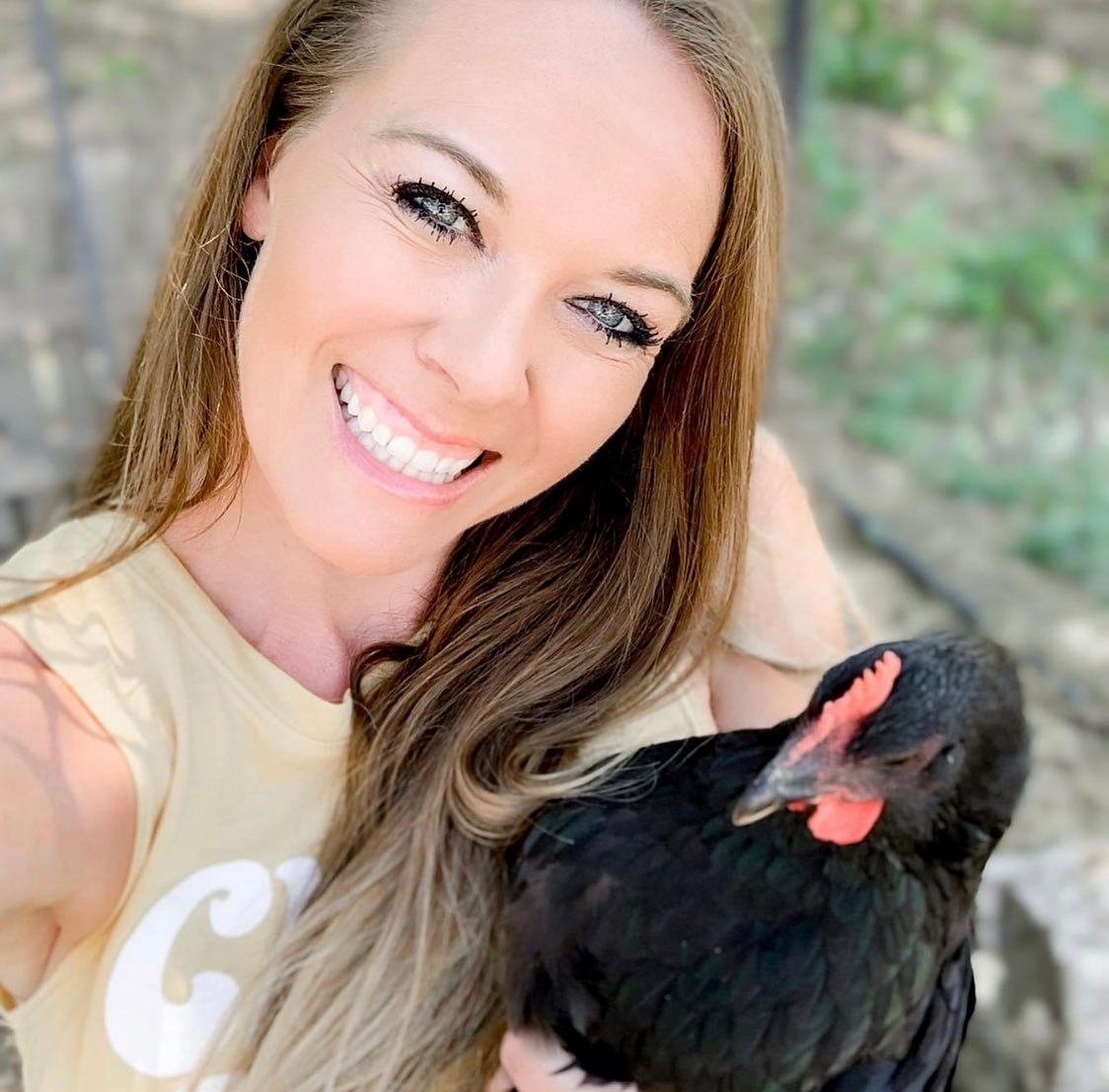 Hi!! I'm Kristin McConnell,  I am so glad you are here! I am a wife to my amazing husband and a Mom of two fabulous kids.