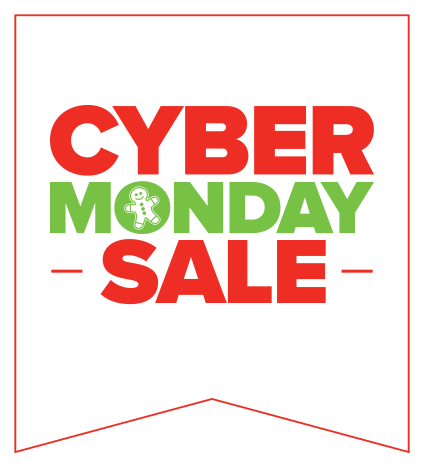 It's CYBER MONDAY! Today ONLY I am offering my IHF Fit Club Membership for $1!!
Use Promo Code: CYBERMONDAY17 at check out!!
https://www.ihffitclub.com/store/dtWvHLxM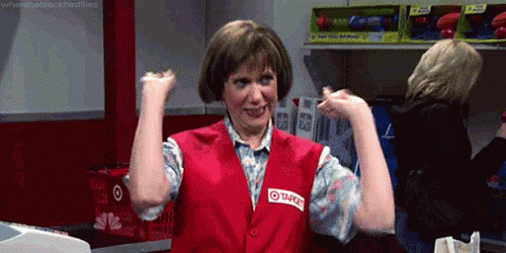 Remember you have always been beautiful you are just deciding to be healthier, fitter and stronger!
Will you join us?
We're about grace, not guilt. We are striving to bridge a gap in the fitness and self-love industries. There is a way to love and make peace with your body, while also striving to make positive changes. And there is a way to embrace your unique shape while sculpting new muscles and refining that shape into one that is happy, healthy, and strong.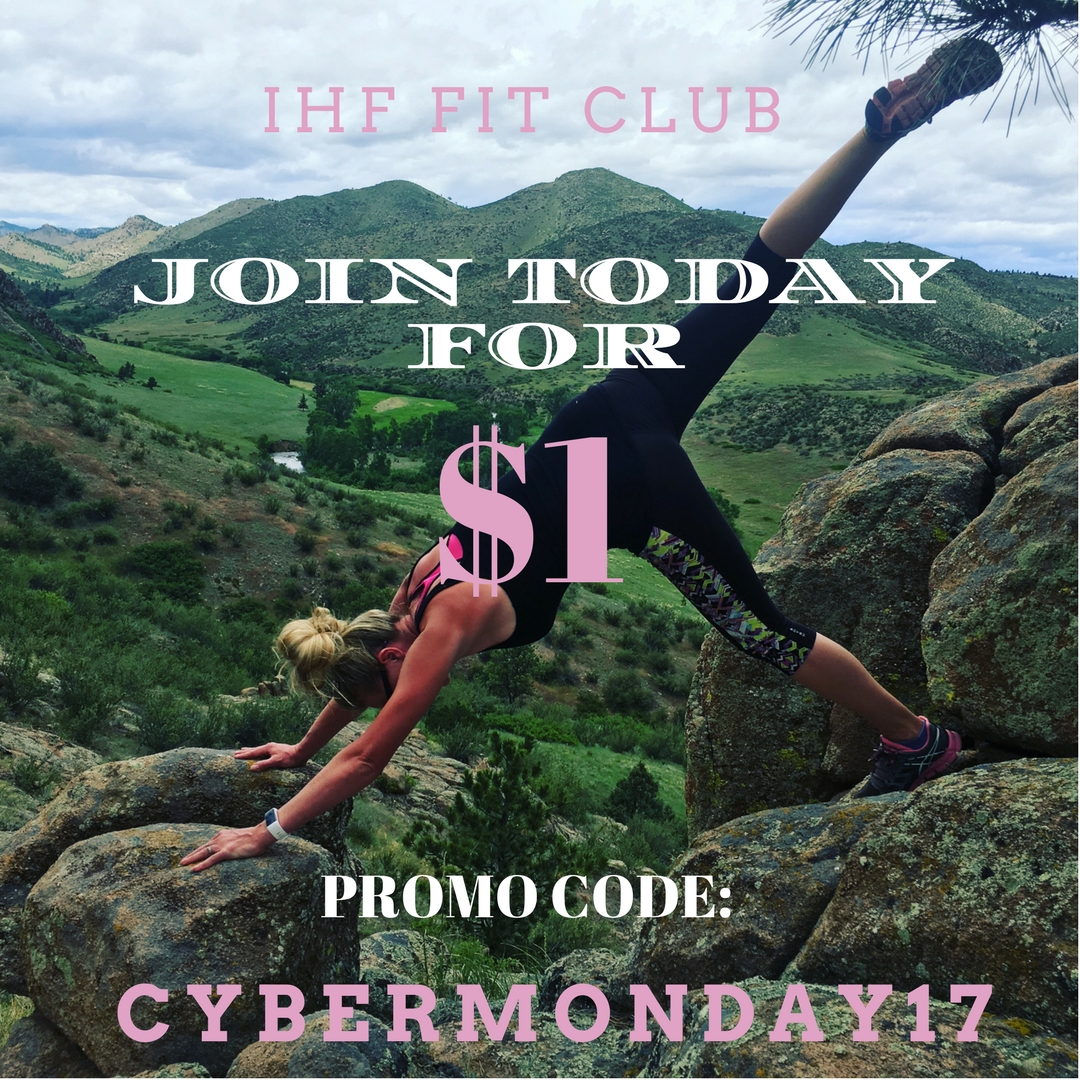 Join us to get into the best shape of your life!
This online gym will help you build a Body that brings you confidence, strength, and health!
–> Fitness, Nutrition and Lifestyle Challenge
–>Effective 20 Minute Workouts
–>Healthy Recipes
–> Clean Eating
–> Meal Prep
–> Hormone Balance
–> Balance Metabolism
–> Mindset
–> Happy,Healthy & Strong! and so much more!!
Promo Code: CYBERMONTHDAY17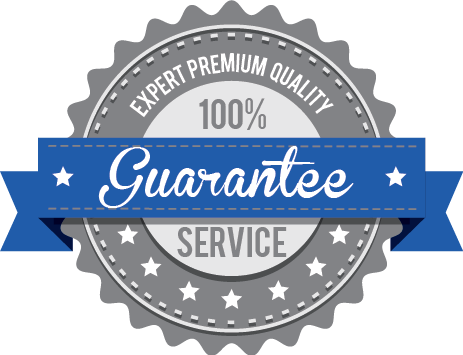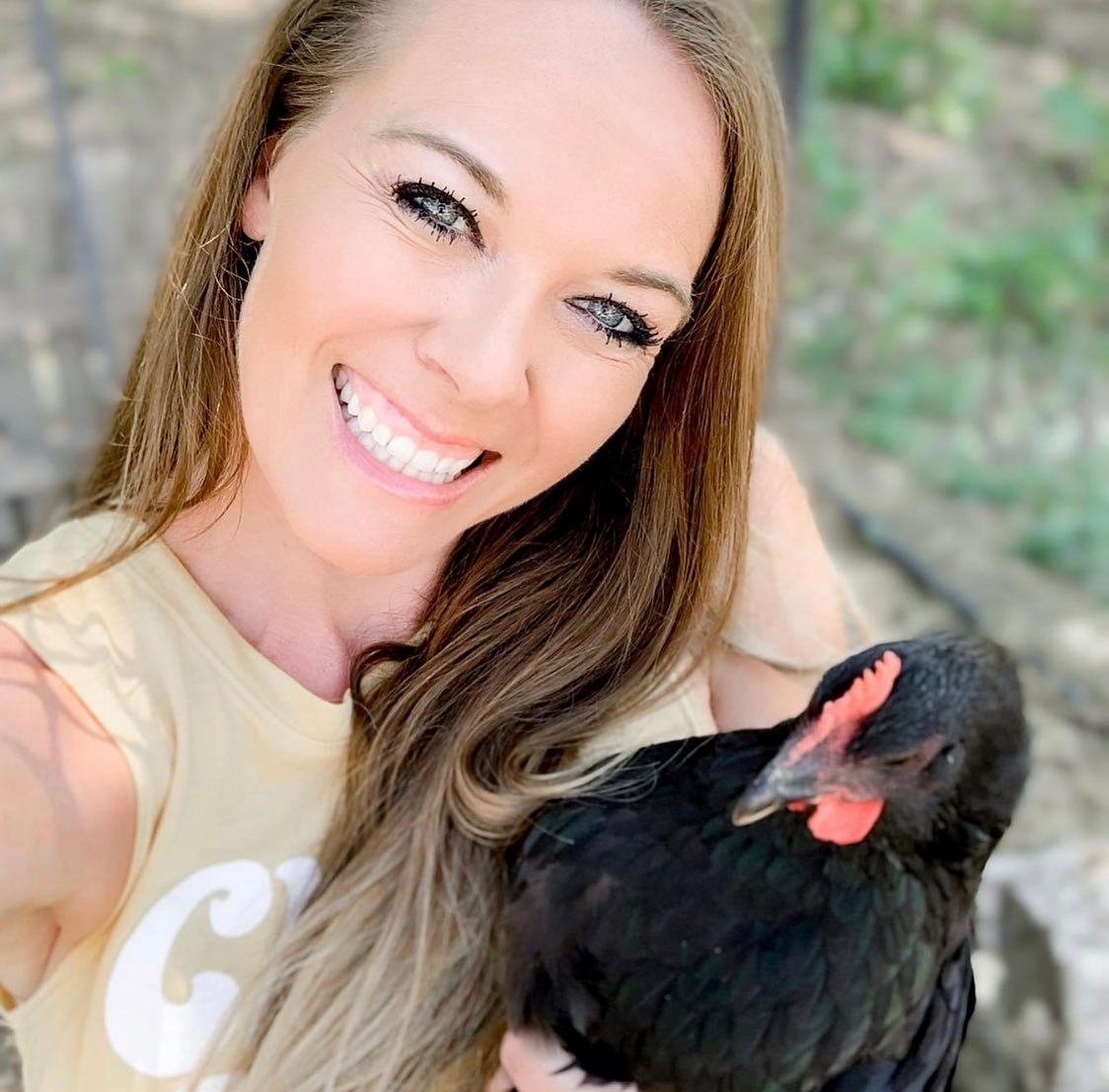 Hi!! I'm Kristin McConnell,  I am so glad you are here! I am a wife to my amazing husband and a Mom of two fabulous kids.