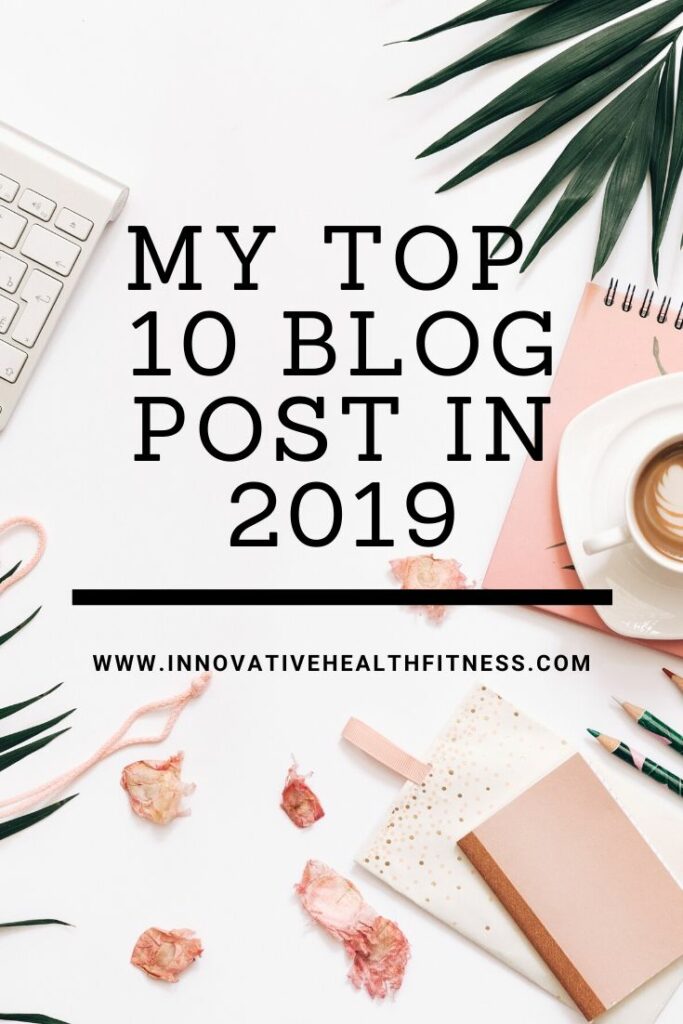 Good Morning! Happy New Year! I thought it would be fun to look back at my top ten most viewed blog posts. I do see a theme for sure! I would love to hear from you! Leave me a comment below what you would like to see from me in 2020!
Okay, let's get started my Top 10 Blog Post from 2019!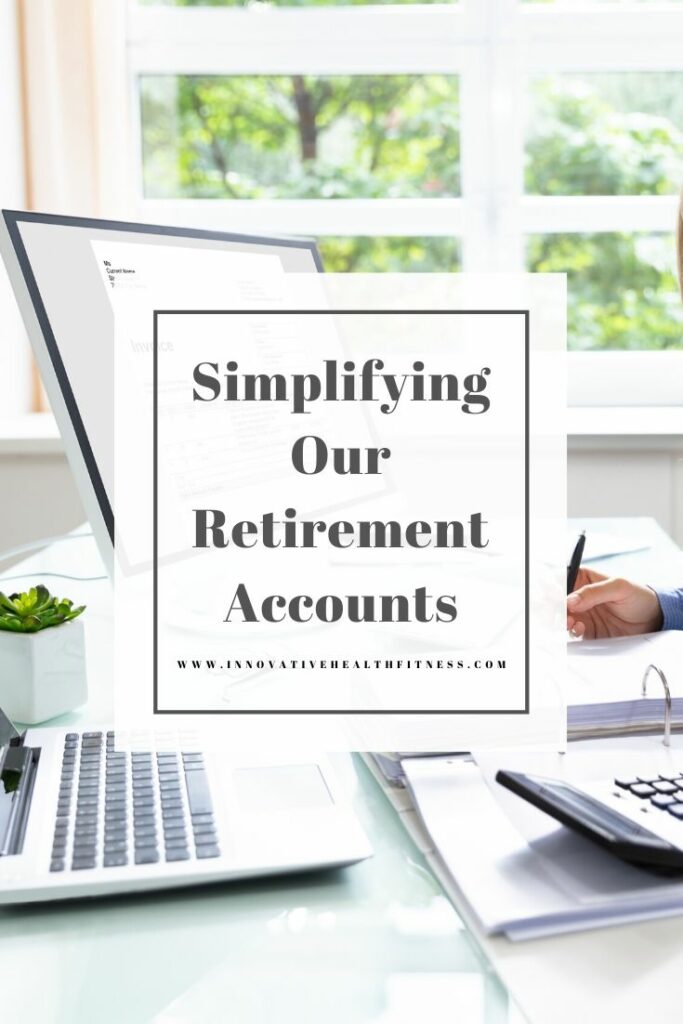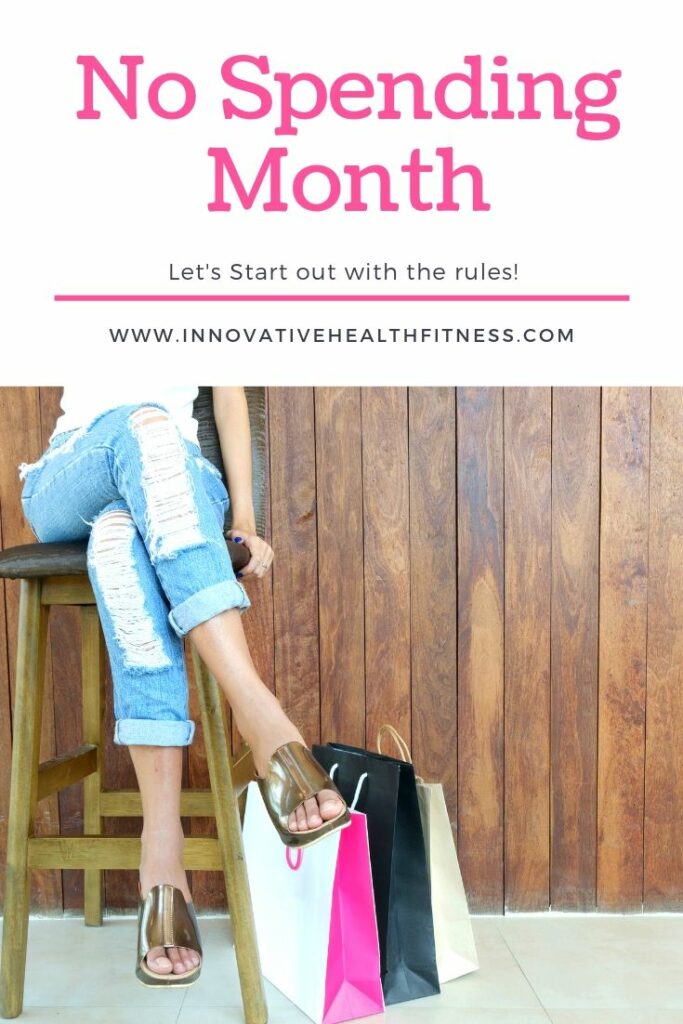 You can also check out my update to our no spend month here.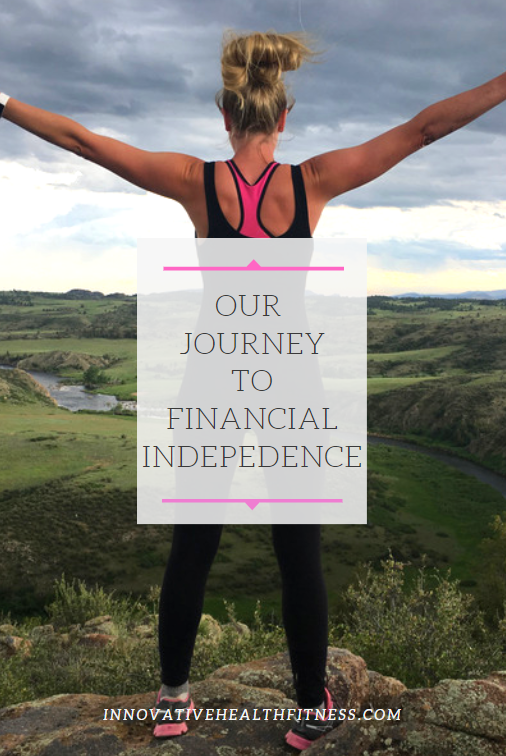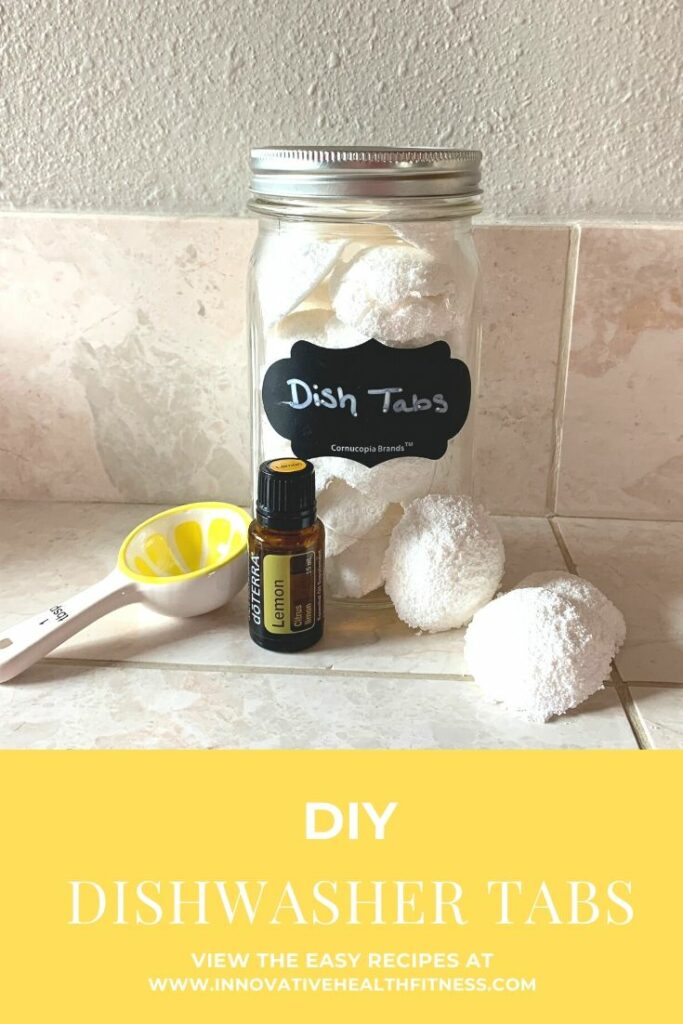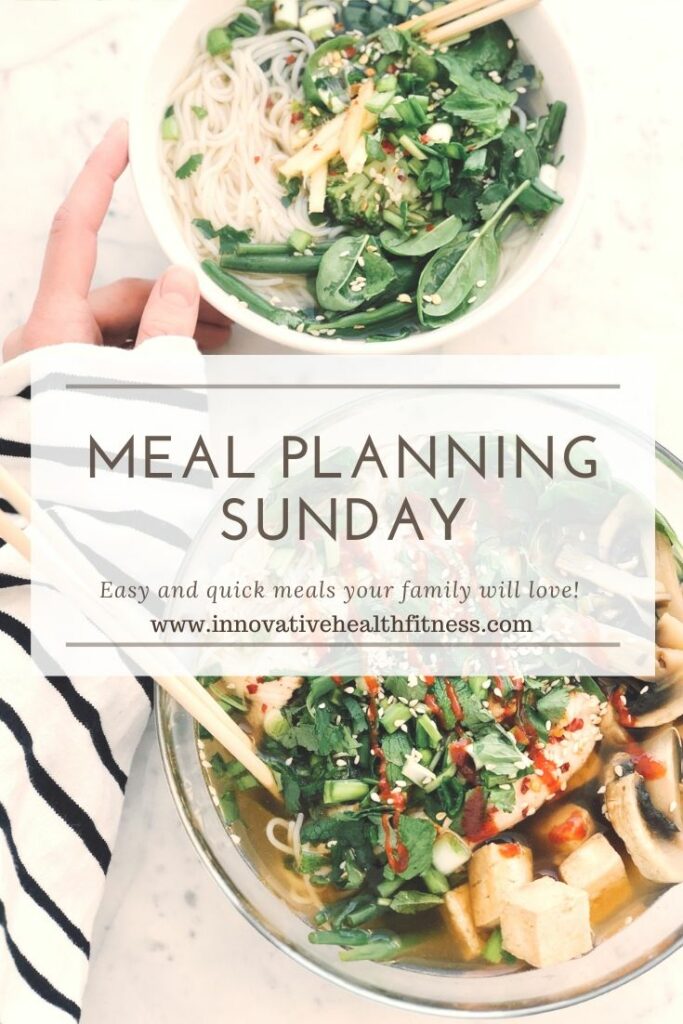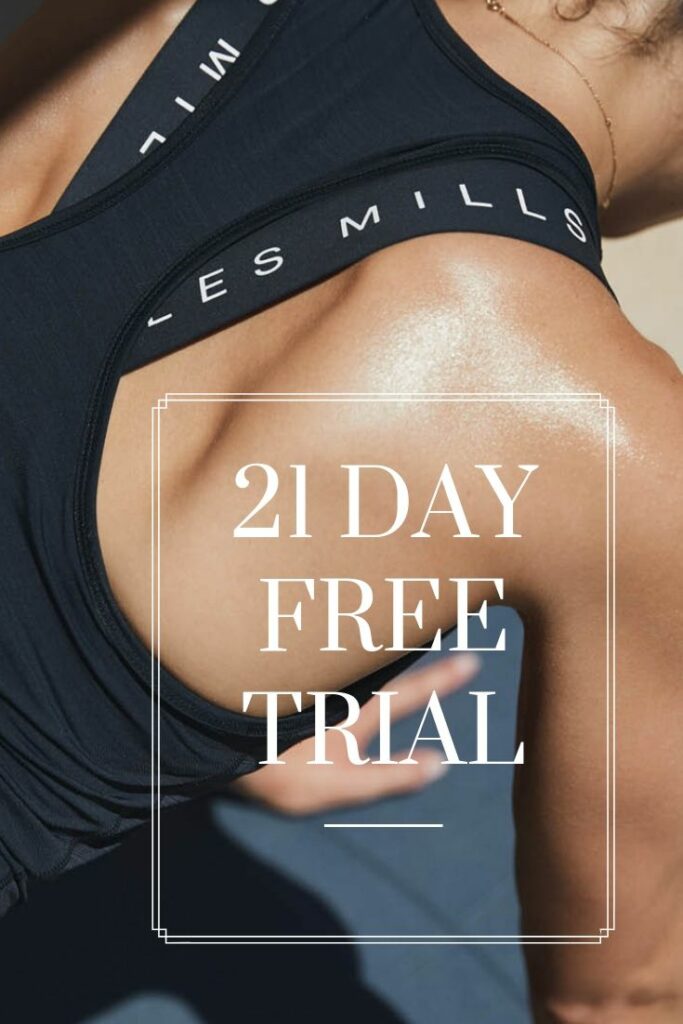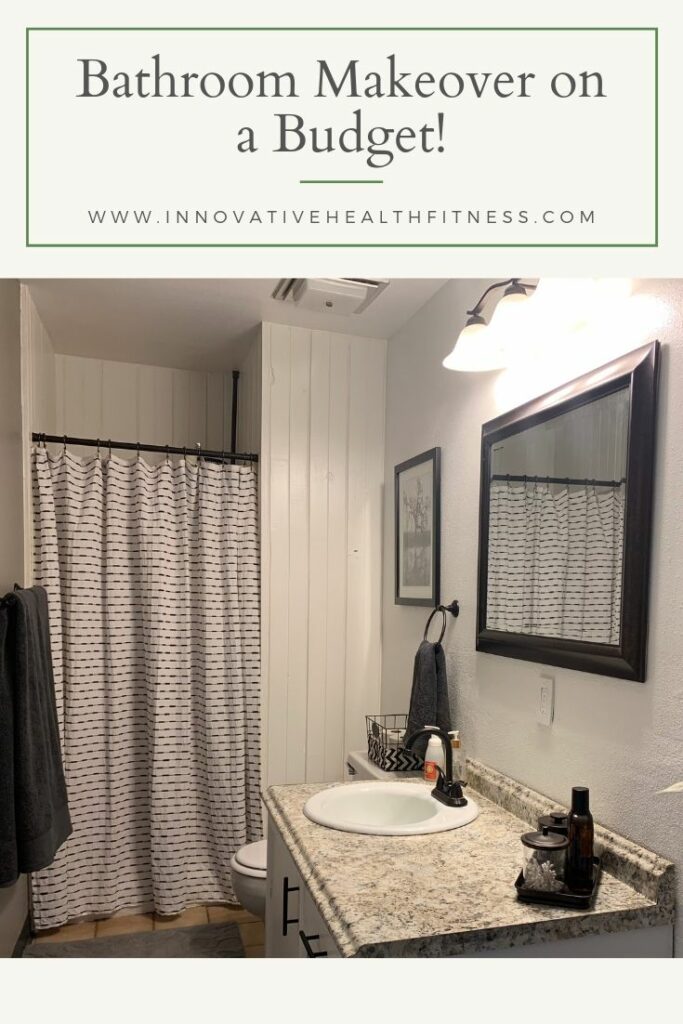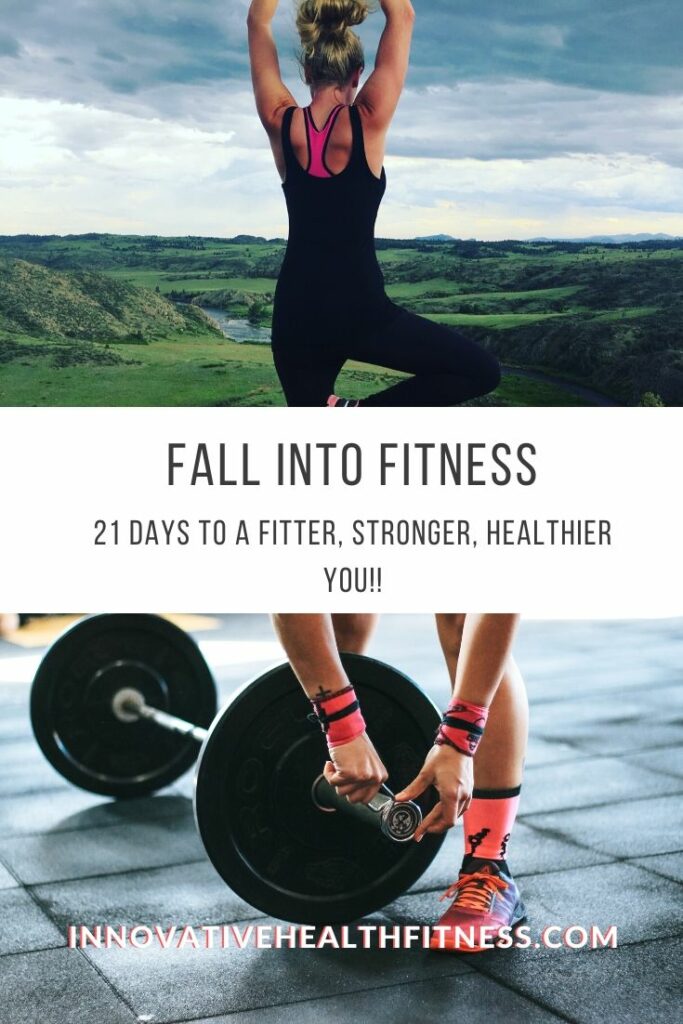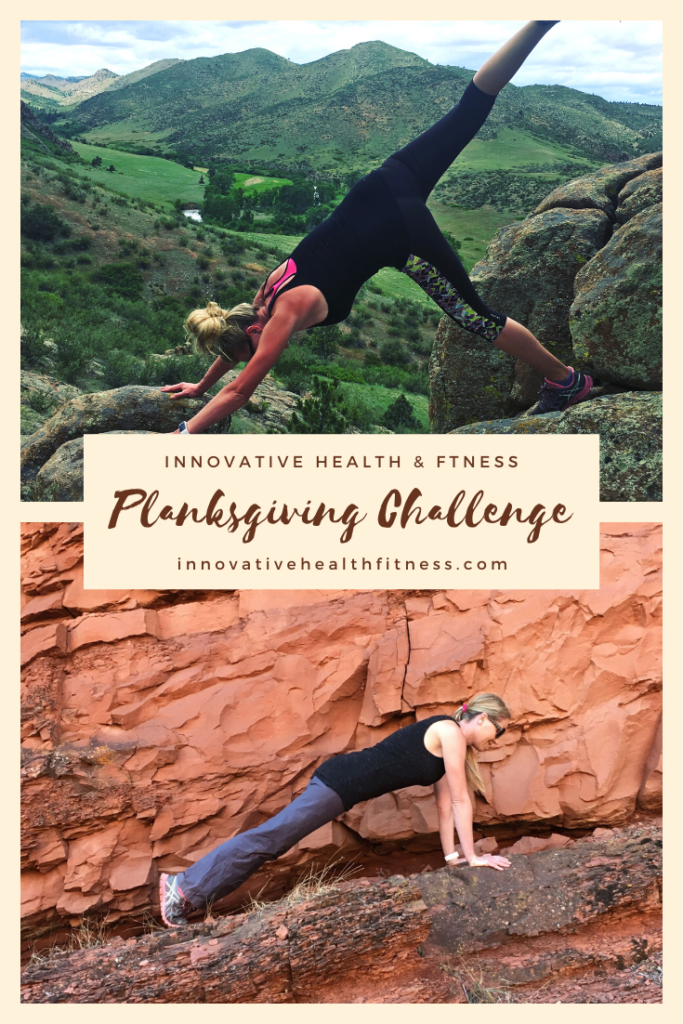 My #1 Post of 2019……..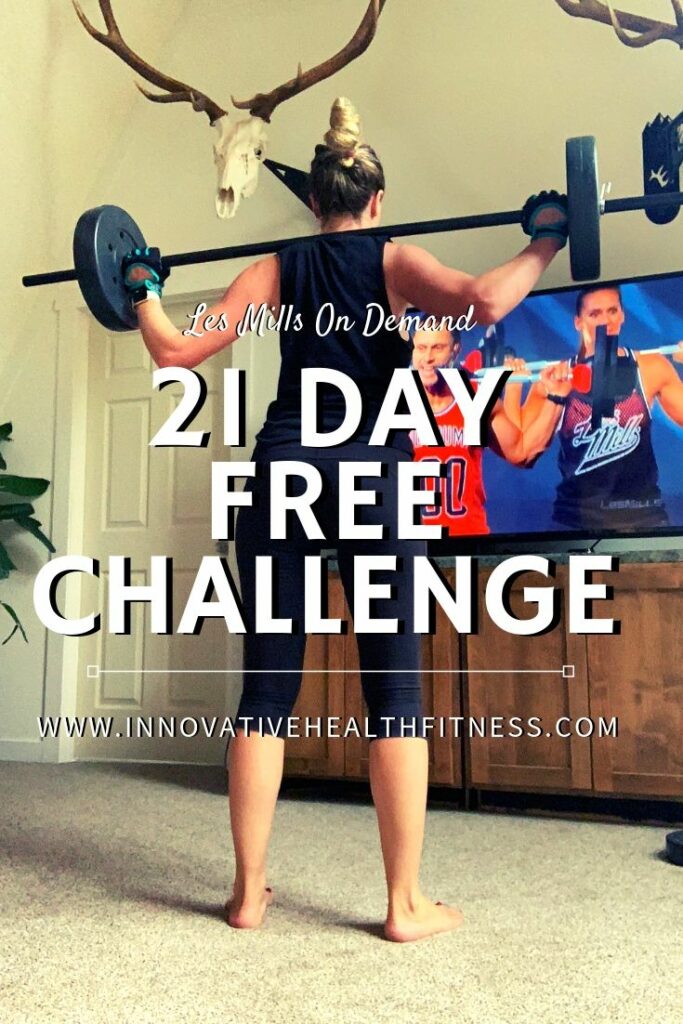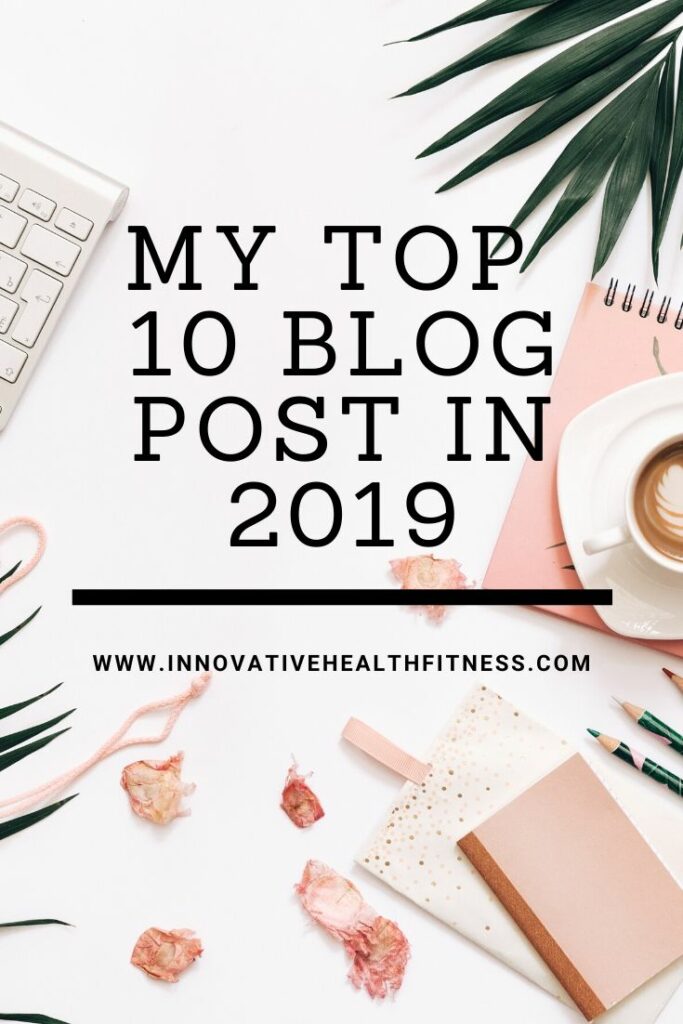 Here's to an amazing 2020!!! Full of happiness, laughter and health!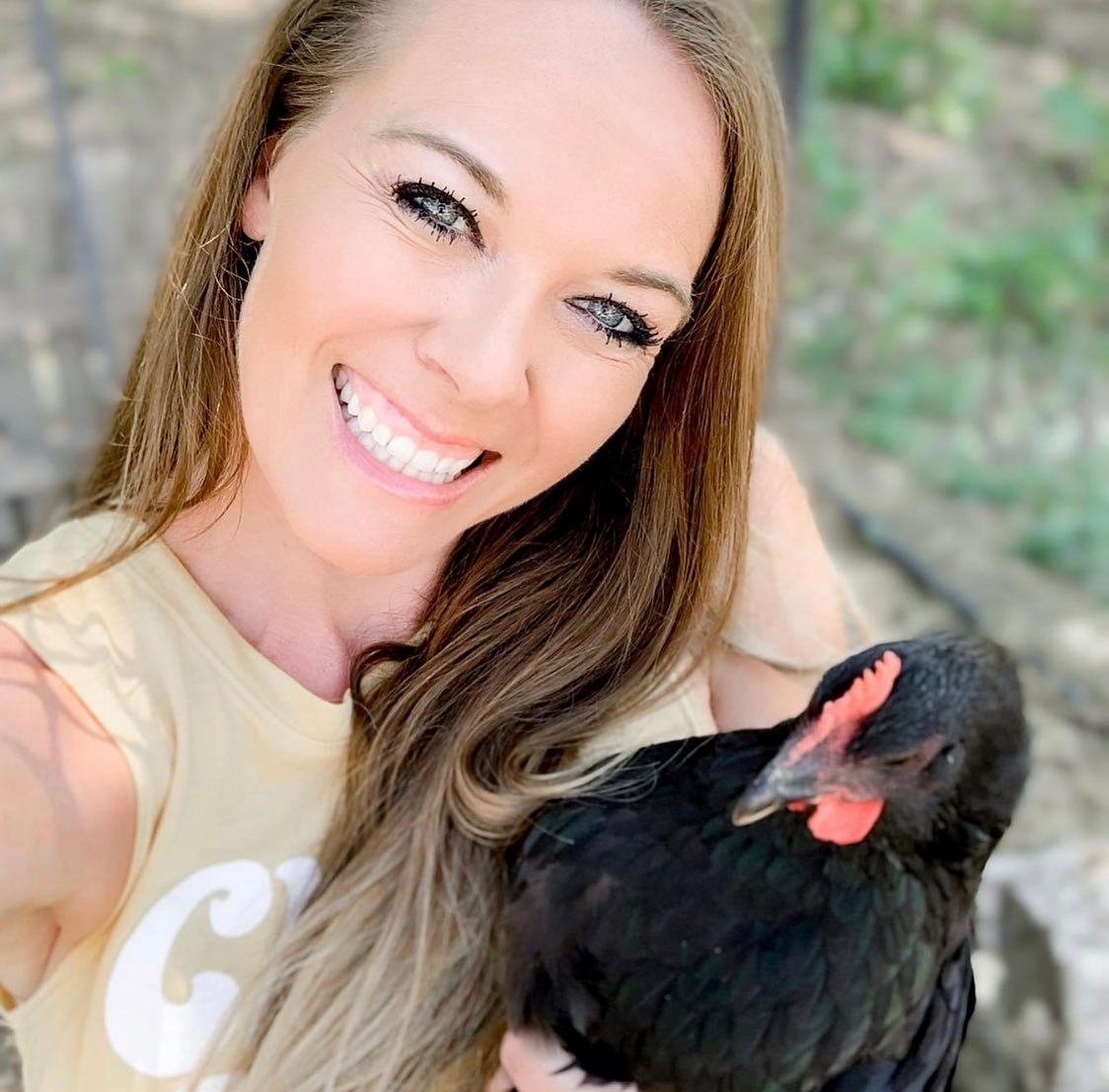 Hi!! I'm Kristin McConnell,  I am so glad you are here! I am a wife to my amazing husband and a Mom of two fabulous kids.