Disclosure: This post may contain affiliate links from which I will earn a commission.
What is Collagen?
You have heard me talk about collagen and probably seen me add it to my coffee of my InstaStories .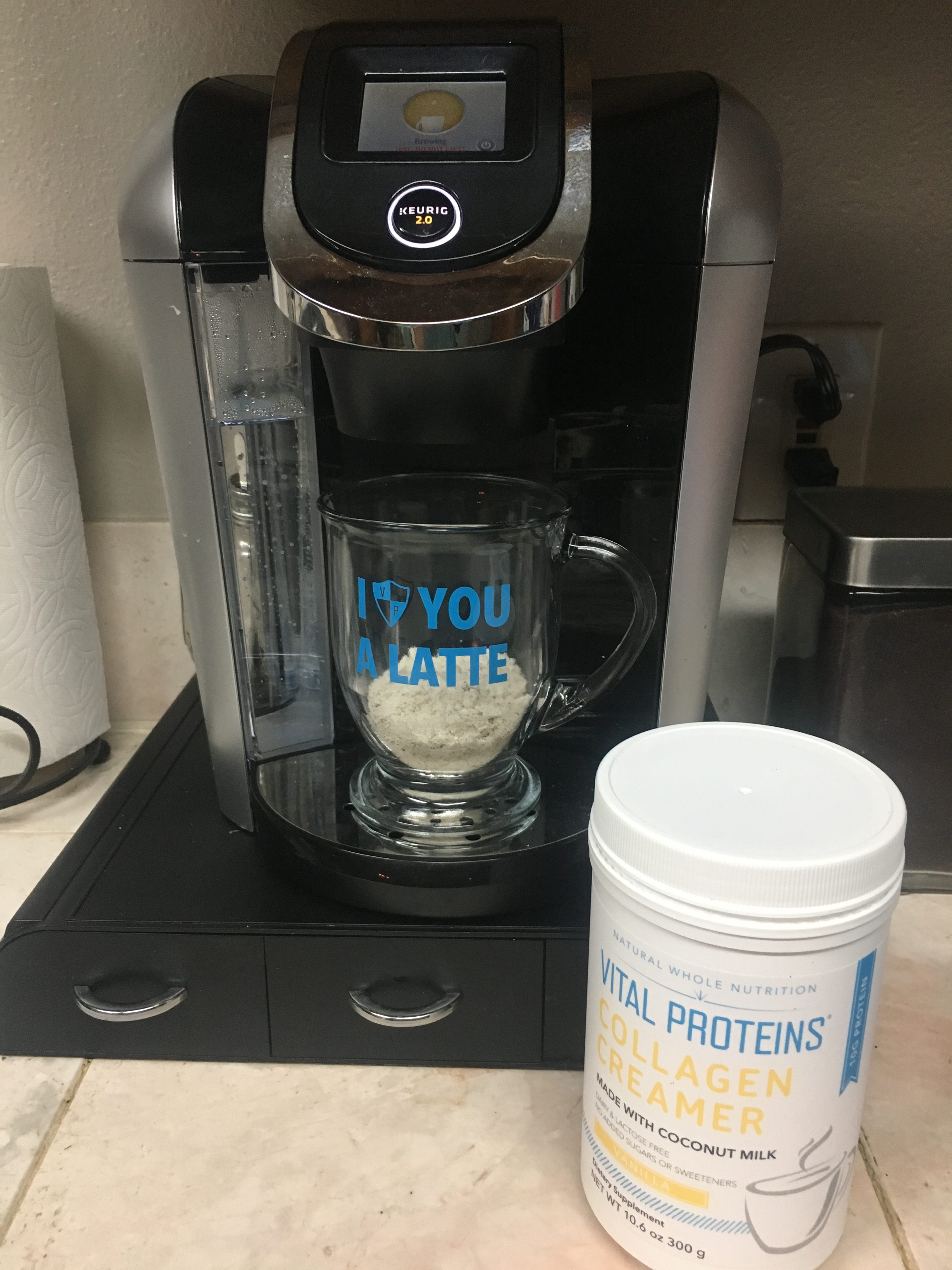 I started to use collagen for a couple reasons. It adds a great source of protein to whatever you add it too, it helps promote healthy hair. My hair was falling out like crazy! It was all over the house, I never had any bald spots but if I would comb my hair with my hands I would have a handful of hair. Since I'vestartedd using Collagen mainly in my morning coffee I have seen a huge difference in my hair. It has almost completely stopped falling out and is growing faster.
I went to get my hair done like I normally do every 10 weeks and my stylist asked if we waited longer then the normal 10 weeks?!  I said no we are on we are usual schedule. She then told me that I just had a lot of re-growth since my last visit! Yay! More evidence that it is helping grow my hair and help it stay strong!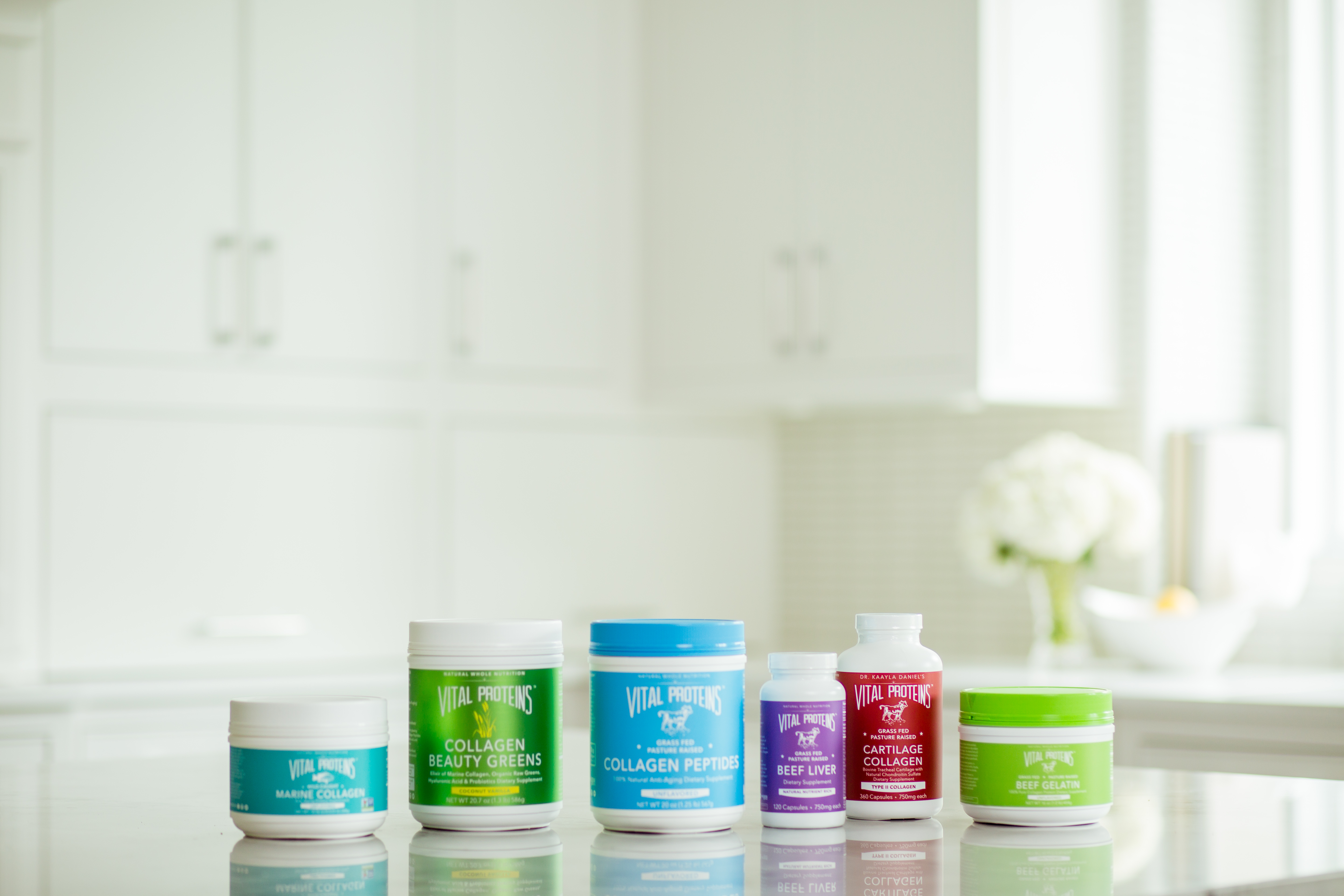 WHAT IS COLLAGEN?

It's the most abundant protein in the body and is a key constituent of all connective tissues.
Provides the infrastructure of the musculoskeletal system, essential for mobility.
Collagen is the vital building block of our bodies including skin, hair, nails, bones, and joints. Our bodies cannot synthesize enough collagen on their own and our diets today contain minimal collagen.
Supplementing our diets to ensure that our bodies are enriched with collagen is important to overall health, fitness, well-being, and vitality.
WHERE SHOULD I START?

Sourced from the hides of grass-fed, pasture-raised bovine from Brazil
20g collagen, 18g protein per serving to support healthy hair, skin, nails, bones, joints, digestion, muscle recovery, and more.
Flavors: Unflavored, Vanilla & Strawberry Lemon Beauty Water, Mixed Berry, and Dark Chocolate & Blackberry
Add to hot/cold water, non-dairy milk, coffee/tea, smoothies, oatmeal, recipes, etc.

Vital Proteins Marine Collagen

Sourced from the scales of wild-caught, non-GMO red snapper off the coast of Hawaii
12g collagen, 11g protein per serving with the same great benefits as Collagen Peptides.
Unflavored for an easy, versatile use.
Add to hot/cold water, non-dairy milk, coffee/tea, smoothies, oatmeal, recipes, etc.
Have you tried Collagen Peptides or Marine Collagen? Is there anything you'd like to know about these products specifically?
What about other products?
Leave a comment and let me know!
In the meantime, don't hesitate to reach out with any questions or concerns.
Talk soon!
Kristin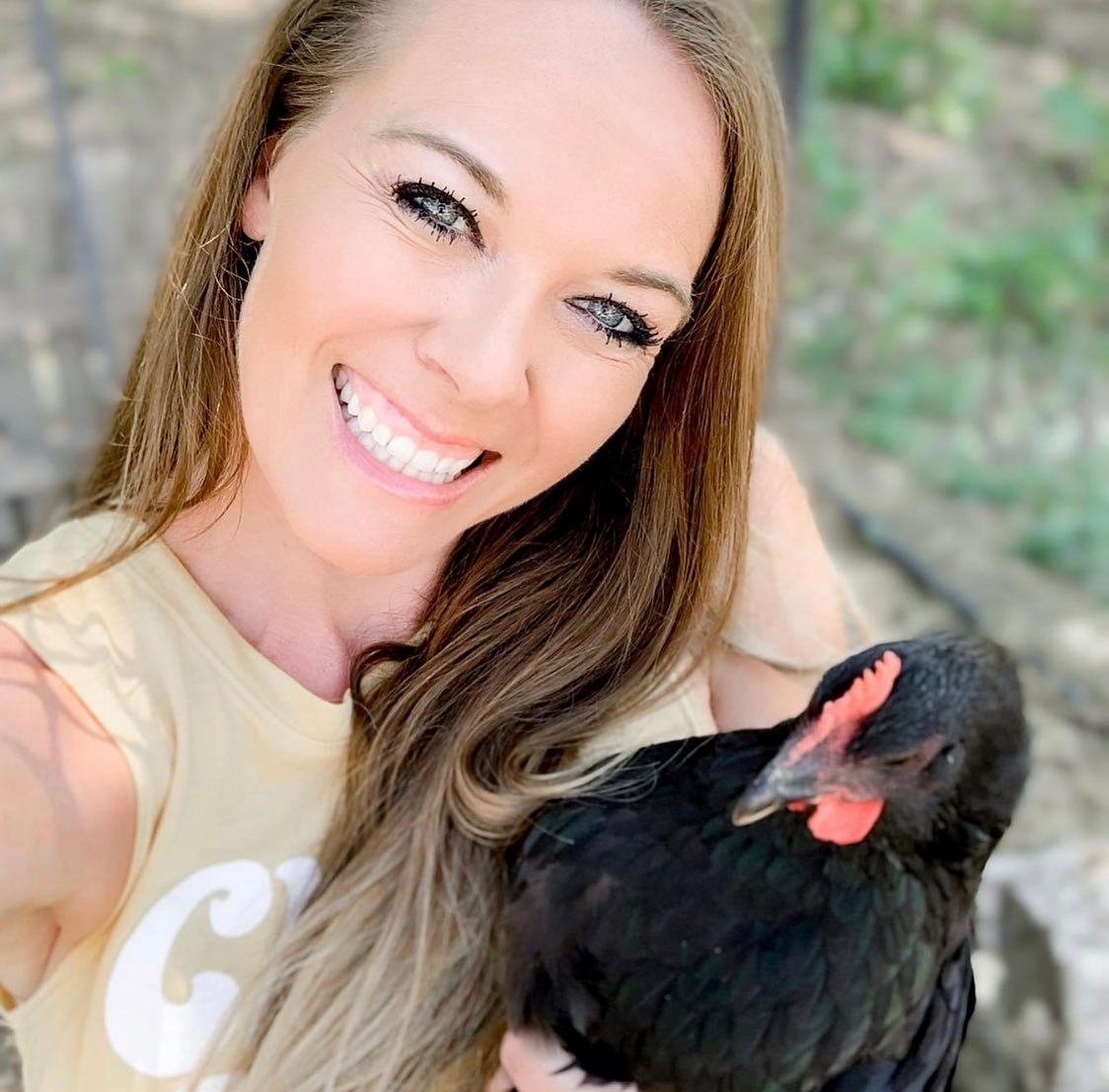 Hi!! I'm Kristin McConnell,  I am so glad you are here! I am a wife to my amazing husband and a Mom of two fabulous kids.