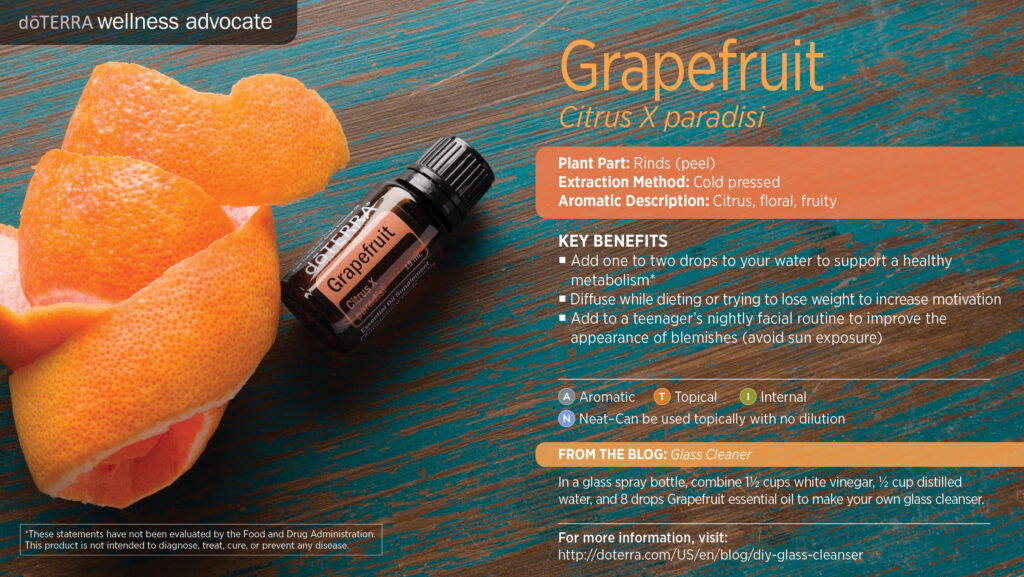 Top Ten Uses for Grapefruit Oil
Add 1-2 drops to your water to support a healthy metabolism.
Diffuse to help increase motivation.
Add to your facial routine to improve the appearance of blemishes.
Relieve occasional cramps by applying 2-3 drops directly to the lower back or abdomen.
Diffuse to purify the air.
Diffuse or apply to boost your mood and provide a clarifying effect to the mind.
Instead of reaching for a cup of coffee for an afternoon pick me up, try smelling Grapefruit oil instead.
Add a few drops to water in a spray bottle to clean your kitchen counters and bathroom surfaces.
Add to sugar and coconut oil to create a sugar scrub that will wake you up in the morning.
Combine with Lemon and Bergamot to create a calming and grounding blend.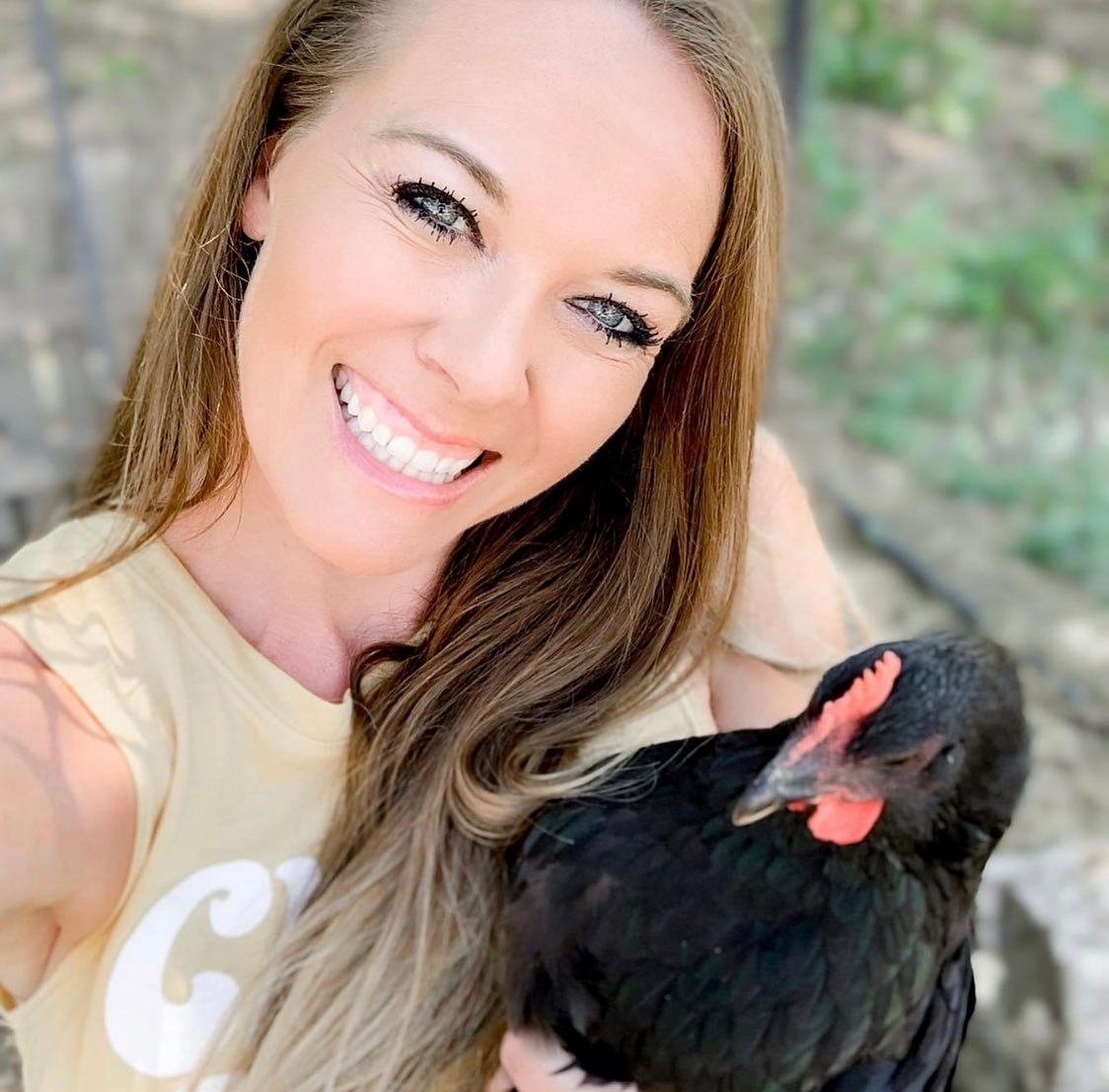 Hi!! I'm Kristin McConnell,  I am so glad you are here! I am a wife to my amazing husband and a Mom of two fabulous kids.