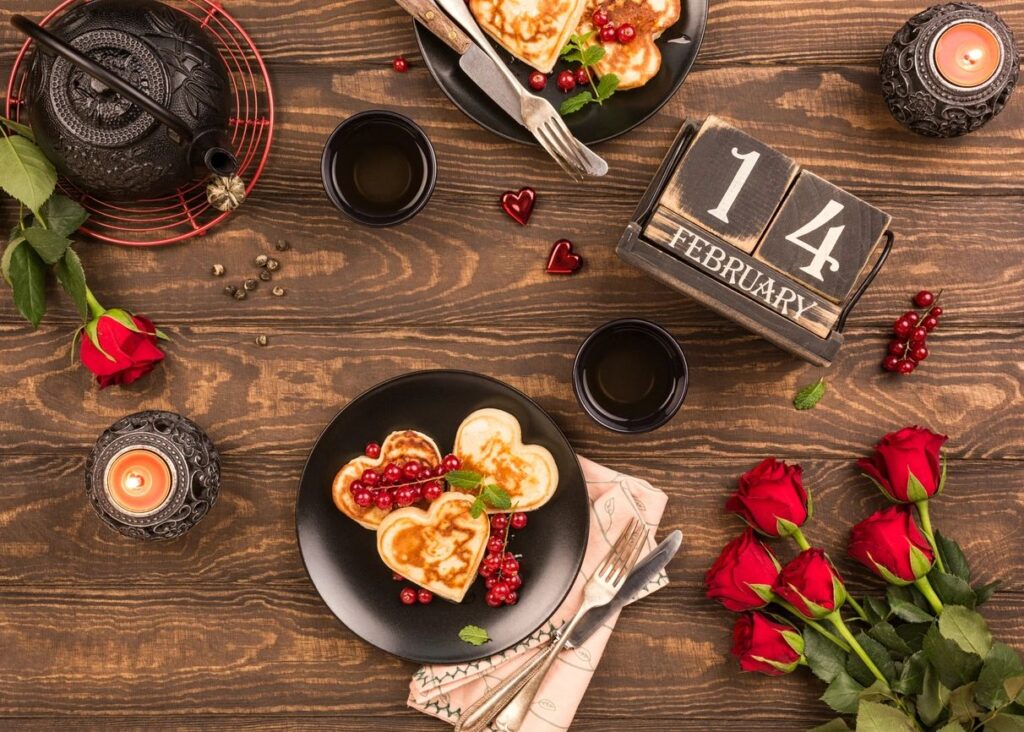 Are you one that LOVES Valentine's day or are you someone that doesn't like it?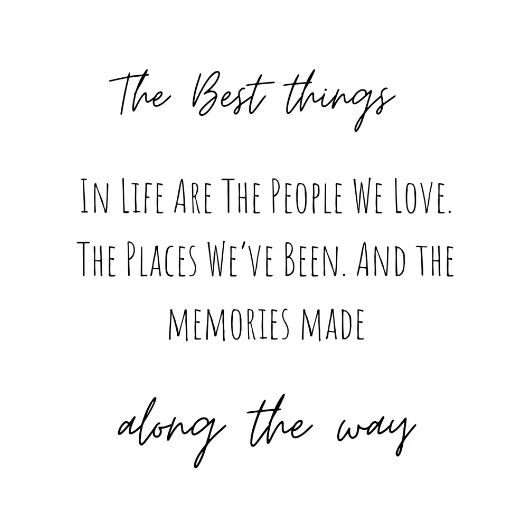 Forget expensive gifts and dinners out, you and your love can have the best Valentine's Day ever with these free date night ideas.
Looking for Free Things to do on Valentine's Day?! While Valentine's day can be a great, love-filled day for many, it does put a lot of unnecessary pressure on couples, who often, end up spending a lot of unnecessary money on gifts. You can actually have a great time with your partner without spending a lot! Read on to discover 10 awesome free things you can do this Valentine's Day!
1. Don't waste money on a Card.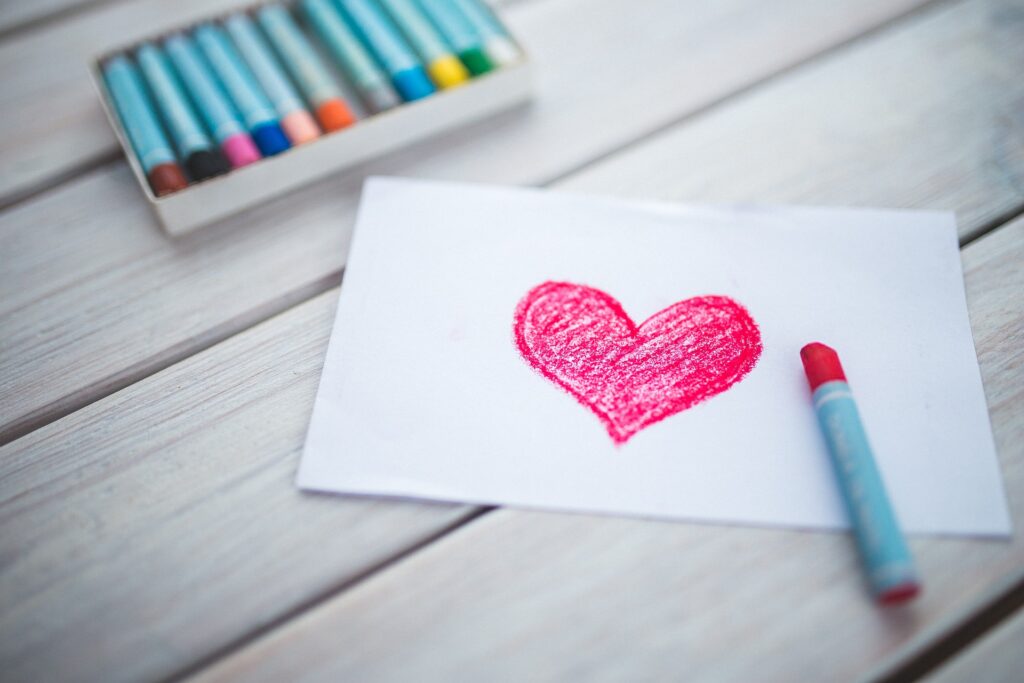 A handwritten note means so much more than a store-bought card! My husband and I also started doing this a while back for our anniversary! A fun idea is to go to the store with your loved one head to the card aisle and start picking out cards for each other. Look for a funny card, and romantic card……. hand it to them enjoy a giggle or a warm felt aww then put the card back.
2. Take a walk or a hike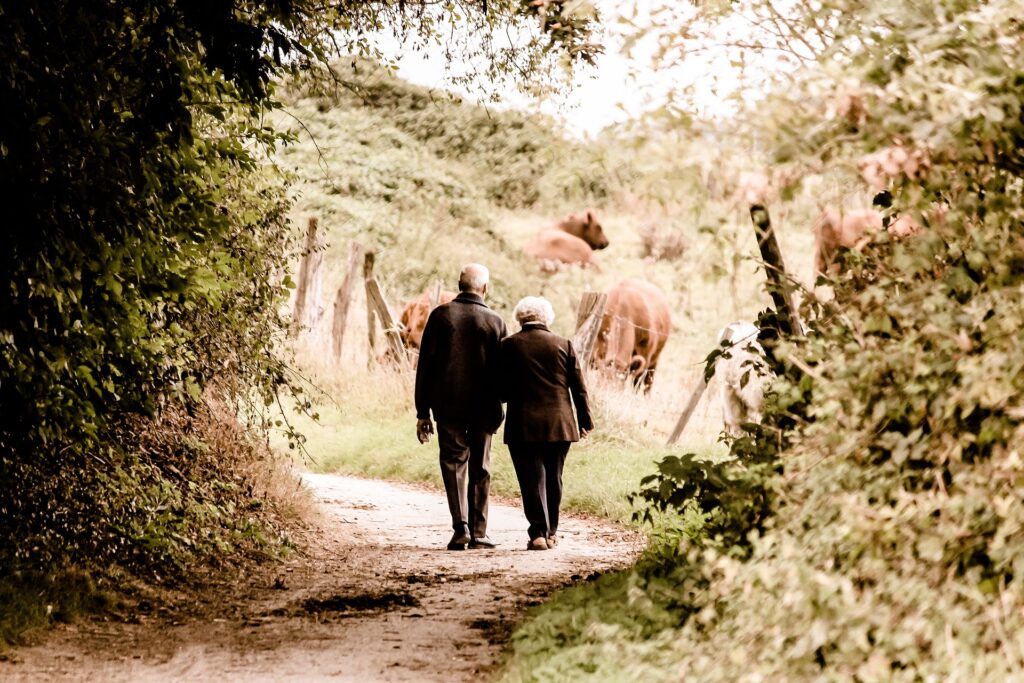 Taking a walk with your loved one can be a great bonding experience. You can just walk around your neighborhood or take a drive somewhere special for a little walk or hike.
3. Write sweet notes on a post-it note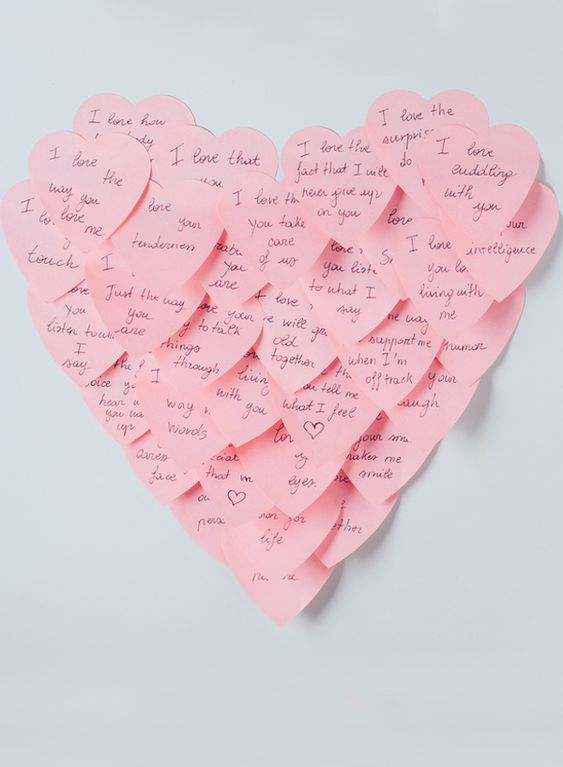 This is a fun and simple idea! The night before Valentine's day while I was getting ready for bed I put the notes I had written earlier on the mirror in a heart shape. Then when Ryan woke up he would see it first thing in the morning.
4. Stay in and cook dinner together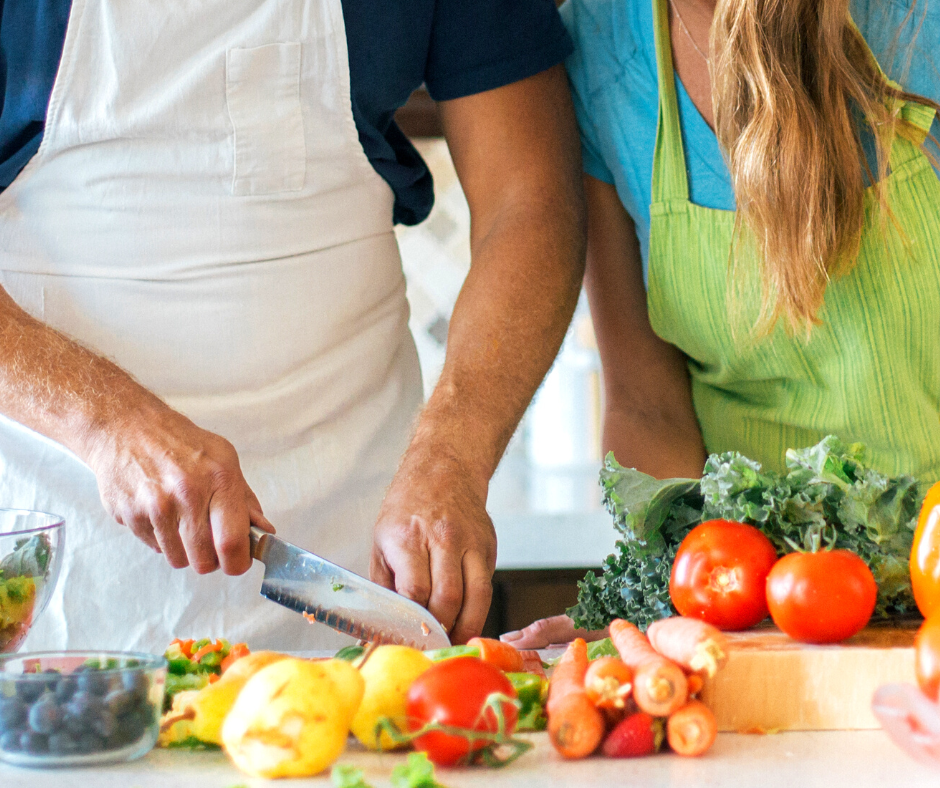 Spend an evening cooking in the kitchen together! Turn on some music and enjoy each others company while cooking dinner together. After the dinner is cooked you can enjoy eating the nice meal together!
5. Make a Bonfire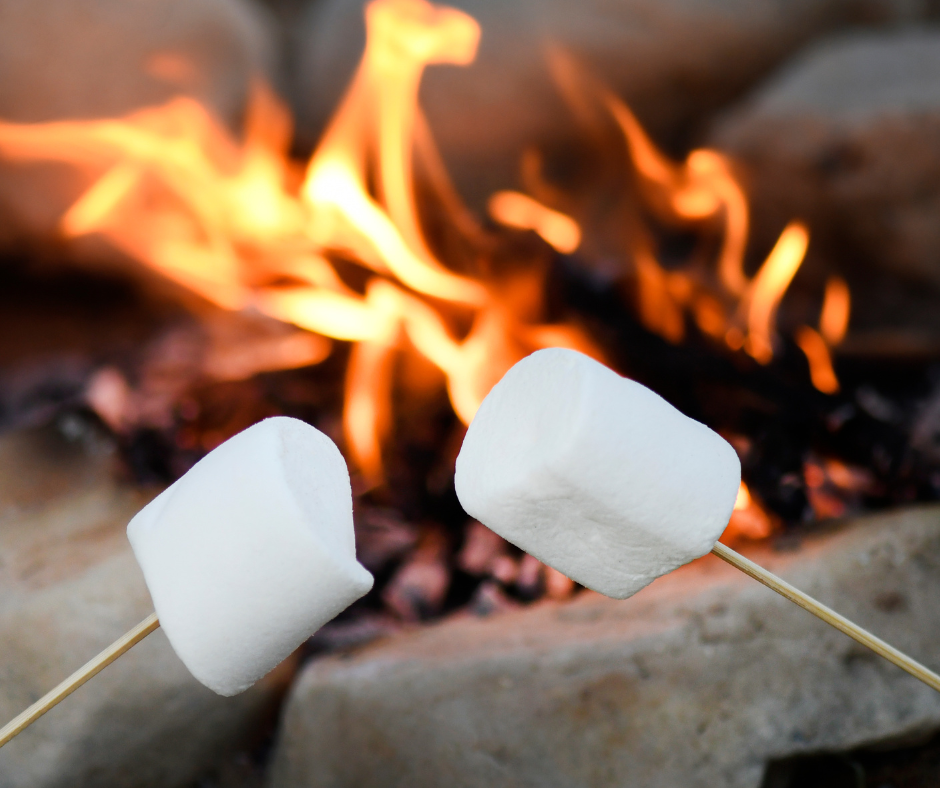 What could be more romantic than a night by the fire under the stars? Make s'mores over the fire.
6. Watch a Movie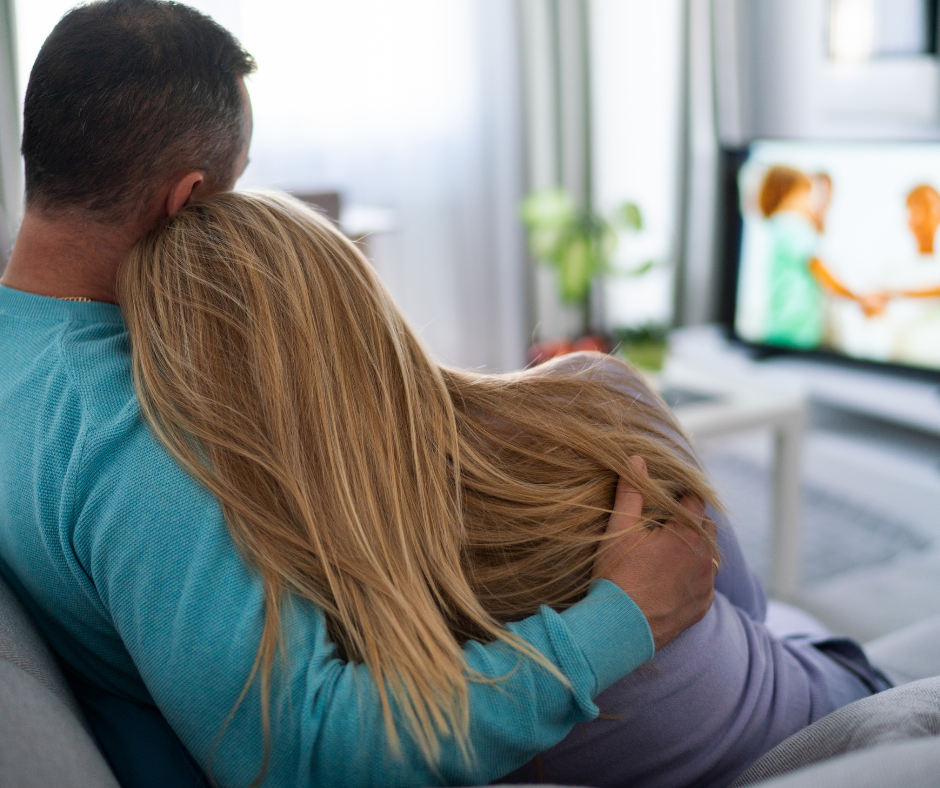 Just relax and watch a movie or your favorite show together.
7. Game Night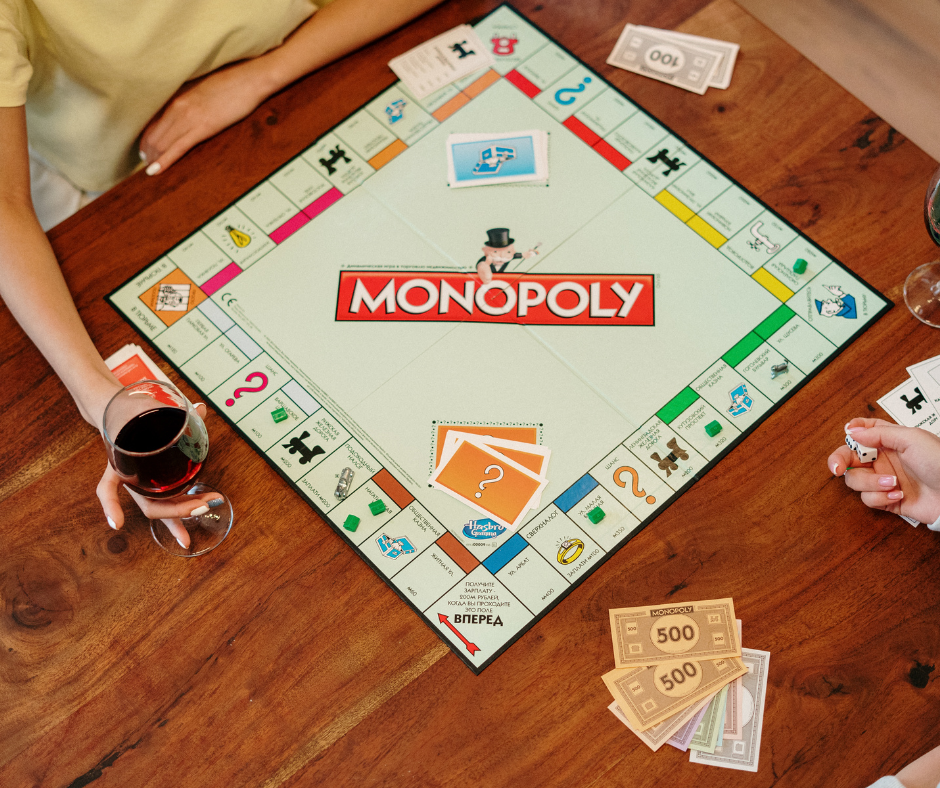 Another great free date night idea is to have a game night together. Make some popcorn, get out your favorite snacks, and play a few games. Enjoy a fun game night together with just the two of you.
8. Send a Sweet Text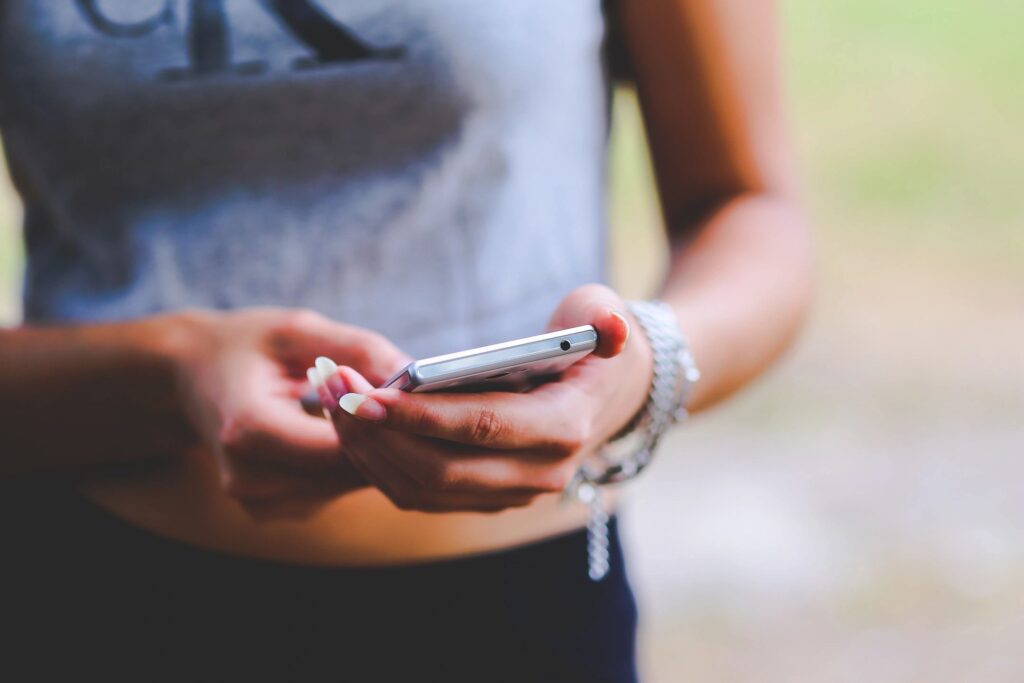 This can be as easy as "I love You!" send a GIF funny or romantic.. Randomly do this throughout the day.
9. Put a little Love Note in their lunch box!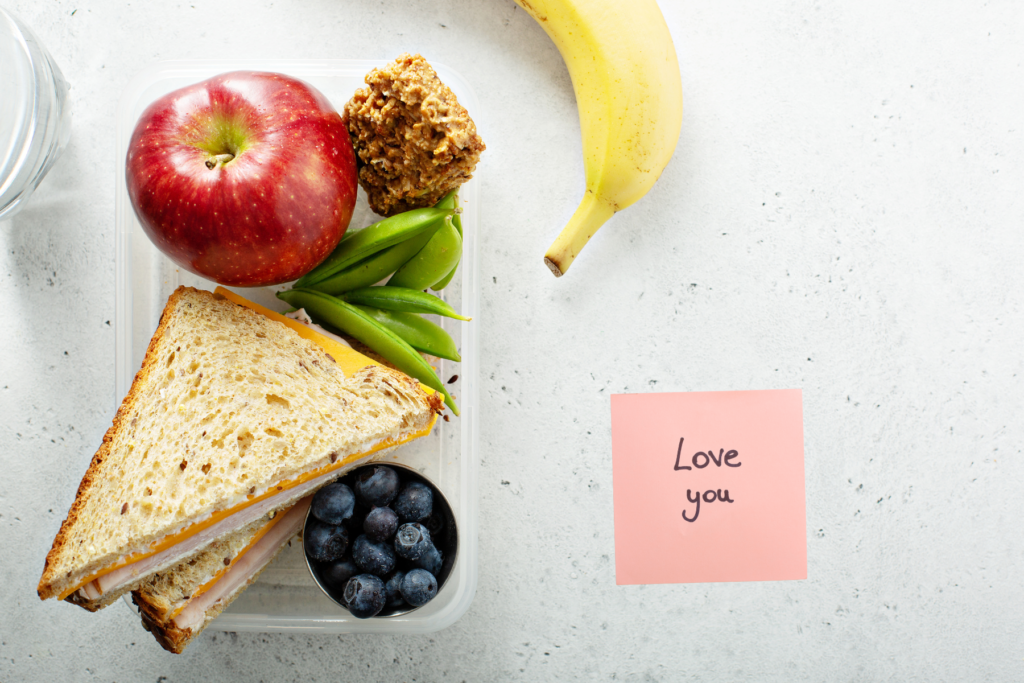 I love putting a sweet note in Ryan's lunch. I do this randomly throughout the year.
10. Do a chore around the house that you know has been bugging your loved one!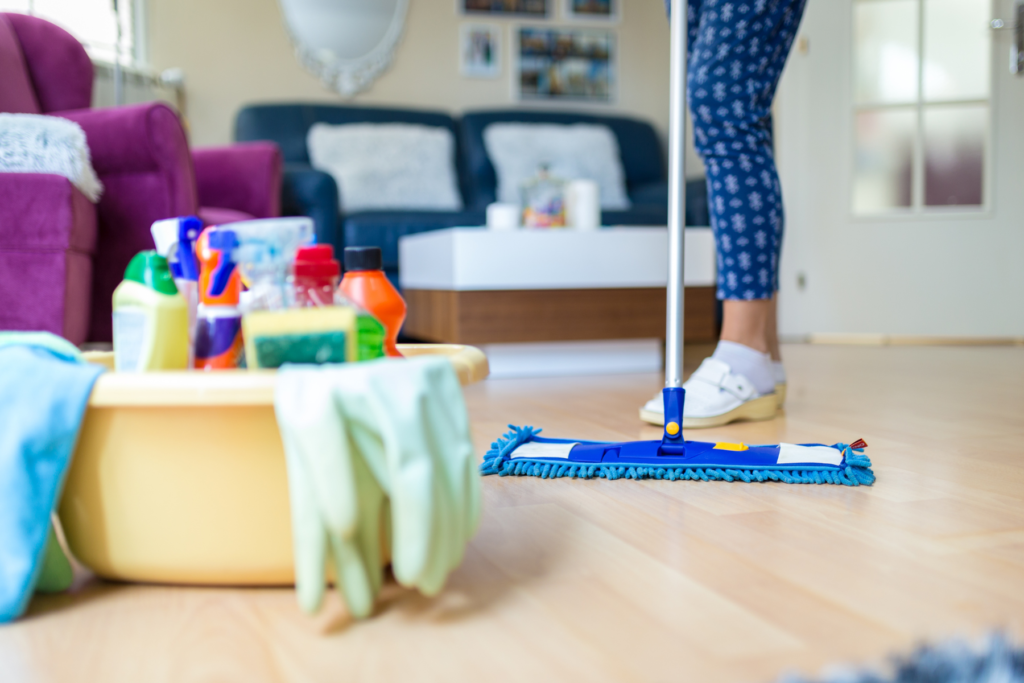 I love this idea! There is always one chore around the house that
BONUS
Give the gift of time!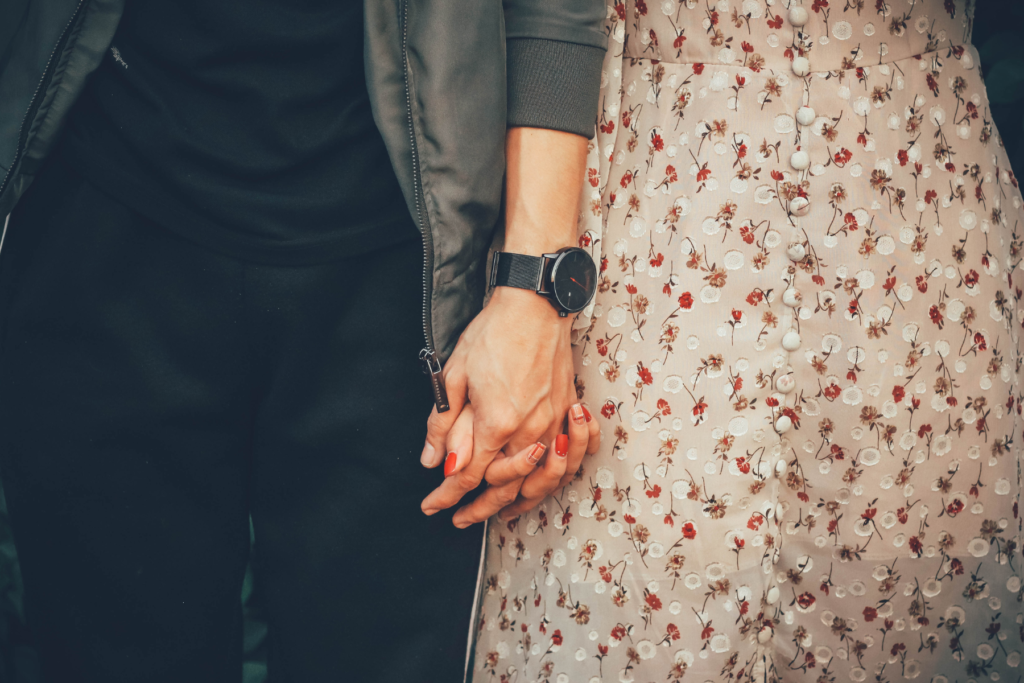 Nothing like spending some quality time with your loved one.
What else would you do?? These ones are all FREE and they mean something. You don't have to spend a million dollars to make an impact. Sometimes the best gifts are FREE and the ones that come from your heart!
I would love to hear what you and your significant other are planning for Valentine's day! Leave me a comment below!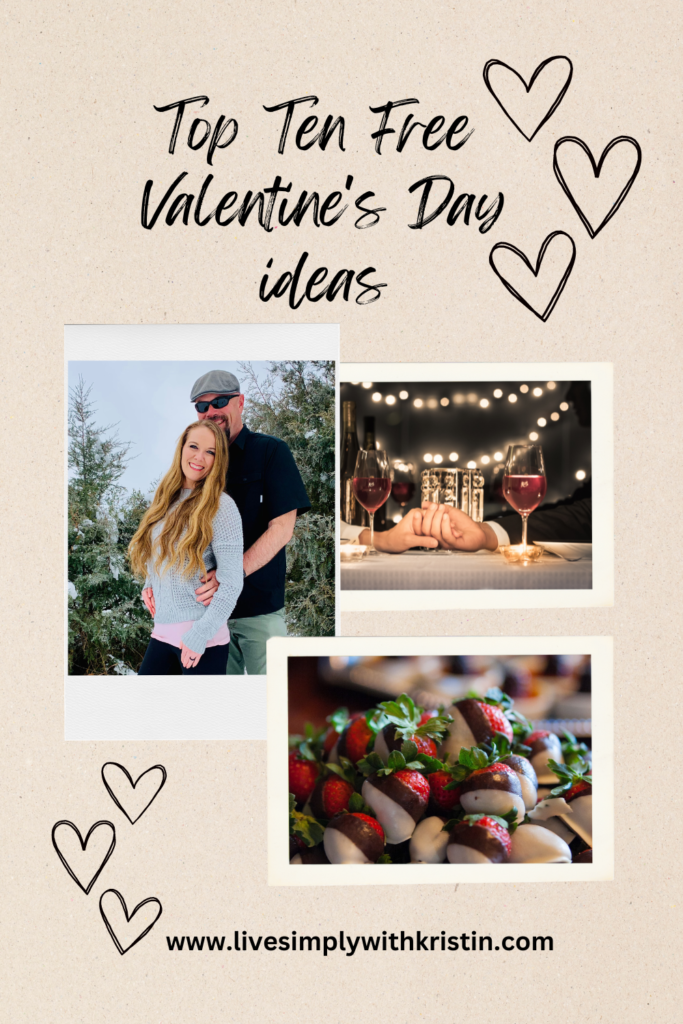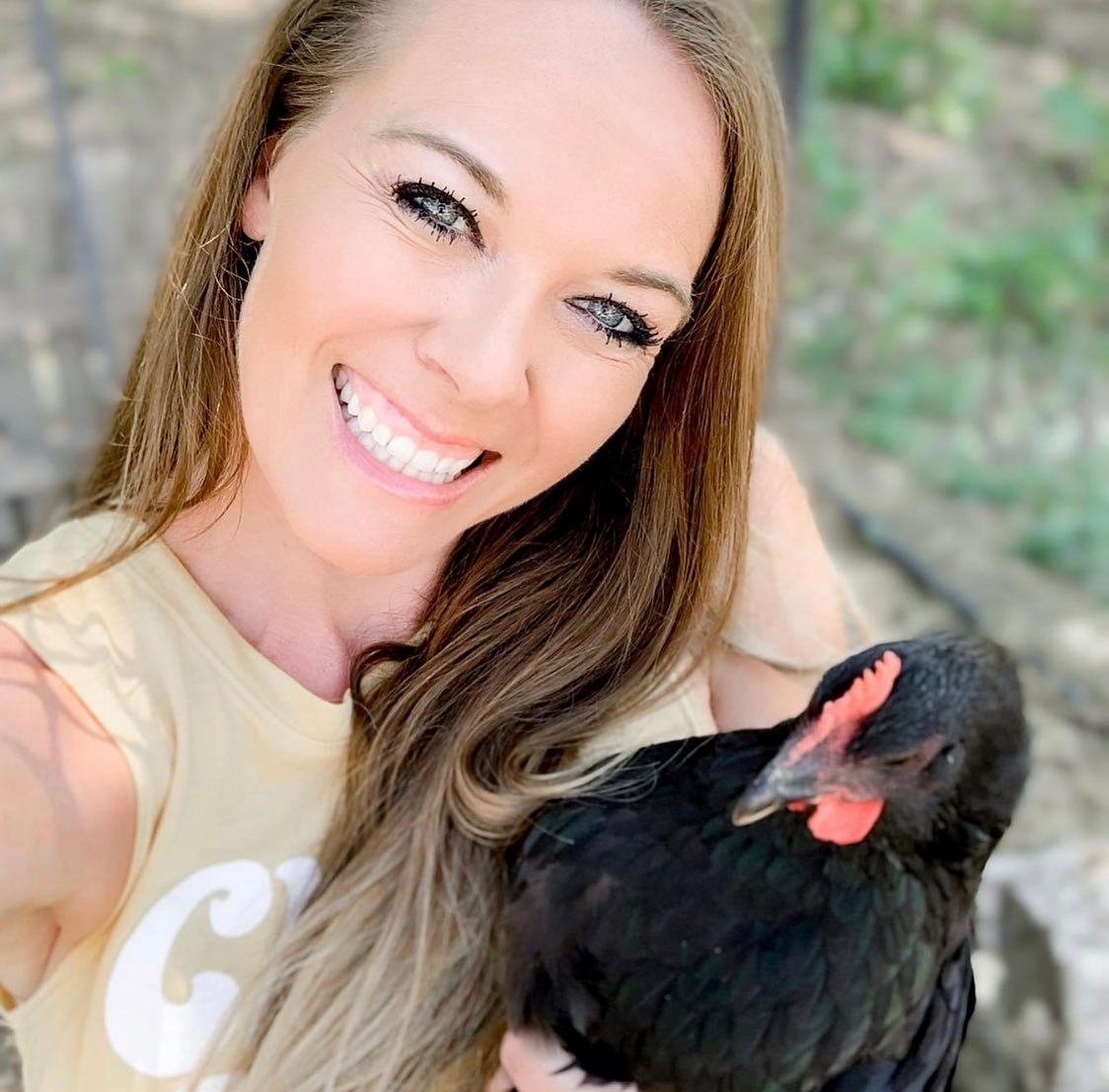 Hi!! I'm Kristin McConnell,  I am so glad you are here! I am a wife to my amazing husband and a Mom of two fabulous kids.