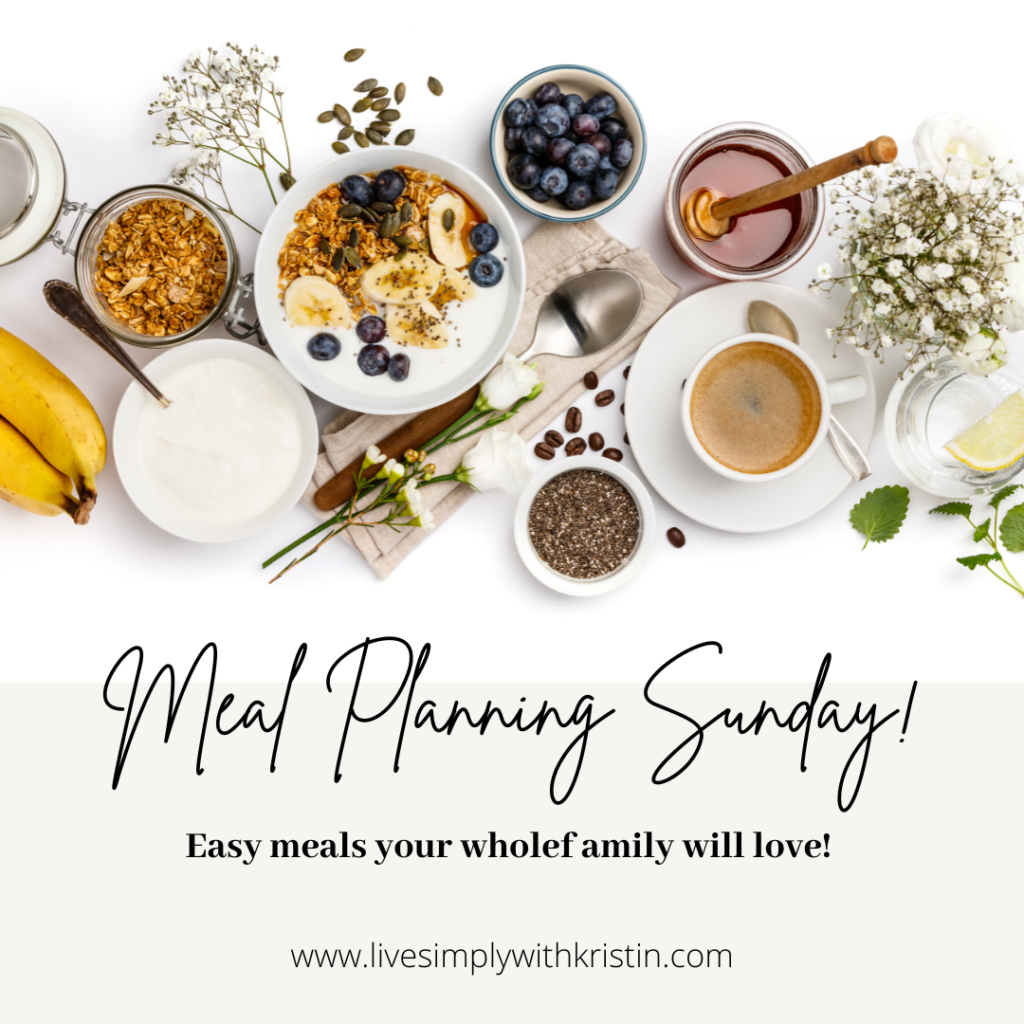 Meal Planning Sunday is BACK!
After taking about 6 months off I decided to bring it back. It helps me so much during the week to have a plan for dinners. I hope these meal plans help you as well.
In the past, I would meal plan on Sundays, but lately, I haven't been doing any meal planning. So I'm bringing it back!
Why not share that with you?  Give you a little mental break from that sometimes daunting question, 
"What are you making for dinner?"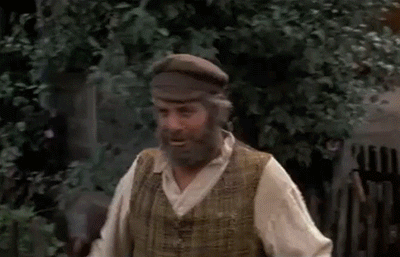 I have some delicious keto and low-carb and Carnivore meals for you this week! If you want to check out all my other meal plans click here.
Before planning out your meals and heading to the store for the week I suggest looking through your fridge, freezer, and pantry to see what you already have. You will be amazed at what you already have at home!
I've planned your dinners the sides are up to you. Leave me a comment below if you would like me to add side dish options.
I have a blog post all about Grocery Shopping you can read it here.
My Kitchen Must have to check it out here.
Want a reminder of when my meal plans go live? Click the button below!

Let's Get Cookin'!
Monday
Ultimate Keto Burger Recipe. Build The Perfect Keto Burger. The ultimate bunless low-carb keto burger recipe! Make an epic burger with this easy low-carb ground beef recipe for the grill, oven, or stovetop! With only 2.9 net carbs you can't go wrong with this simple homemade healthy burger recipe! #keto #ketorecipes #lowcarb
On the side, I'm going to make this Carnivore Mac and Cheese.
Carnivore Mac and Cheese Yes you read that right! CARNIVORE Mac and Cheese!
Tuesday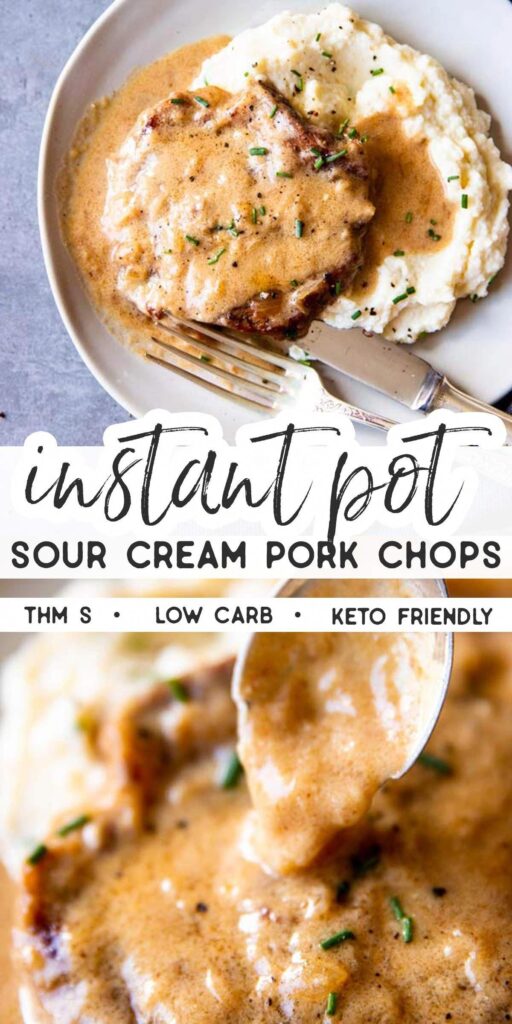 Instant Pot Sour Cream Pork Chops are an easy and delicious dinner recipe your whole family will love. Takes minutes to prep and you end up with juicy pork chops smothered in a creamy sauce!
Wednesday
Easy Korean Beef recipe! I have made this before it is a big hit with my family.
Thursday
Leftover Night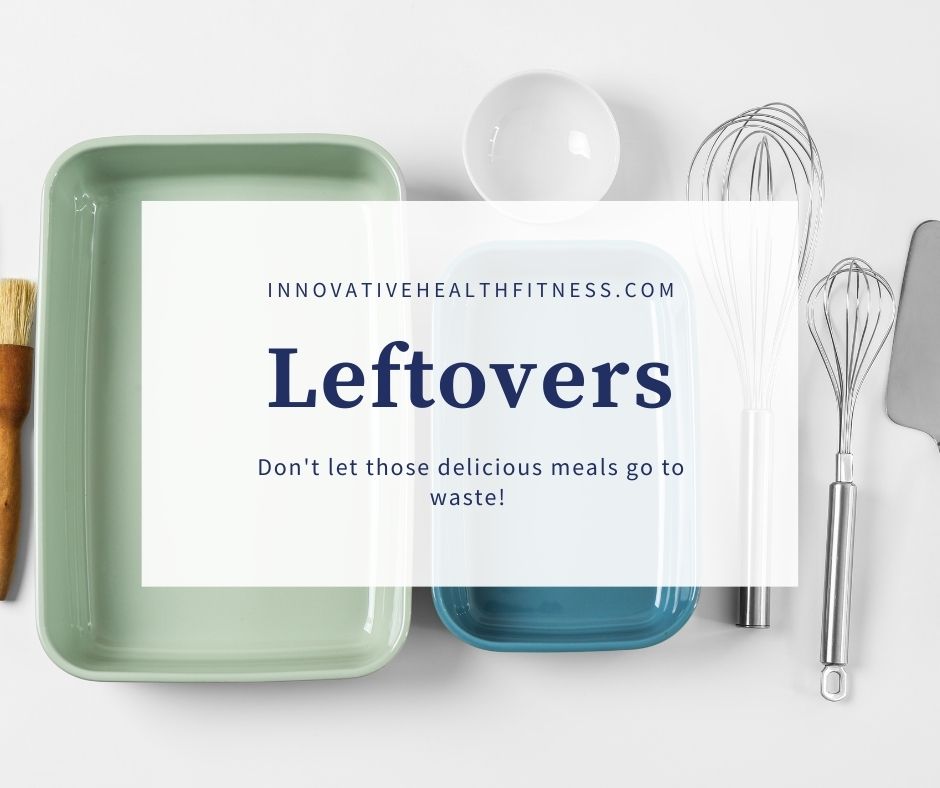 LEFTOVERS!! Don't let those delicious meals go to waste. Or not in the mood to eat them again! Freeze them and bring them out when you are low on time!
Friday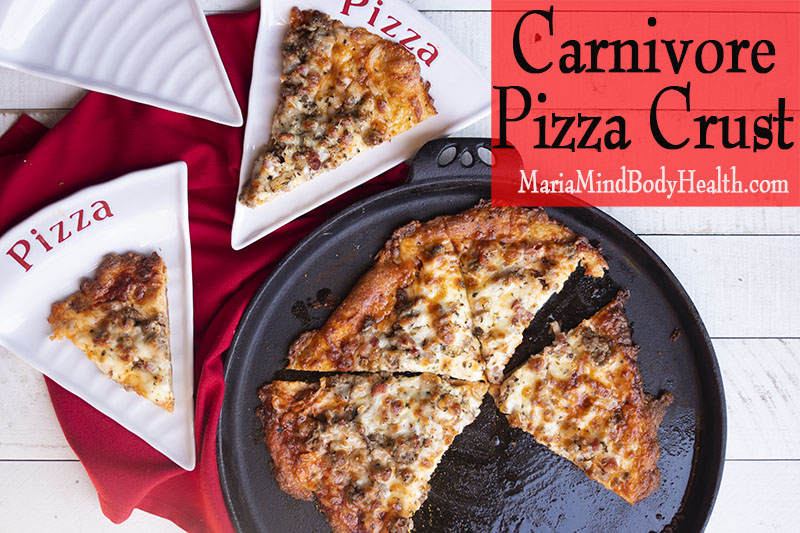 Saturday
French Onion Chicken Meatballs – flavorful, hearty, and delicious! Chicken meatballs simmered in a French Onion sauce, topped with melted cheese.
Sunday
Pan-Seared Steak in Butter Sauce – Super simple and so flavorful! Who can resist a juicy steak, especially when it's coated with a silky butter sauce reduction? 
I hope you enjoyed this week's Meal Planning Sunday!
Helpful Links:
Have a great day!!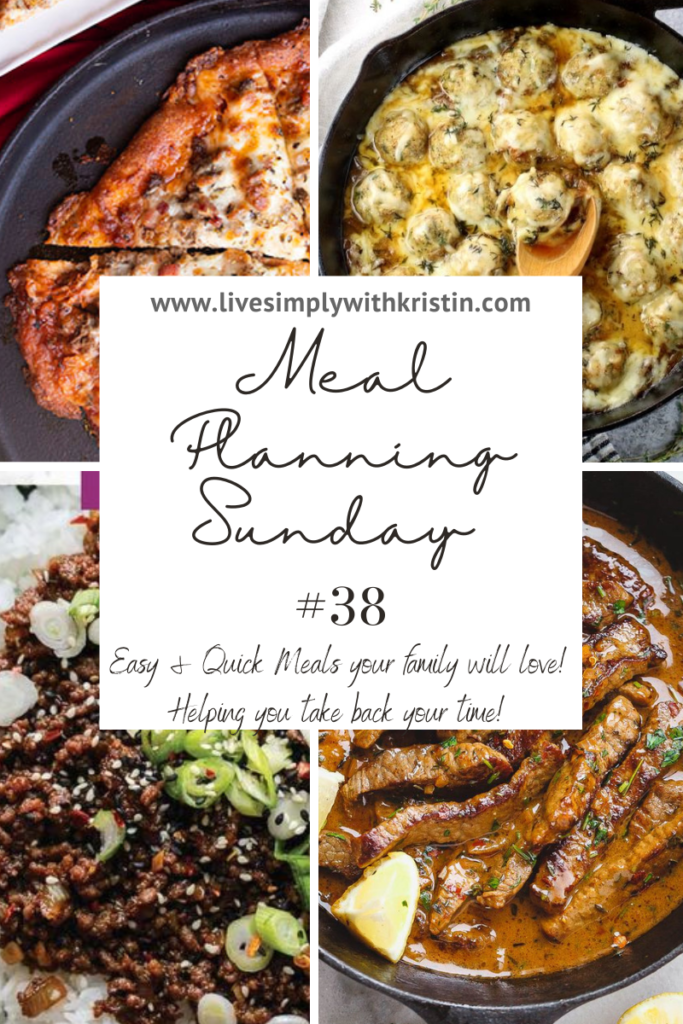 Want more recipe ideas to follow me on Pinterest!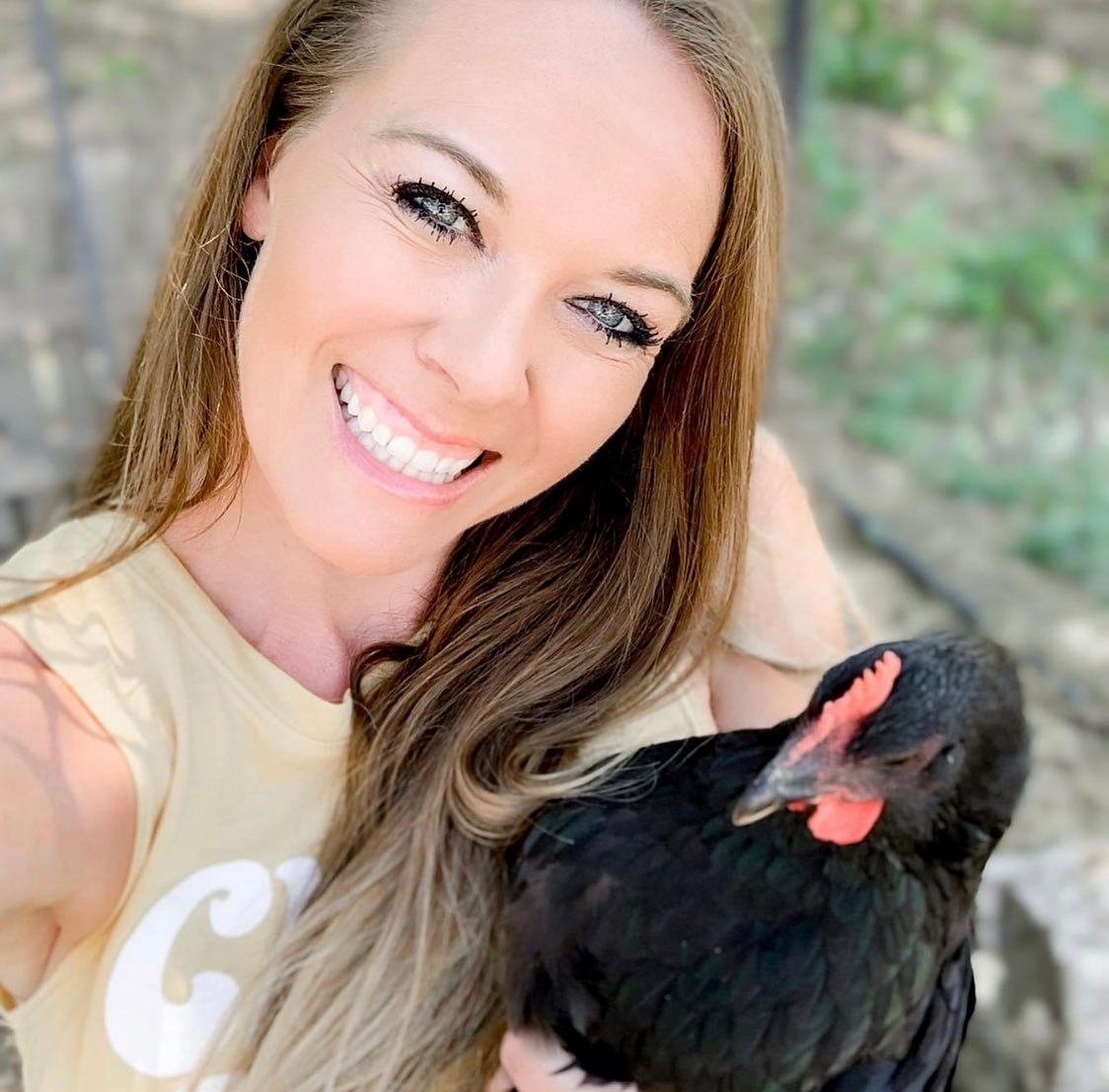 Hi!! I'm Kristin McConnell,  I am so glad you are here! I am a wife to my amazing husband and a Mom of two fabulous kids.