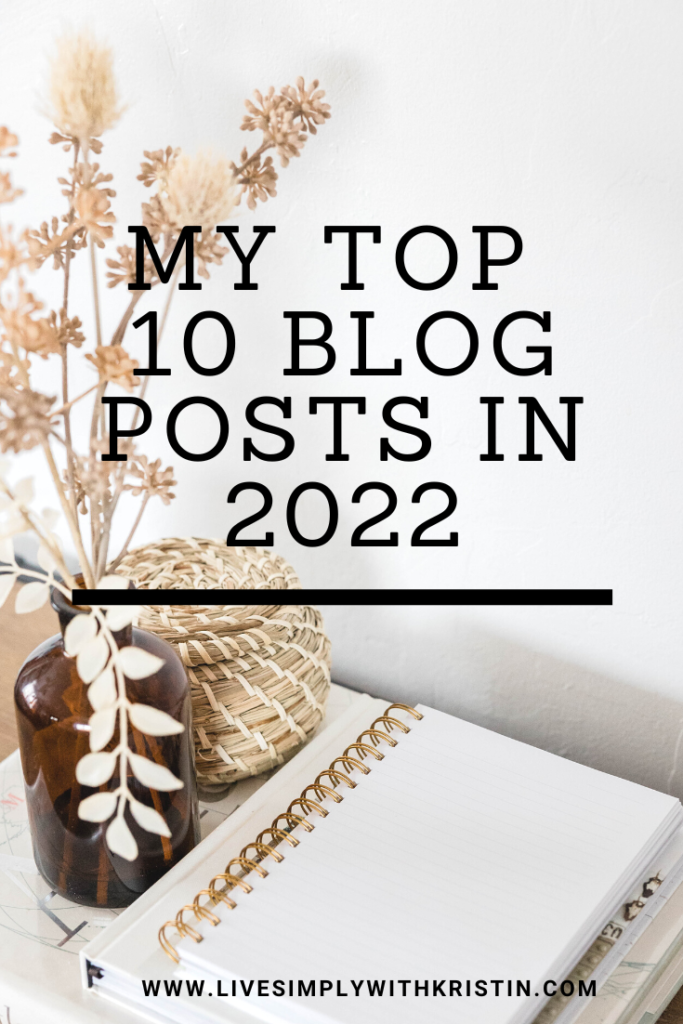 I can't believe January is almost over! For the last three years, I have shared my top ten blog posts I thought it would be fun to look back at my top ten most viewed blog posts from 2022 you can read my Top Ten Blog post from:
Top Ten Blog Posts in 2021 here
Top Ten Blog Posts in 2020 here
Top Ten Blog Posts in 2019 here.
I would love to hear from you! Leave me a comment below on what you would like to see from me in 2023!
Okay, let's get started with my Top 10 Blog Post from 2022!
Click on the blog names to read the post!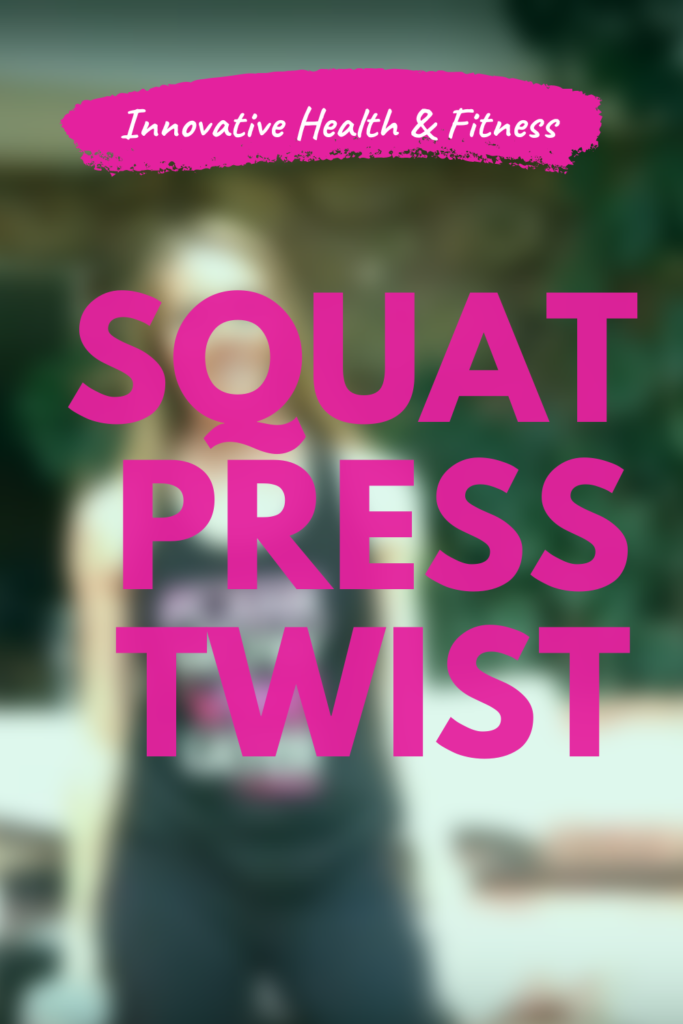 Benefits of Squat Press Twist
This move works many muscles at once: shoulders, obliques, glutes, quads, hamstrings and lower back.
Works more muscles at once, therefore, burns more calories than regular ab exercises done on the floor.
Develops a functional core and improves postural support.
Improves hip mobility and provides no pull on the neck.
Read more here.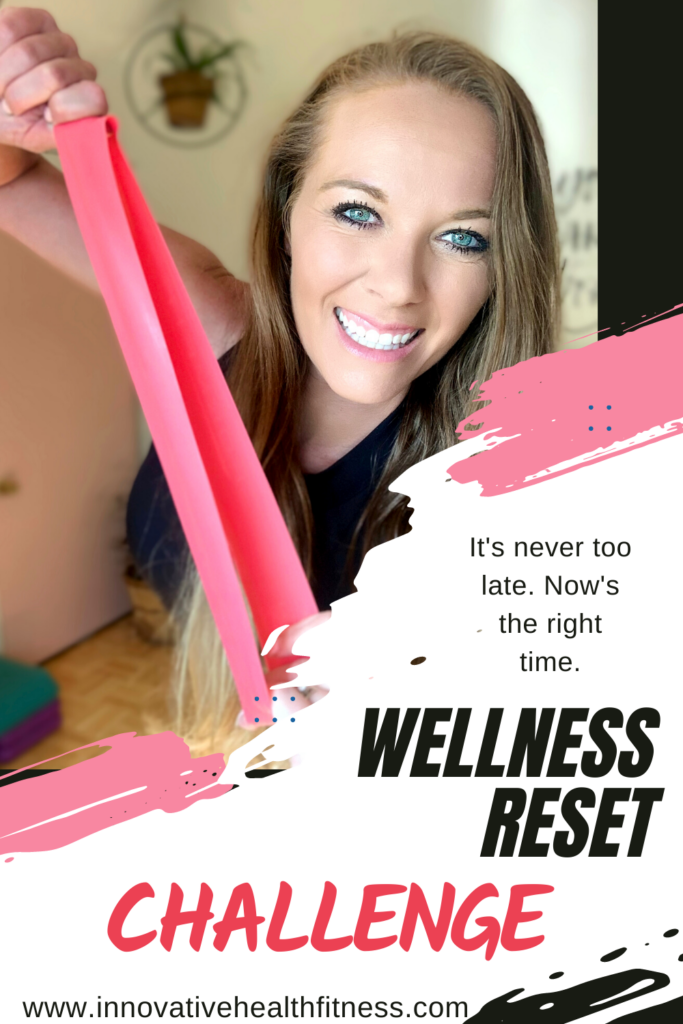 Nurture your mind and body with six weeks of nourishing yoga, mindful movement, and meditation. This holistic health journey will leave you feeling healthier, happier, stronger, and in control. Your six-week holistic health journey starts here. Start today to feel happier, healthier, and stronger inside and out.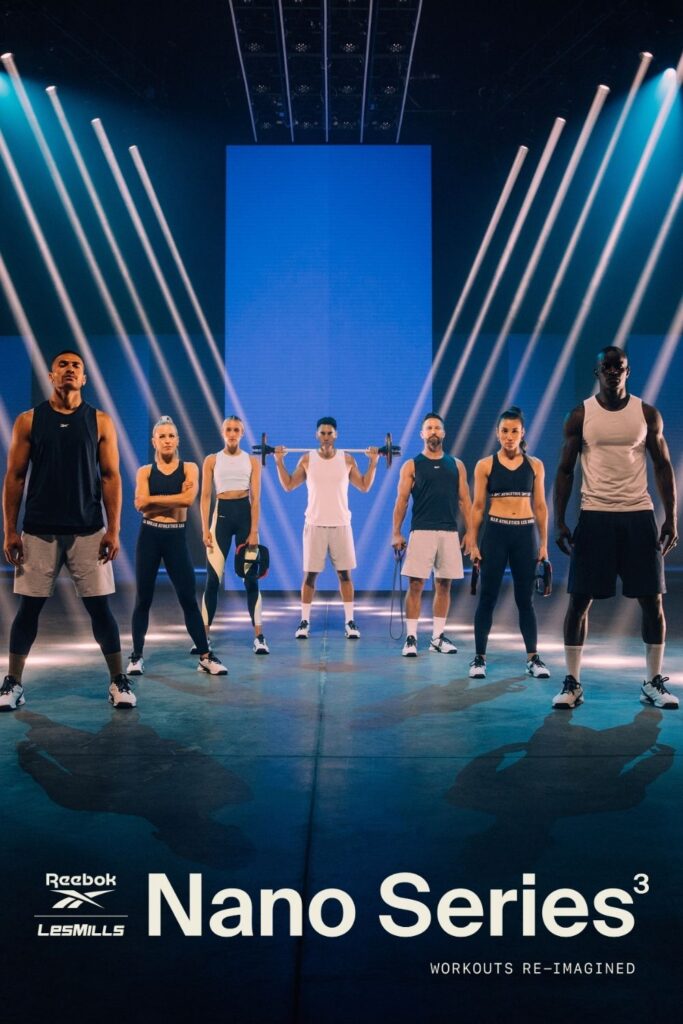 Workouts Re-Imagined
LES MILLS+, the global leader in creating world-class fitness content, has partnered with Reebok. To celebrate the Official Shoe of Fitness. And launched three iconic workouts re-imagined. These new fan-favorite LES MILLS+ GRIT, BODYPUMP, and LES MILLS CORE workouts bring a fresh take on HIIT, strength, and core training. Backed by science, and presented by the world's top trainer talent, you can expect motivation, satisfaction, and passion. The LES MILLS x Reebok Nano Series3 is unlike anything you've seen or felt before.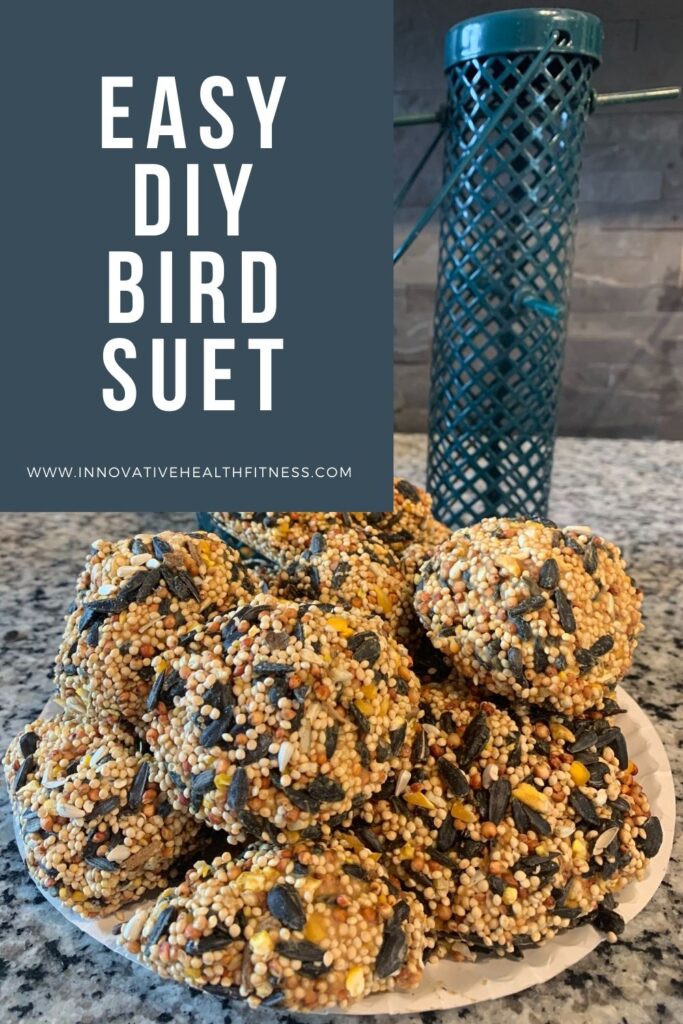 DIY Bird Suet Recipe
Get the recipe here.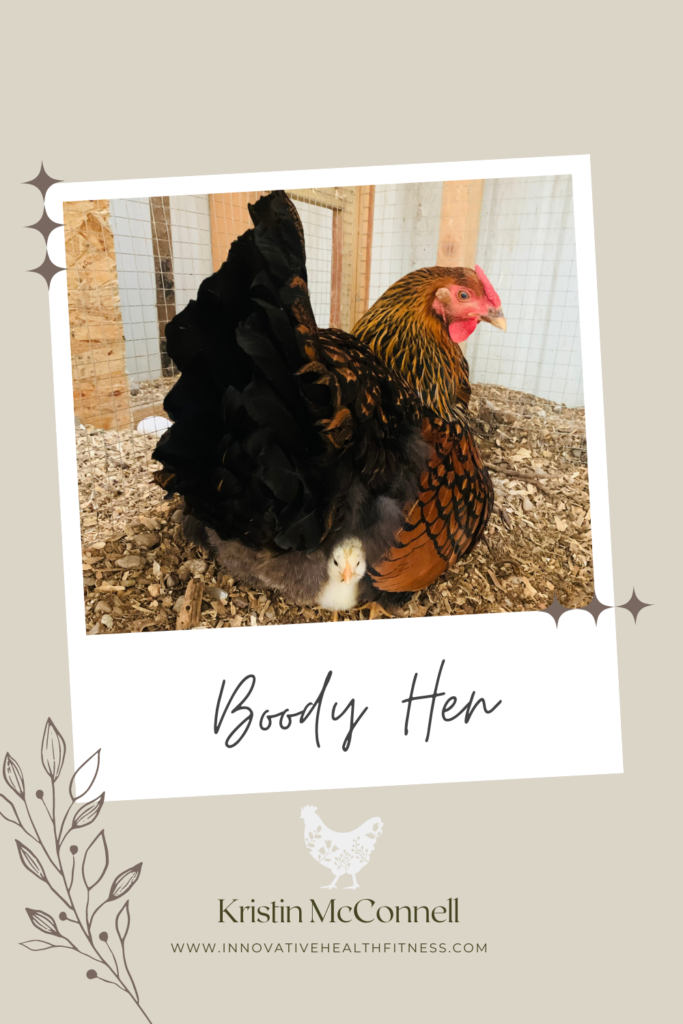 Last month Ryan and I were out for our evening walk around the property and my husband said do you hear a baby chick? I was like "No Way!!" I hurried over to the coop and sure enough, we have a baby chick out in the middle of the run! I knew I had a broody hen but I've never had any of my broody hens actually hatch an egg!!…. Read more here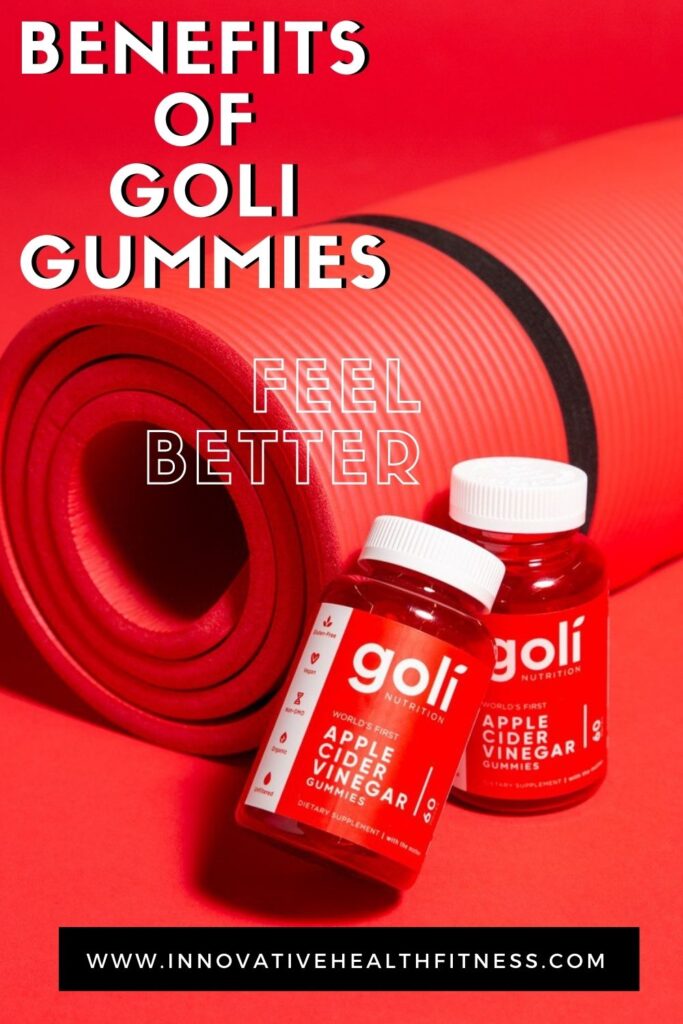 Okay, have you tried taking a shot of Apple Cider Vinegar (ACV)? Yuck! I could never do it. I have known for several years the amazing benefits of ACV. When I saw there was a gummy I was so excited and got myself a bottle! I've been hooked ever since!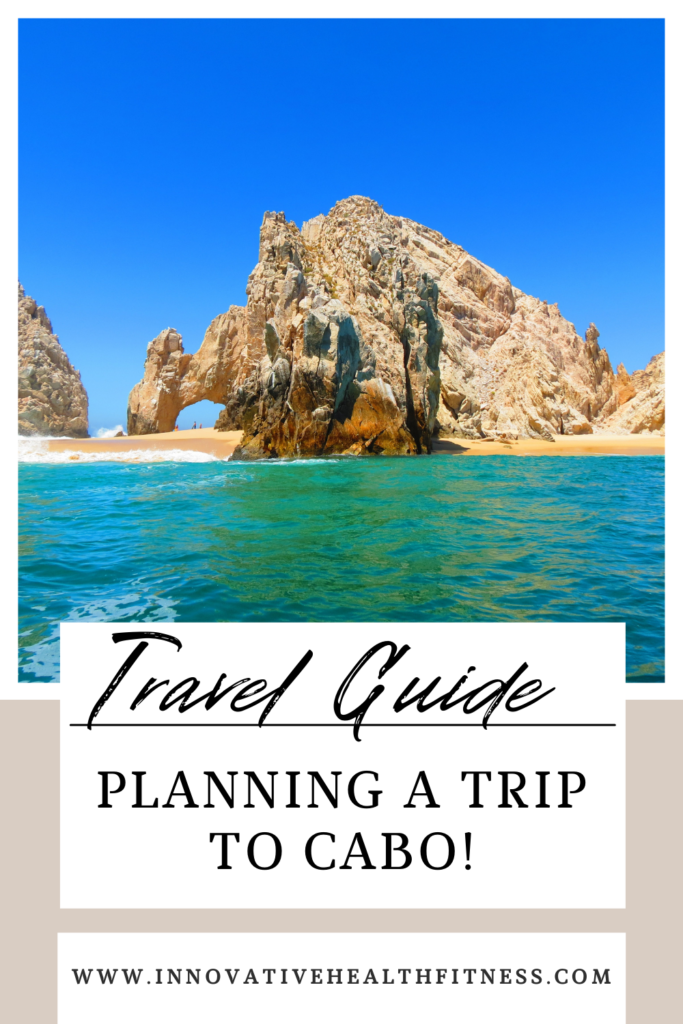 My tips for planning a trip to Cabo and how to do it for less! Read the blog post here.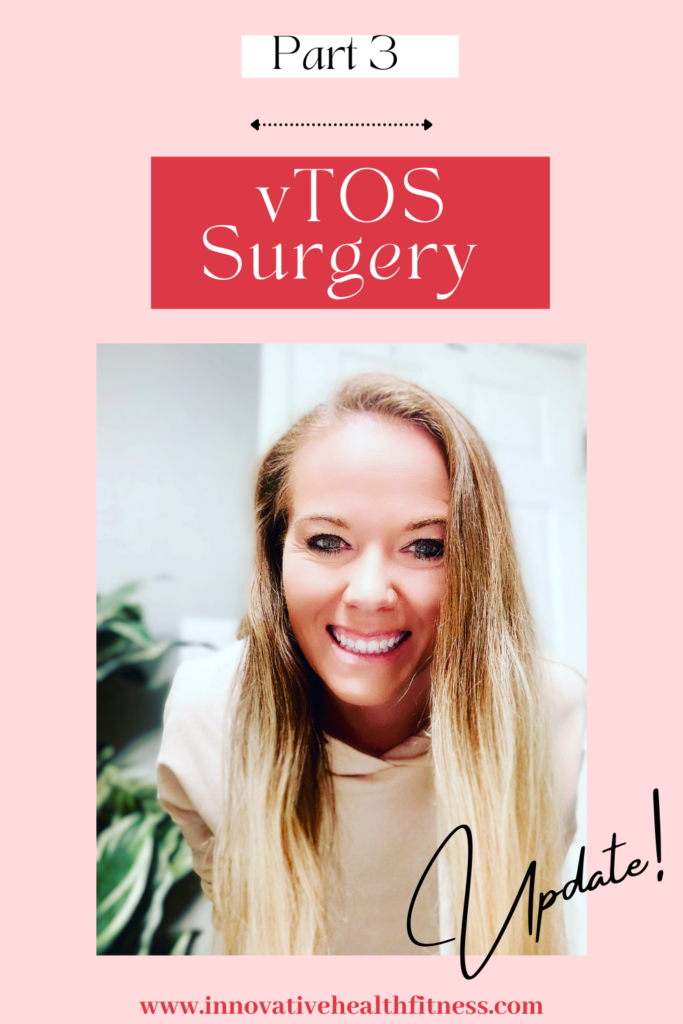 This journey has been more challenging than I thought it would be, but I am making progress every day! I am also not used to asking for help and I have needed so much more help than before. I am so very thankful for my amazing support system! I am also realizing how capable my kids are they have been a big help as well. Continue reading here.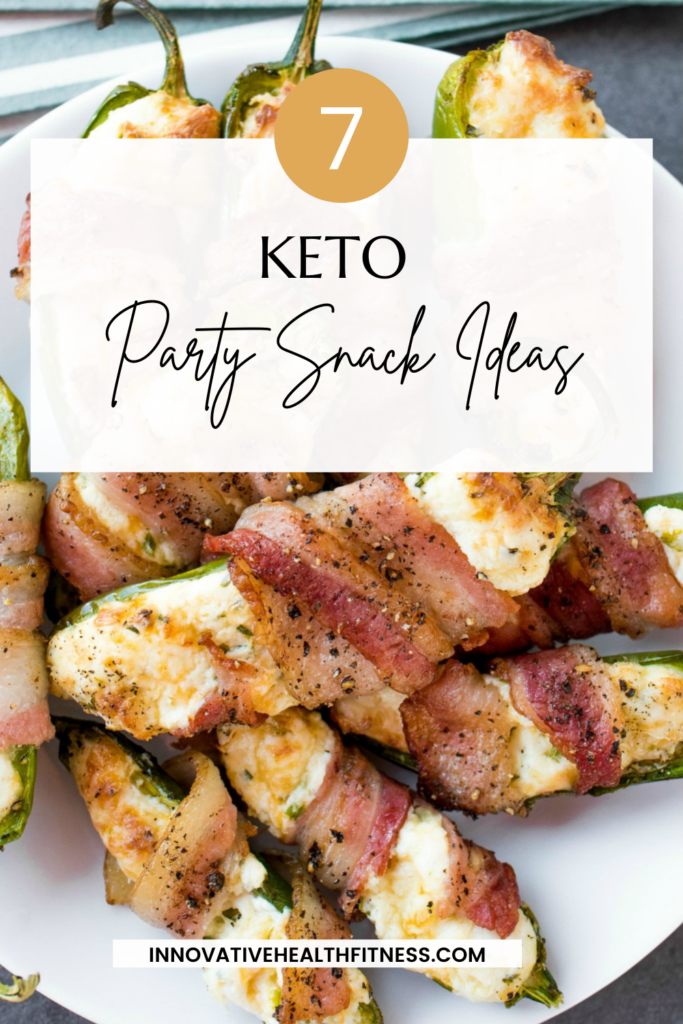 I have put together some quick and easy keto-friendly party snacks for you! Click the title or image to find the recipes! Read more here.
My #1 Post of 2022……..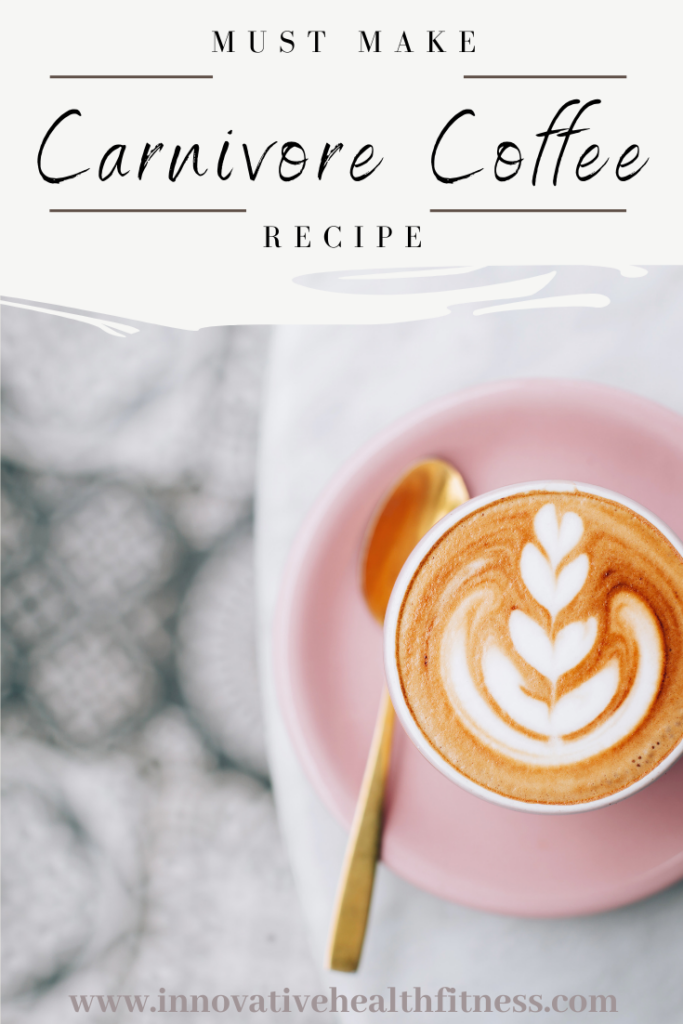 Carnivore Coffee
A guilt-free coffee that will keep you on track with your goals without sacrificing the taste! Get the recipe here!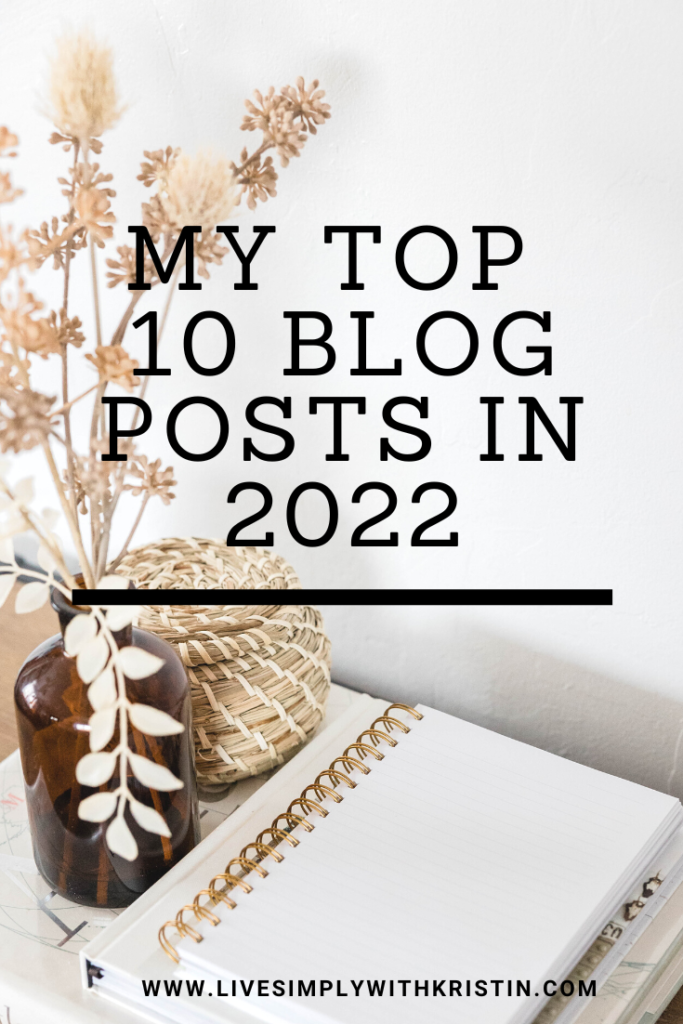 Here's to an amazing 2023!!! Full of happiness, laughter, and health!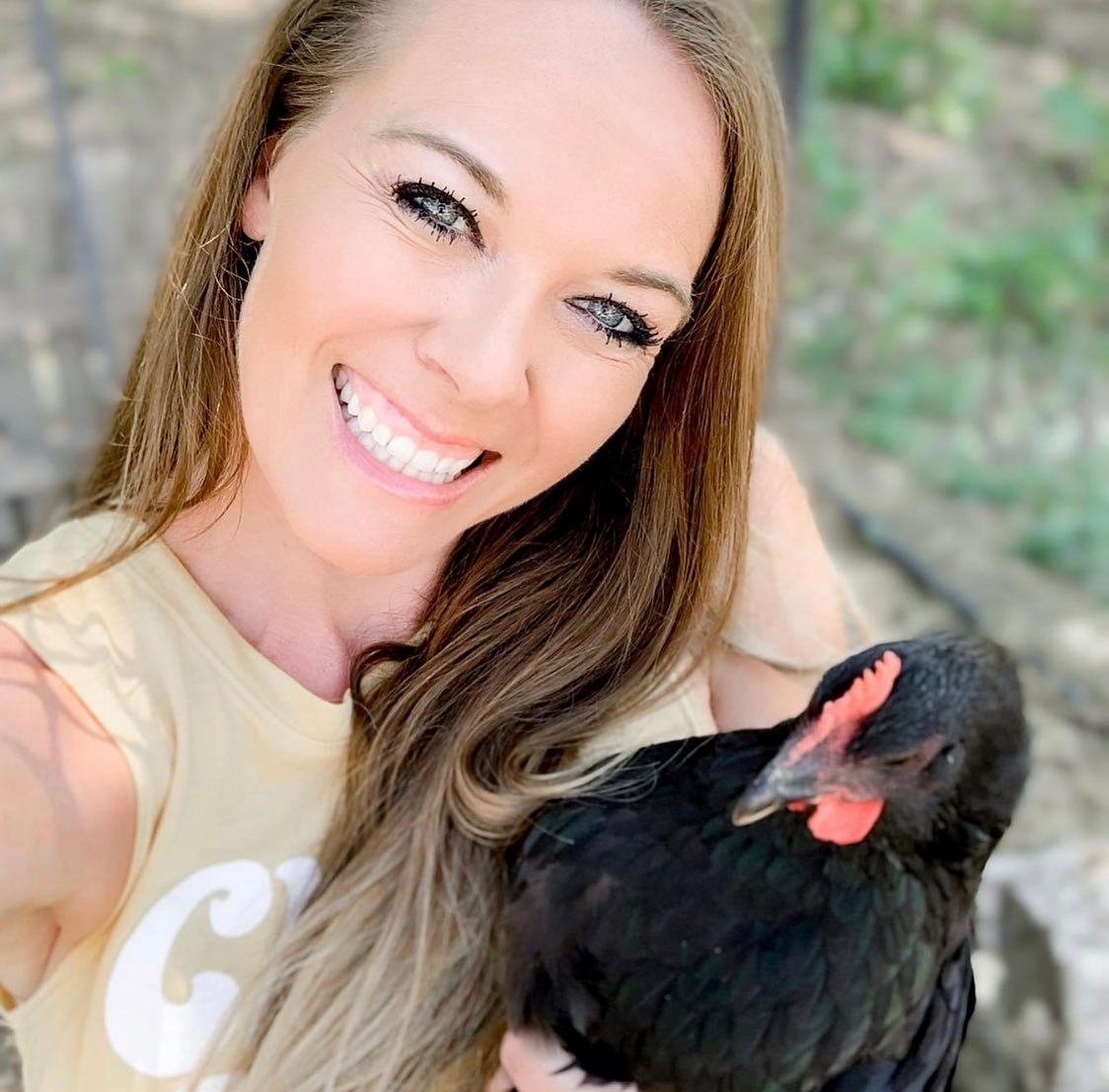 Hi!! I'm Kristin McConnell,  I am so glad you are here! I am a wife to my amazing husband and a Mom of two fabulous kids.