Disclosure: "This post may contain affiliate links, which means I may receive a small commission, at no cost to you, if you make a purchase through a link. See my full disclosure here."

Have seen you that LES MILLS+ just released three new Workouts re-imagined? I have tried all three of them a few times! I have been enjoying them as well as my new Reebok Nano X1 shoes that LES MILLS sent me!
Since I started working out at home I really haven't worn shoes to workout. Before I turned the loft into my own workout room (blog coming soon) I would workout in my room or living room where we have very comfy carpet. My new loft home gym has hardwood which is a bit harder on my feet to workout. It was perfect timing when my new shoes arrived! I have more balance and control during my workouts!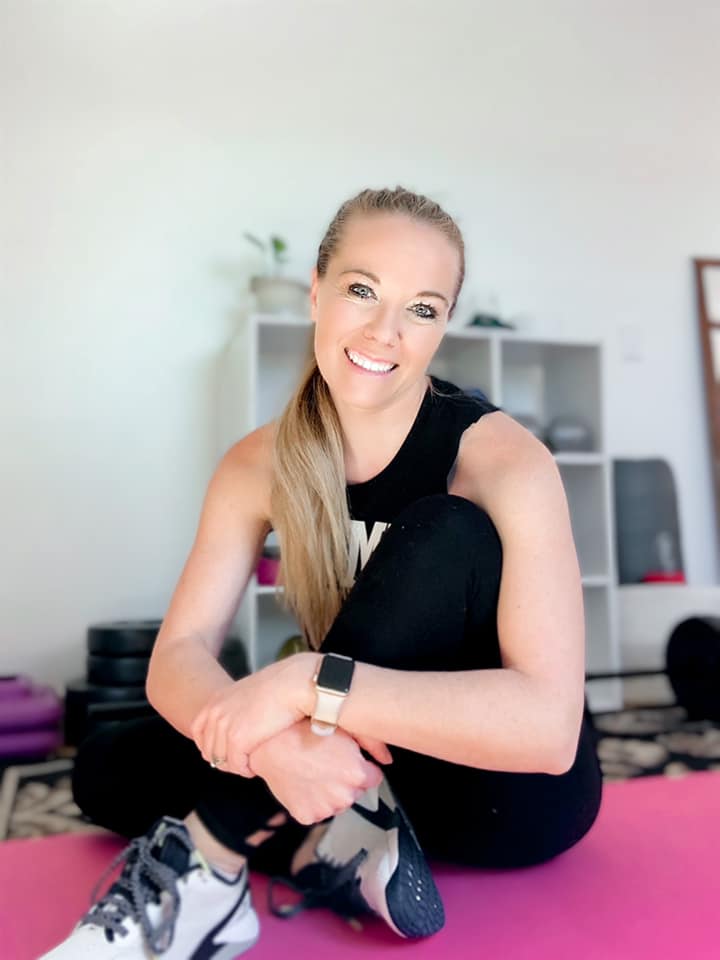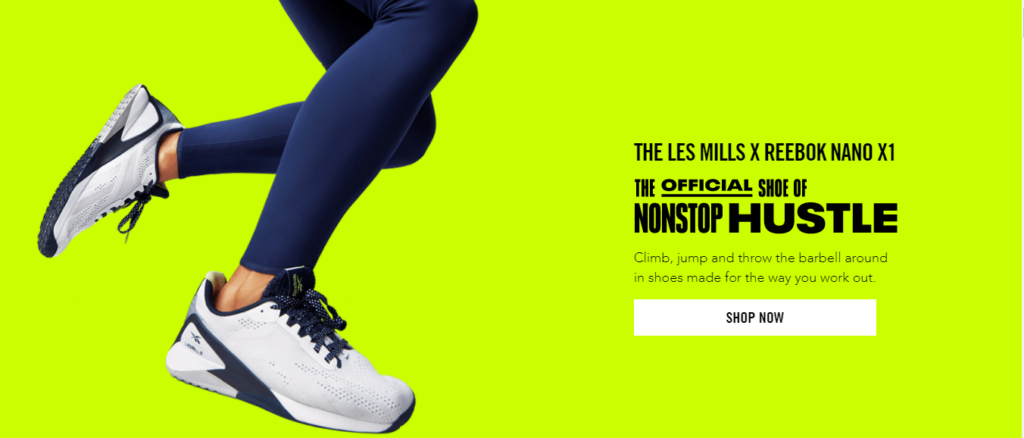 Workouts Re-Imagined
LES MILLS+, the global leader in creating world-class fitness content, has partnered with Reebok. To celebrate the Official Shoe of Fitness. And launched three iconic workouts re-imagined. These new fan-favorite LES MILLS GRIT, BODYPUMP, and LES MILLS CORE workouts bring a fresh take on HIIT, strength, and core training. Backed by science, and presented by the world's top trainer talent, you can expect motivation, satisfaction, and passion. The LES MILLS x Reebok Nano Series3 is unlike anything you've seen or felt before.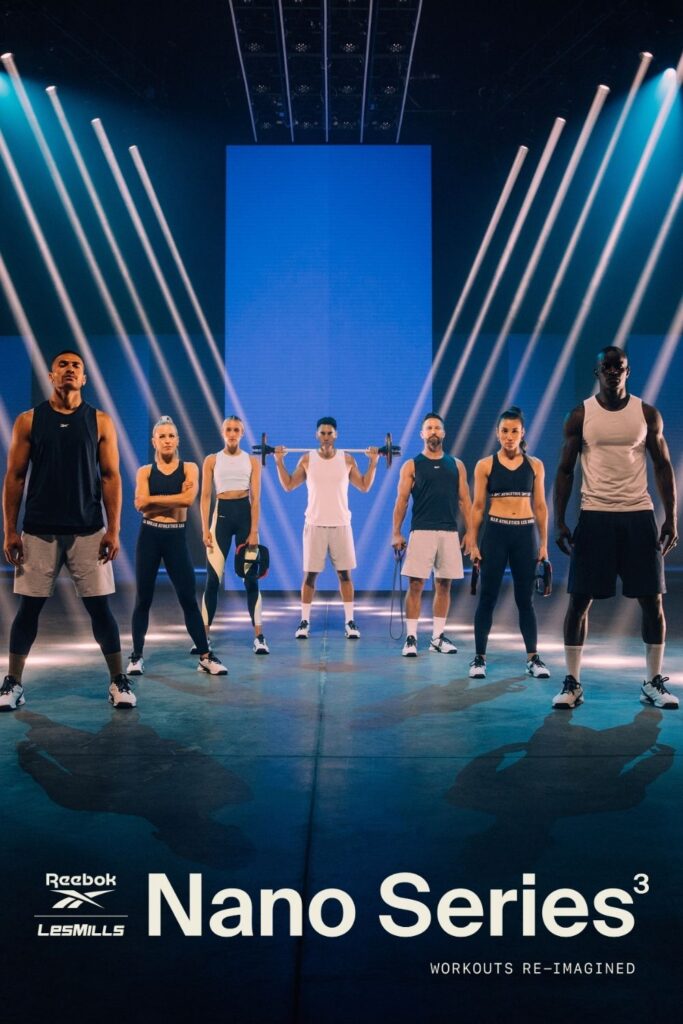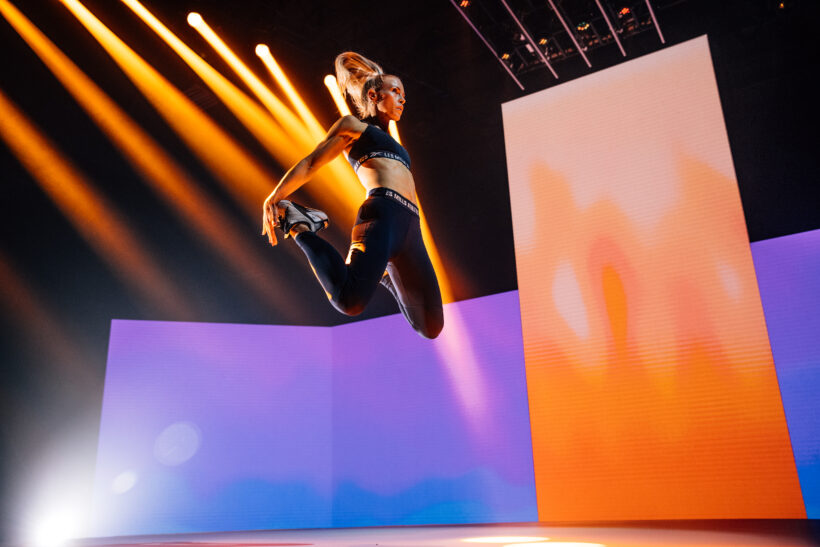 This exclusive 30-minute HIIT workout is packed with classic high-intensity moves. LES MILLS GRIT staple exercises, and fresh combinations to keep you on your toes. It will get your heart pumping hard, drive a faster fitness response, and improve overall athletic performance.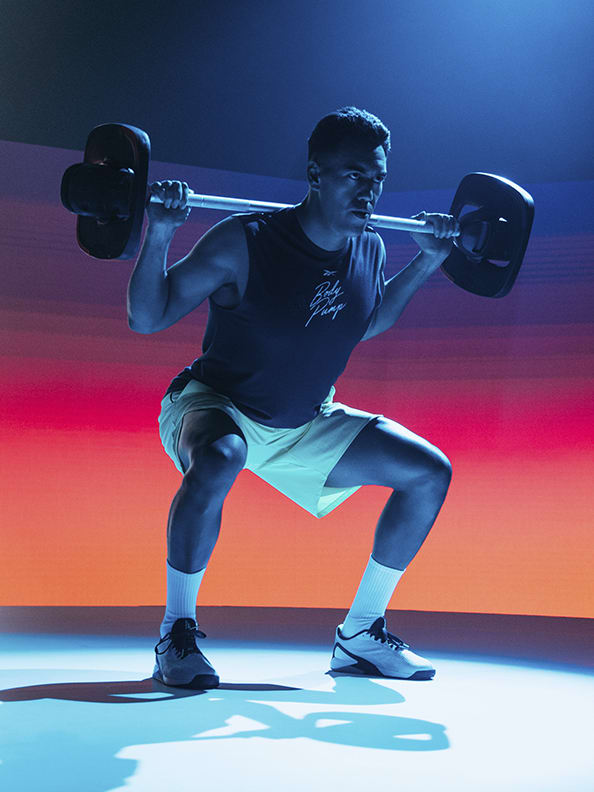 This game-changing resistance workout pumps up the combination of standard lifting and dynamic modern functional movements. It will tone, shape, and strengthen while lifting your heart rate and promoting long-term fat burn. With a cool, low-key driving vibe this workout is perfect for new participants. The seasoned pros who want to mix up their regular BODYPUMP workout.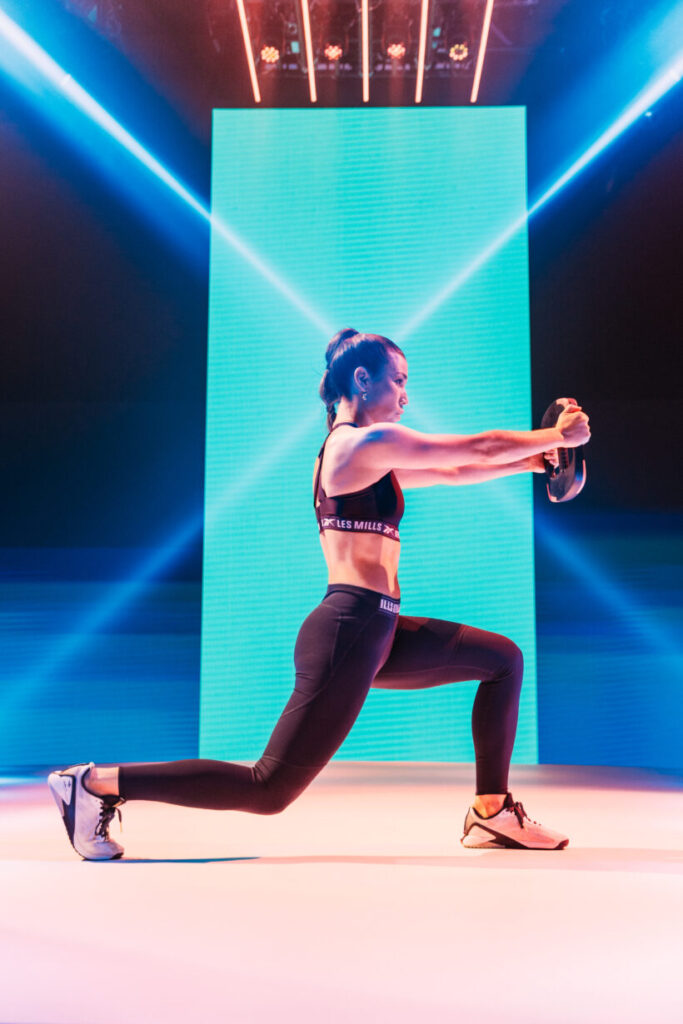 Designed to stimulate and test your core strength for improved definition and sports performance. This is the ultimate scientific core workout. This exclusive release mixes up new and favorite LES MILLS CORE exercises. Throws them at you multiple times within the workout. Fresh and driving beats keep you mentally and physically tuned in while you train.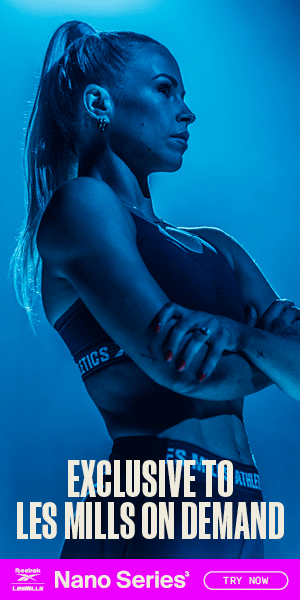 Sign up for your 30-day free LES MILLS+ trial today, and then, come on back and let me know which of the Les Mills x Reebok Nano Series was your favorite. (I've been really into LES MILLS GRIT and love the new twist on BODYPUMP, and love the LES MILLS CORE!) If you want to give these amazing workouts a try I have a special link for you! Click here to check it out and get 30 days free!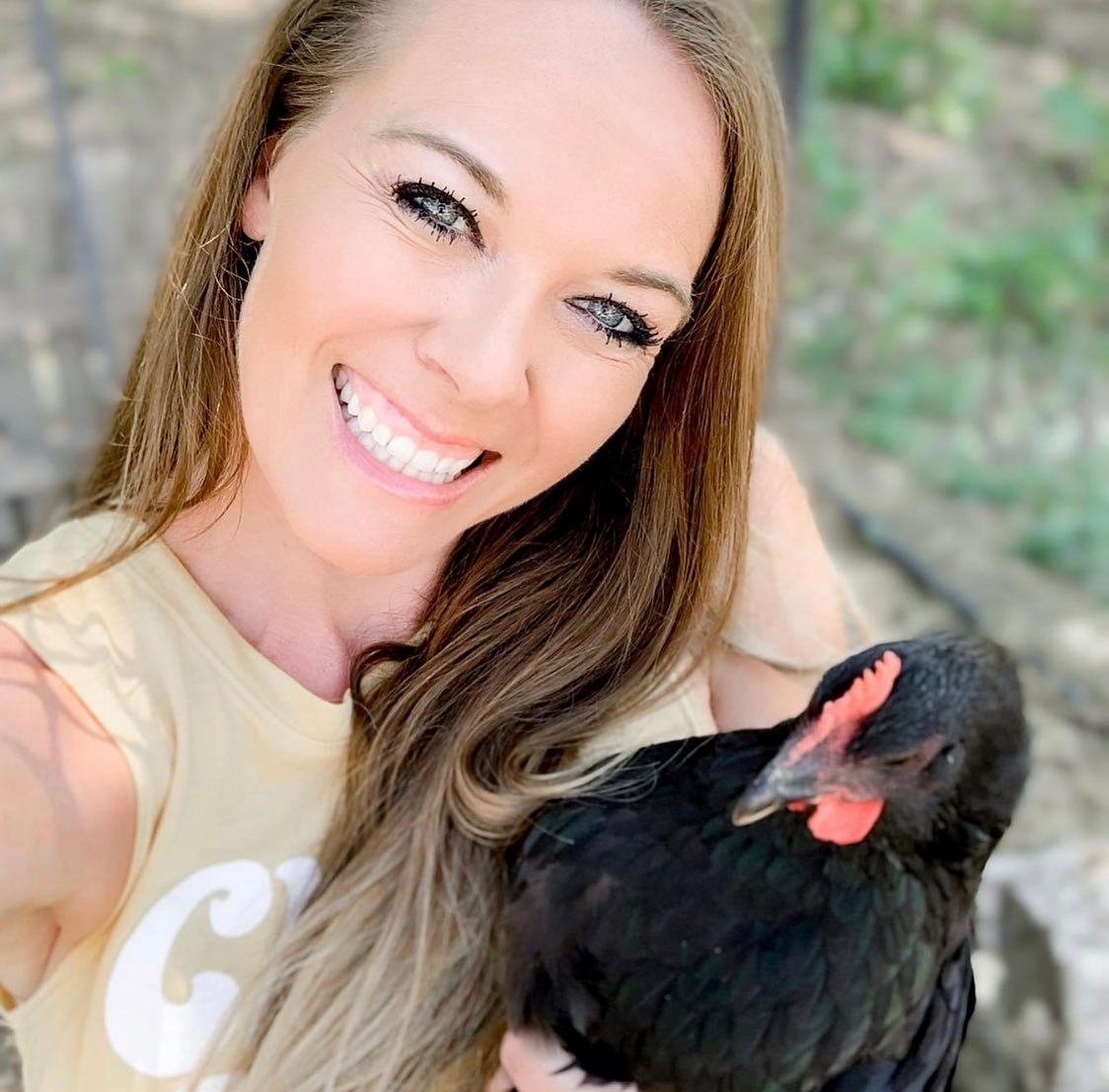 Hi!! I'm Kristin McConnell,  I am so glad you are here! I am a wife to my amazing husband and a Mom of two fabulous kids.