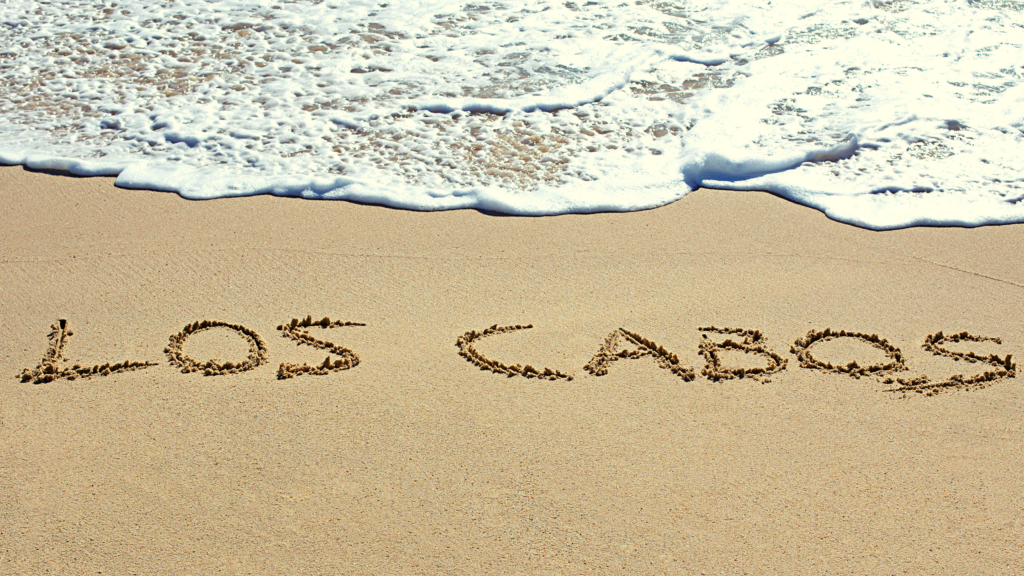 Today I want to talk all about planning a trip to Cabo and how to do it for less!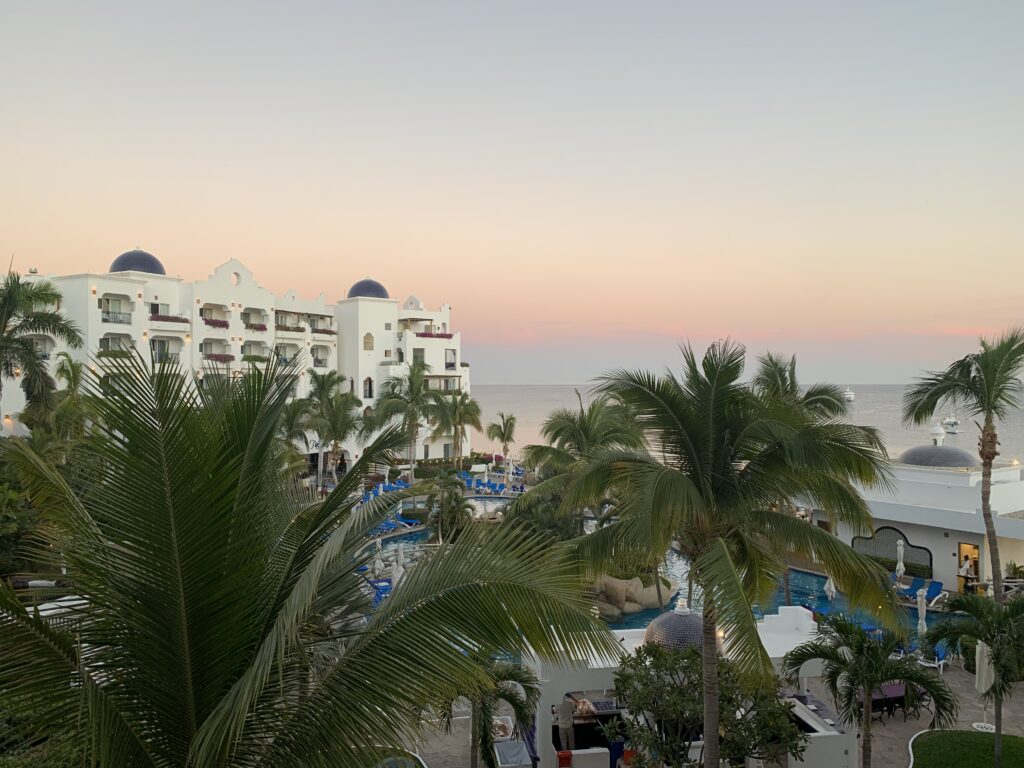 Our trip was so amazing and a much-needed trip getaway from all the crazy health issues I have been dealing with these last 6 months. Read more about it here.
The most-asked questions are here for future reference. So, below is just that; all the info!
We planned the trip as everyone's main Christmas gift. I want to make this a new tradition instead of buying things we don't really need I want to share experiences.
A big THANK YOU to my cousin Jenny! For all her tips and suggestions while booking this trip! They have been to Cabo several times and had great insight!
How We Booked: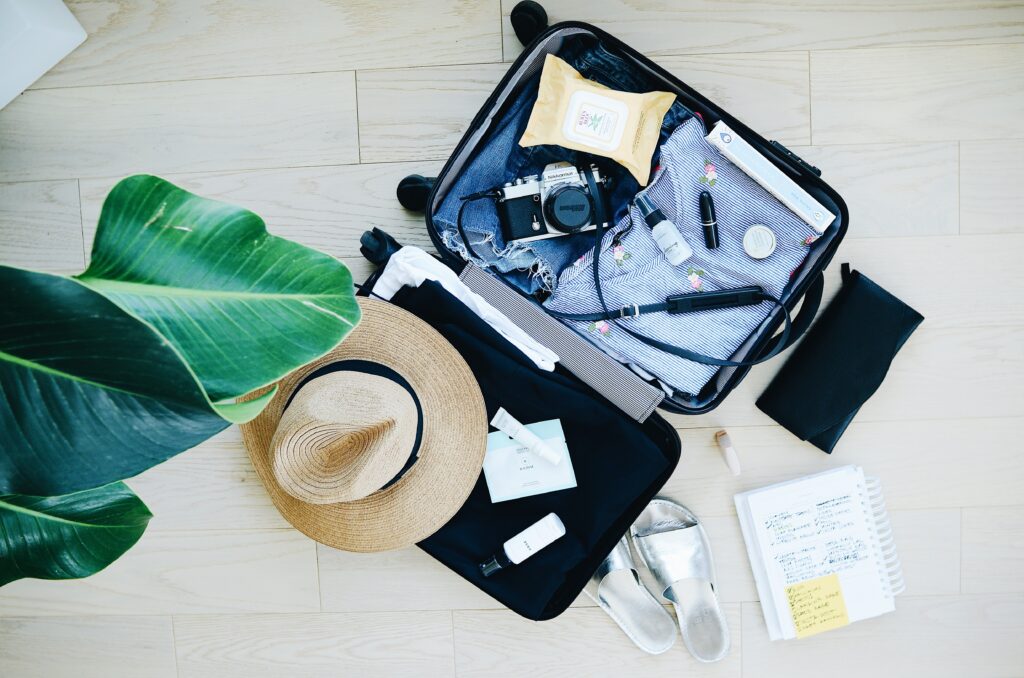 We booked directly through the resort's website. We did our research and found it was cheaper to go straight through the resort.
We stayed at the Pueblo Bonito Blanco in Cabo and with our package we received:
All-Inclusive (breakfast, lunch, dinner, all drinks, poolside bars etc.) Plus access to restaurants and bars at Pueblo Bonito Sunset Beach, Pueblo Bonito Rose and Pueblo Bonito Los Cabos. Taxes and gratuities are included. Up to 2 kids 0-4 years stay free in room shared with parents, adults.
6 nights in Luxury suite
$75 spa credit
Free Covid testing before your flight home
Transportation to and from the airport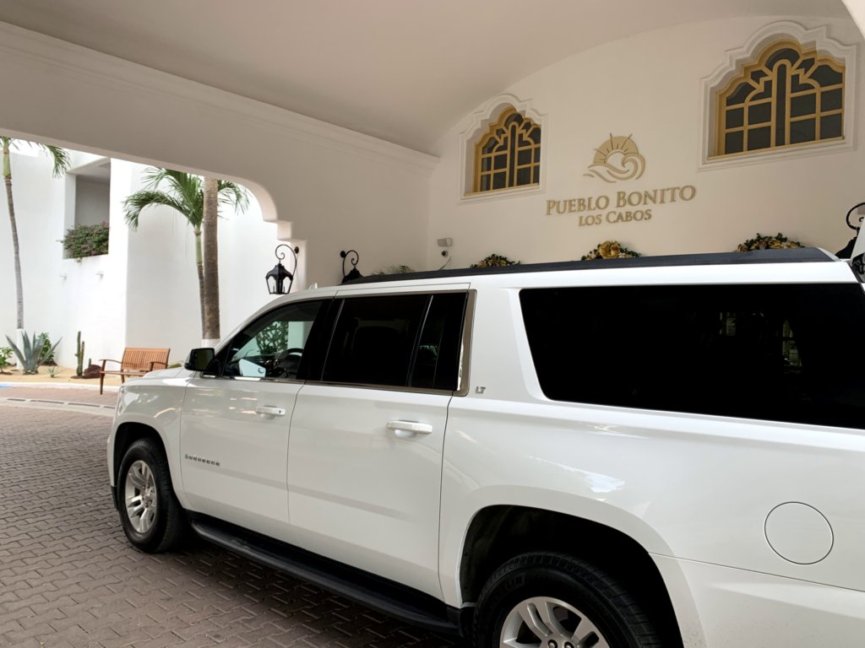 I suggest booking this before you go! It can be very overwhelming at the airport with so many ventures trying to help you get a ride.
We booked a private airport transfer with Cabo Transfers. They also have an airport shuttle but you have to stop at other resorts dropping other travelers off. We chose to spend a little bit more to go straight to our resort with a private transfer. It really wasn't that much more to go private. You can book one way or both ways. I suggest you book both ways just so you don't have to worry about it during your stay. Our driver arrived early to take us to the airport.
Requirements for U.S. Return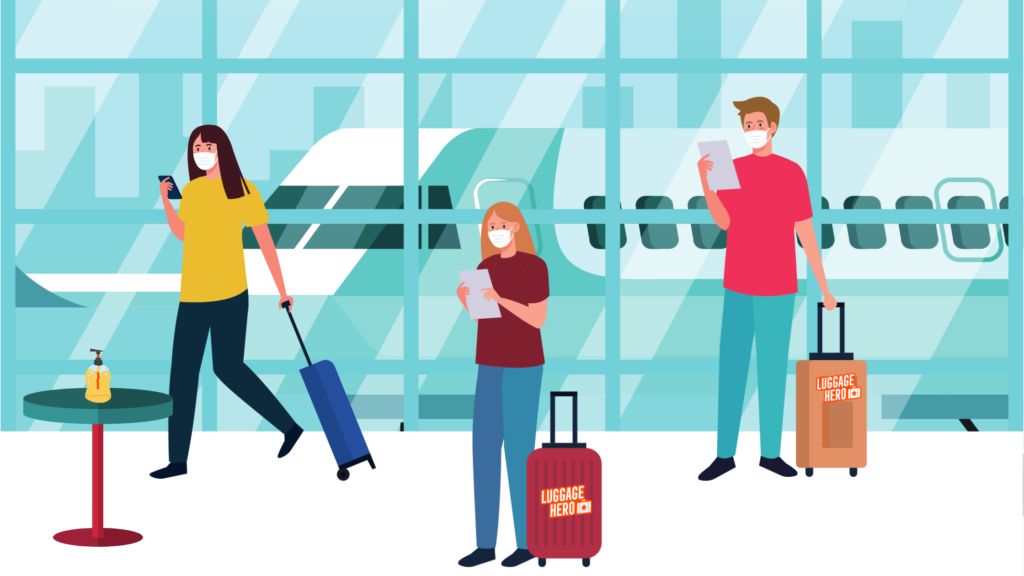 To get back into the US, we needed to provide a negative Covid test. The hotel did everything they could to make the process as easy as they could. 2 weeks for our trip our hotel had us pre-check in and schedule our returning home covid test.
We received our results in a couple of hours. Actually, we did have a small panic when we only received 3 out of the 4 tests, and of course, it had to be my son's results who has a bit of anxiety. We went to the front desk they couldn't find his results… A while later he checked his email and there it was. I didn't realize I had put his email for his test I had thought I put my email for all 4 tests. Oops! But we were all negative and good to go! I am sure protocols are going to change over time, so check your hotel's website for updated info on this.
Flights
Here is where we did a bit of travel hacking!
I had Southwest Companion Pass (which pretty much buy one get one free) which meant my husband's flight was free! And we had enough travel rewards points that my flight, as well as the kid's flights, were paid with travel points. We only had to pay taxes which was only $40!
Check out the Southwest Rapid Rewards Chase Card here.
We also love to use the Chase Sapphire Prefered Card to earn Travel Rewards. Check it out here.
Activities
Aqua Aerobics
Texas Hold'em
Spanish speaking skills
Bingo
Kids Club activities
Pinata
Things to do outside of the Resort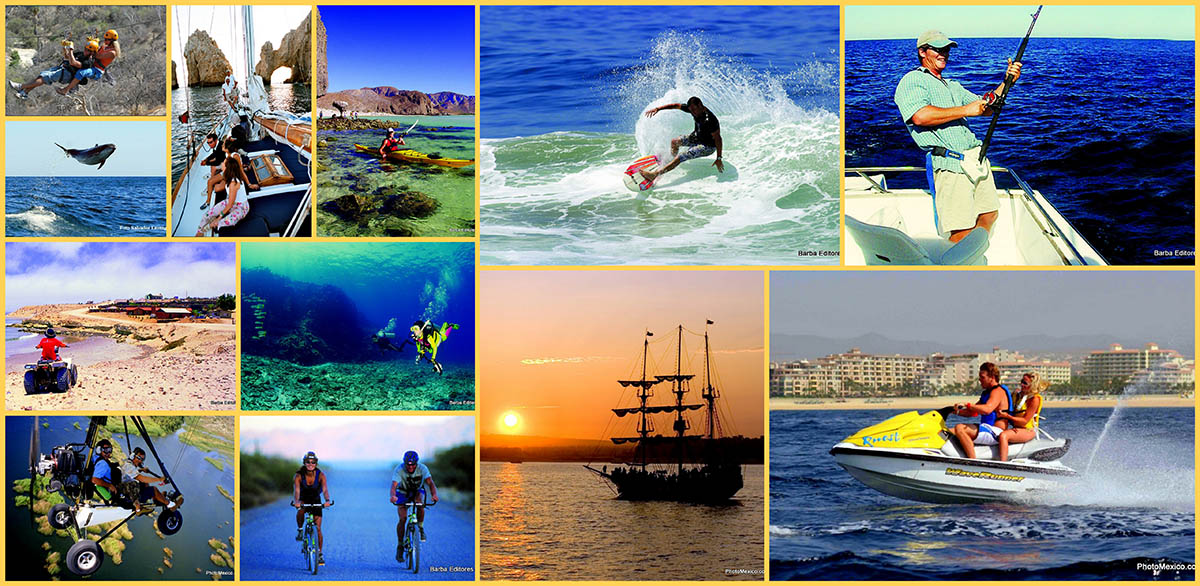 There are so many things you can do in town.
Boat Tour to the Arch
Fishing tours
Sunset Cruise with open bar and snacks
Whale Watching
Ride a Camel
4×4 ATV Tour
Pirate Ship
Snorkling
Jet Skiing
The list could really go on!
I will do another blog with more details about our trip.
Have you been to Cabo? This was our first time and it was amazing! #sendmeback
What questions do you have? Did I leave anything out you would like to know? Let me know in the comment!
I hope you have a fantastic day!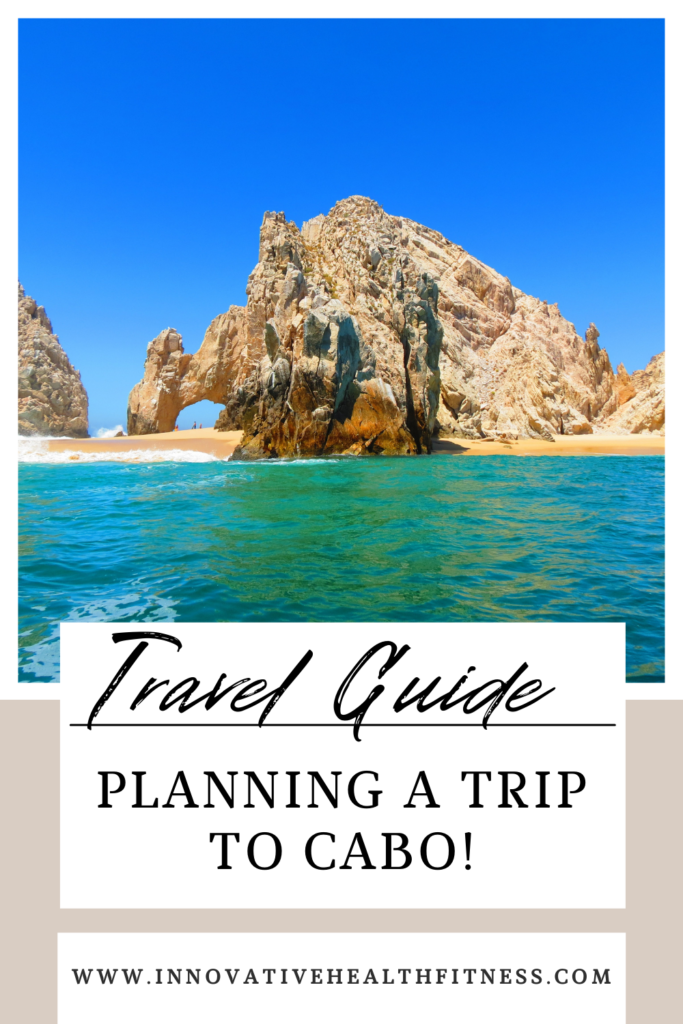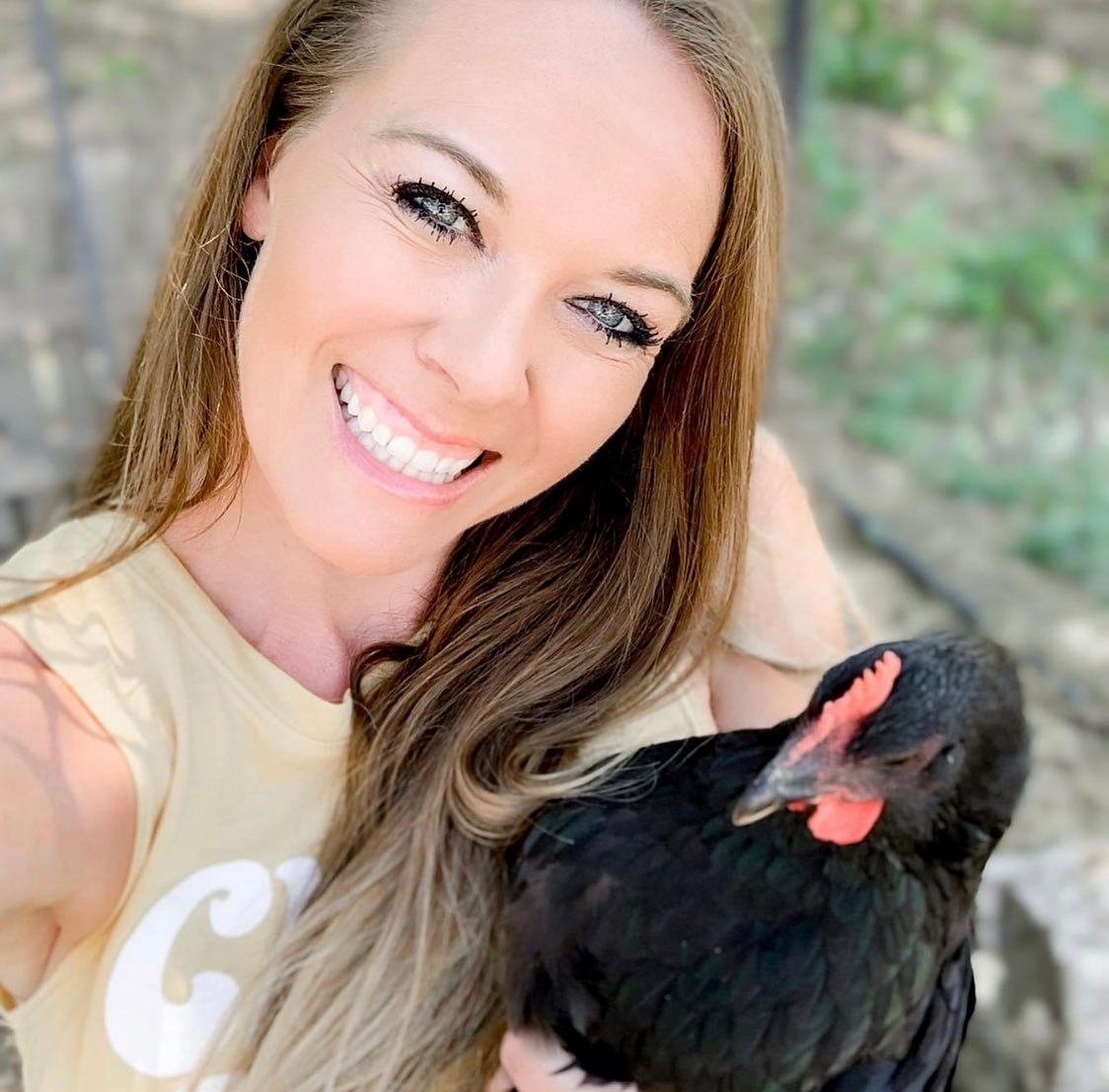 Hi!! I'm Kristin McConnell,  I am so glad you are here! I am a wife to my amazing husband and a Mom of two fabulous kids.