I love to organize and make things clean and easy to find. My ziplock draw had been bugging me for a while. I had been looking for organizing solutions every time I went to the store but finally looked on good old Amazon. They have so many cool options.
Check out this fun reel of my before and after!
This literally took me 5 minutes to set up! And I am loving it! I did add rubber sticky Dots to the bottom of the containers so they wouldn't slide.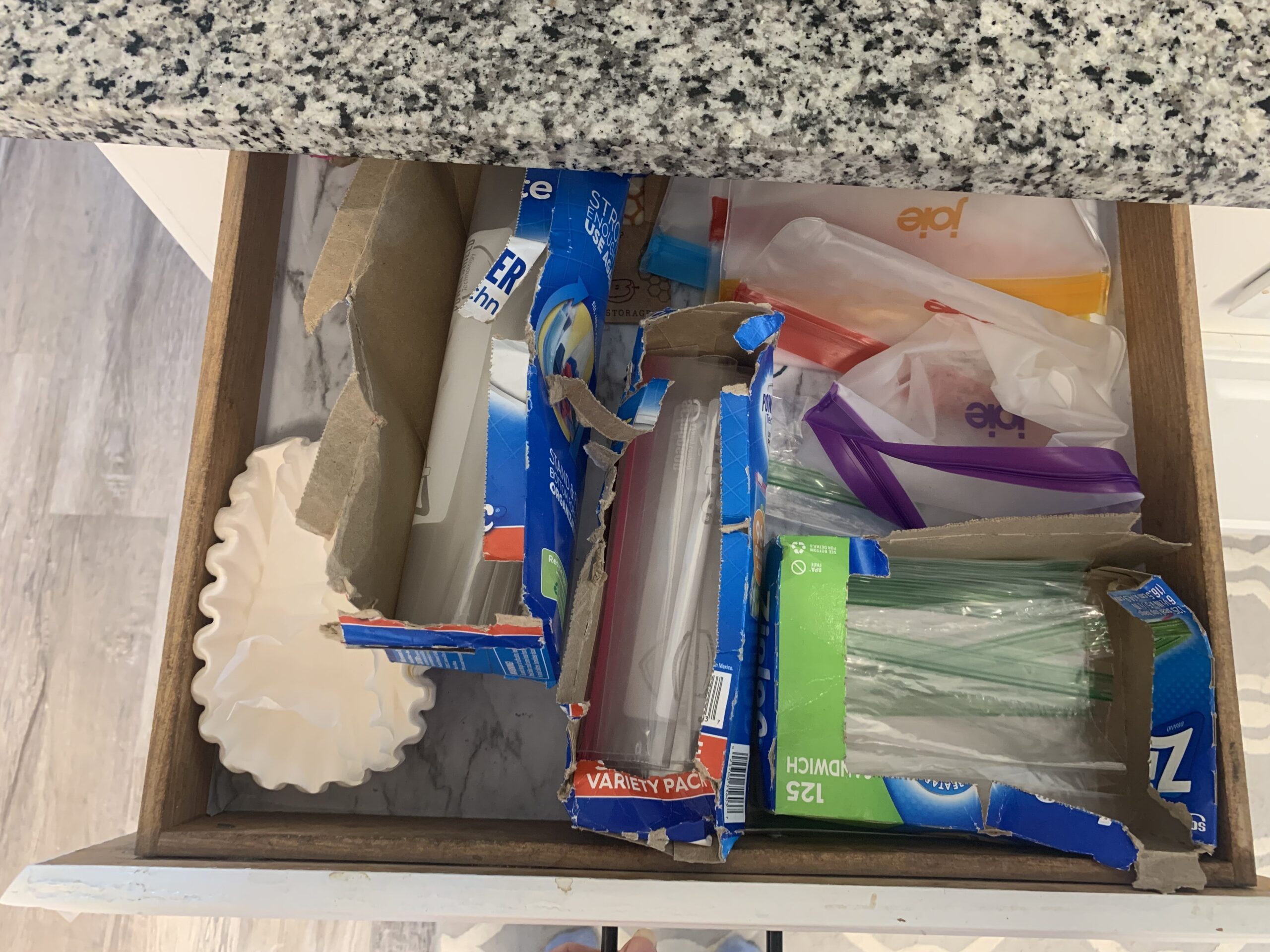 This drawer was hard to open because of the cardboard boxes. They would get caught on the edge and rip the box open more and more each time.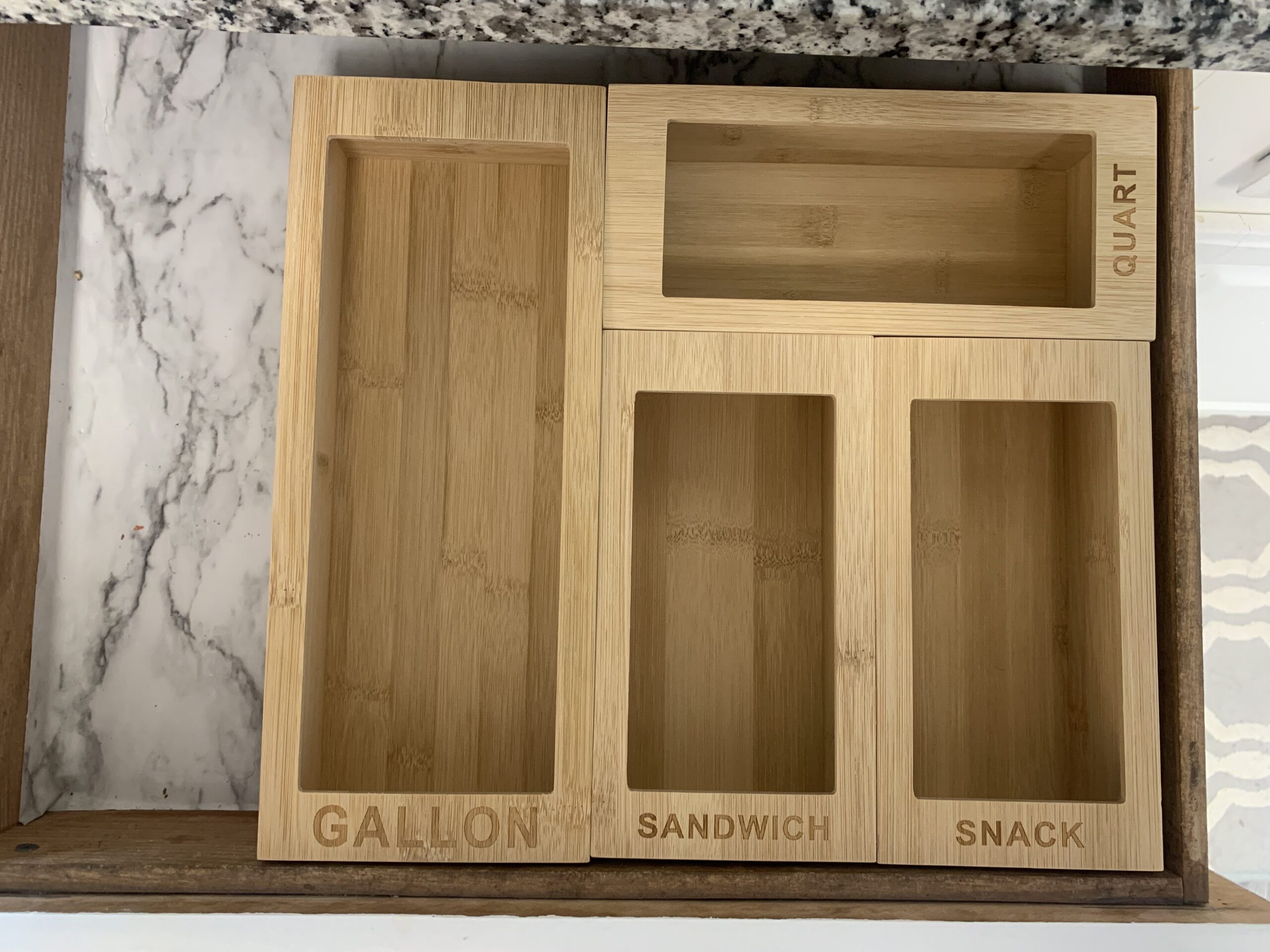 You can arrange these organizers in any way that you like. I have room in this drawer to add a couple more but I am content with what I have now.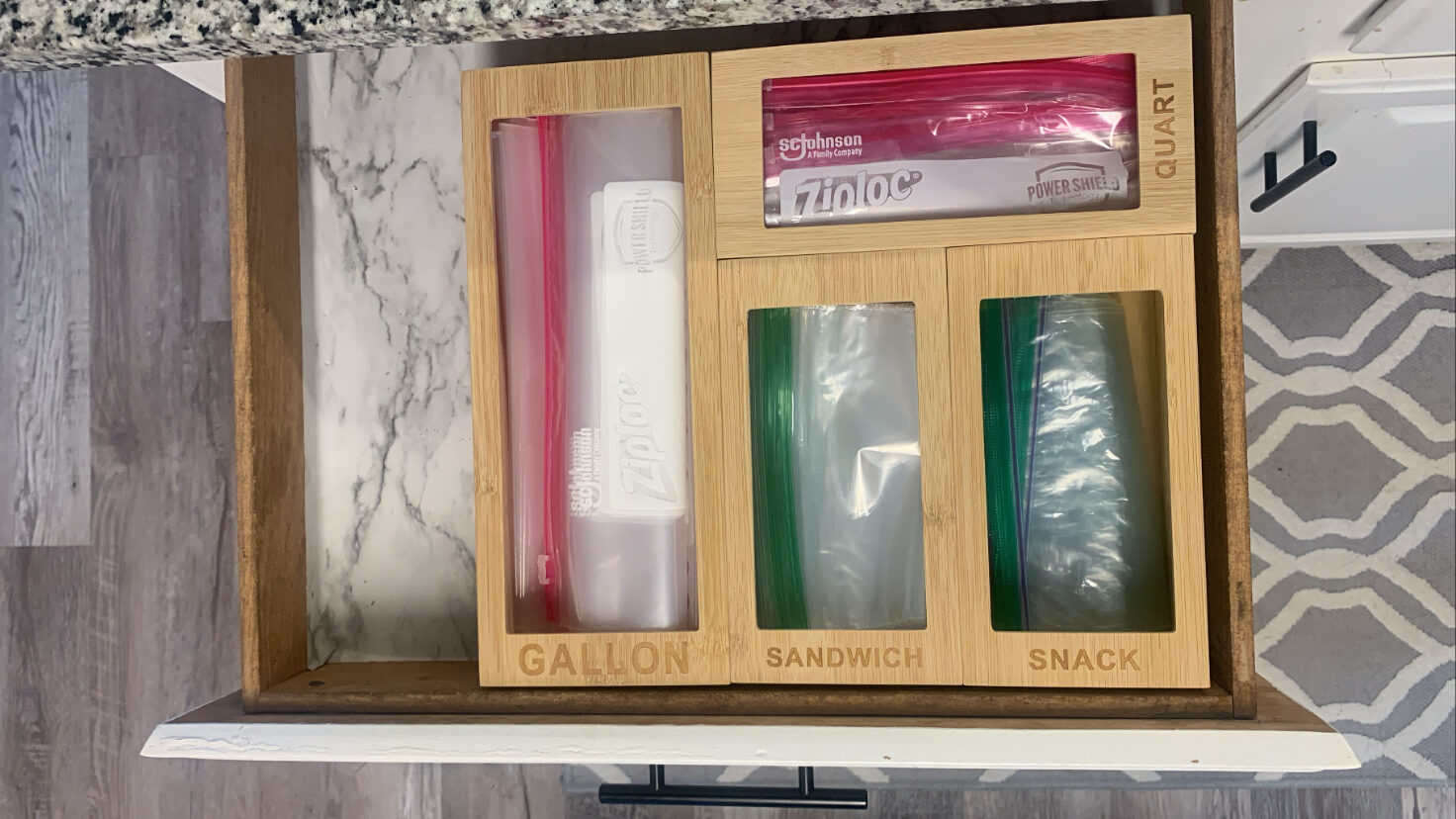 Looks so much cleaner! I can't believe it has taken me this long to do this quick project!
Products I used:
Shoppable images!
I hope you found this blog post helpful! Make sure to pin it and share it with your friends.
Subscribe to my newsletter to get weekly updates. You can also follow along daily on Instagram!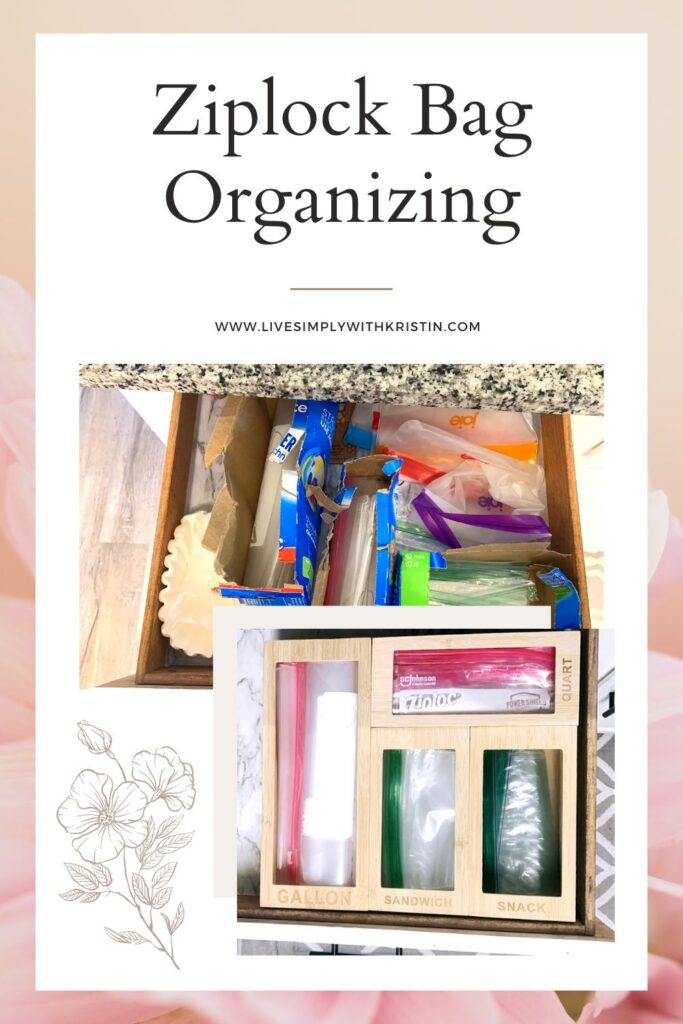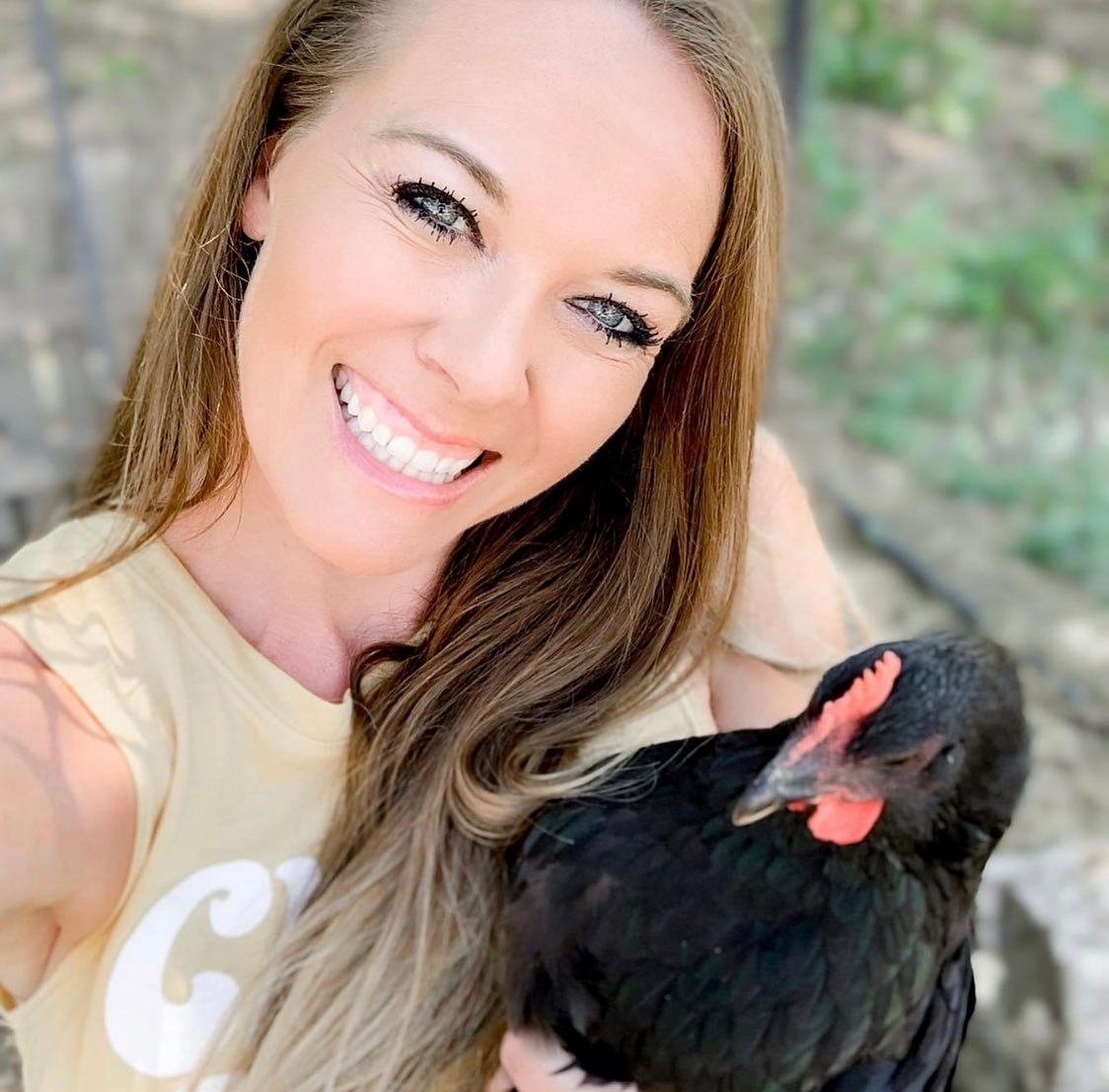 Hi!! I'm Kristin McConnell,  I am so glad you are here! I am a wife to my amazing husband and a Mom of two fabulous kids.