With the kids back in school, it's time to focus on us! Self-care is so important if we focus on taking care of ourselves we will be able to take care of others even better! Join us for a free Wellness Rest Challenge!
Nurture your mind and body with six weeks of nourishing yoga, mindful movement, and meditation. This holistic health journey will leave you feeling healthier, happier, stronger, and in control. Your six-week holistic health journey starts here. Start today to feel happier, healthier, and stronger inside and out.
'YOUR KEY TO LONG-TERM WELLNESS IS TO START SLOW, BUILD STEADILY AND ENJOY IT "
Dr. Jackie Mills MD
Self-care and wellness are becoming an integral part of our lives, with many of us embracing physical and mental wellbeing activities as an essential ritual. Regular meditation, mindfulness, breathwork, and yoga sessions… are all effective methods that research shows can have a remarkable effect on your mood, energy, and sleep.
This six-week Wellness Reset will help you nurture your body, enhance recovery and get in a great headspace.
After six weeks of yoga, mindful wellness sessions, and healthy eating you'll be on the way to a healthier, happier version of yourself.
Here's what you can expect…

• Six weeks of wellness practices for beginner to
advanced fitness levels
• 30 – 55 minutes per day
• Up to three yoga sessions a week
• Mindfulness and meditation guidance to aid
recovery and create higher-quality slumber
• Equipment-free workouts
• Goal-setting advice and guidance
• Six-week Les Mills Fuel Reset program —
a guided journey to healthy and joyful nutrition
During this six-week self-care journey, you'll get to enjoy some holistic activities including BODYBALANCE/BODYFLOW, LES MILLS STRETCH, LES MILLS WELLNESS, and the Les Mills Fuel Nutrition Reset.
Are you in? I will also be cheering you on during this challenge and helping you stay motivated!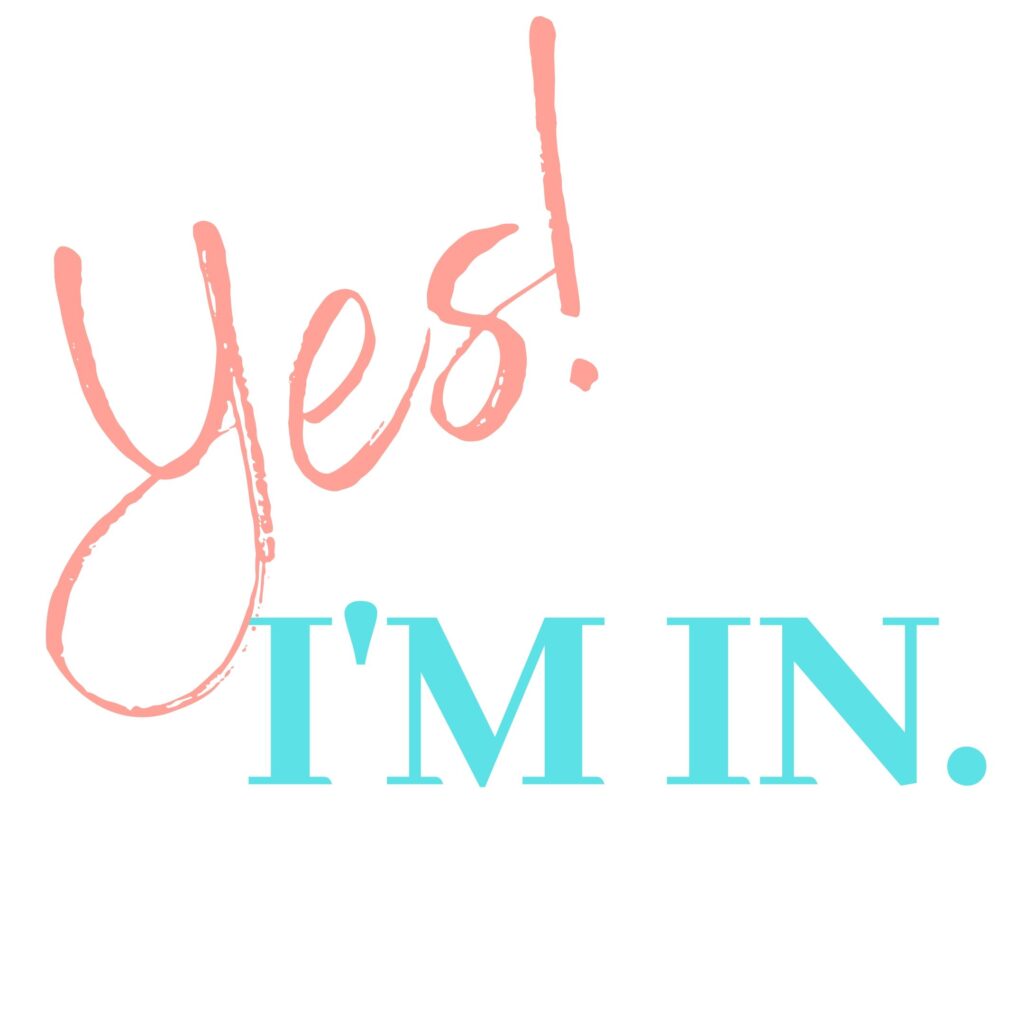 Are you ready to get your workout on? Click below to join for FREE!
I have an EXCLUSIVE OFFER just for you!! A Free 30 Day Trial of Les Mills On Demand WORKOUTS THAT FIT YOUR LIFESTYLE Access high-energy, effective workouts, anytime, anywhere.
Use my link and you will get 30 days free so you can enjoy this challenge for FREE!
I will help you make fitness a lifestyle and say goodbye to fad diets that don't work!
1000+ Fat Burning, Muscle Building Workouts
Healthy Recipes
Motivation and Support
Hormone Management
Boost Your Metabolism
Learn to Eat Clean
Live a Happy, Healthy & Strong Life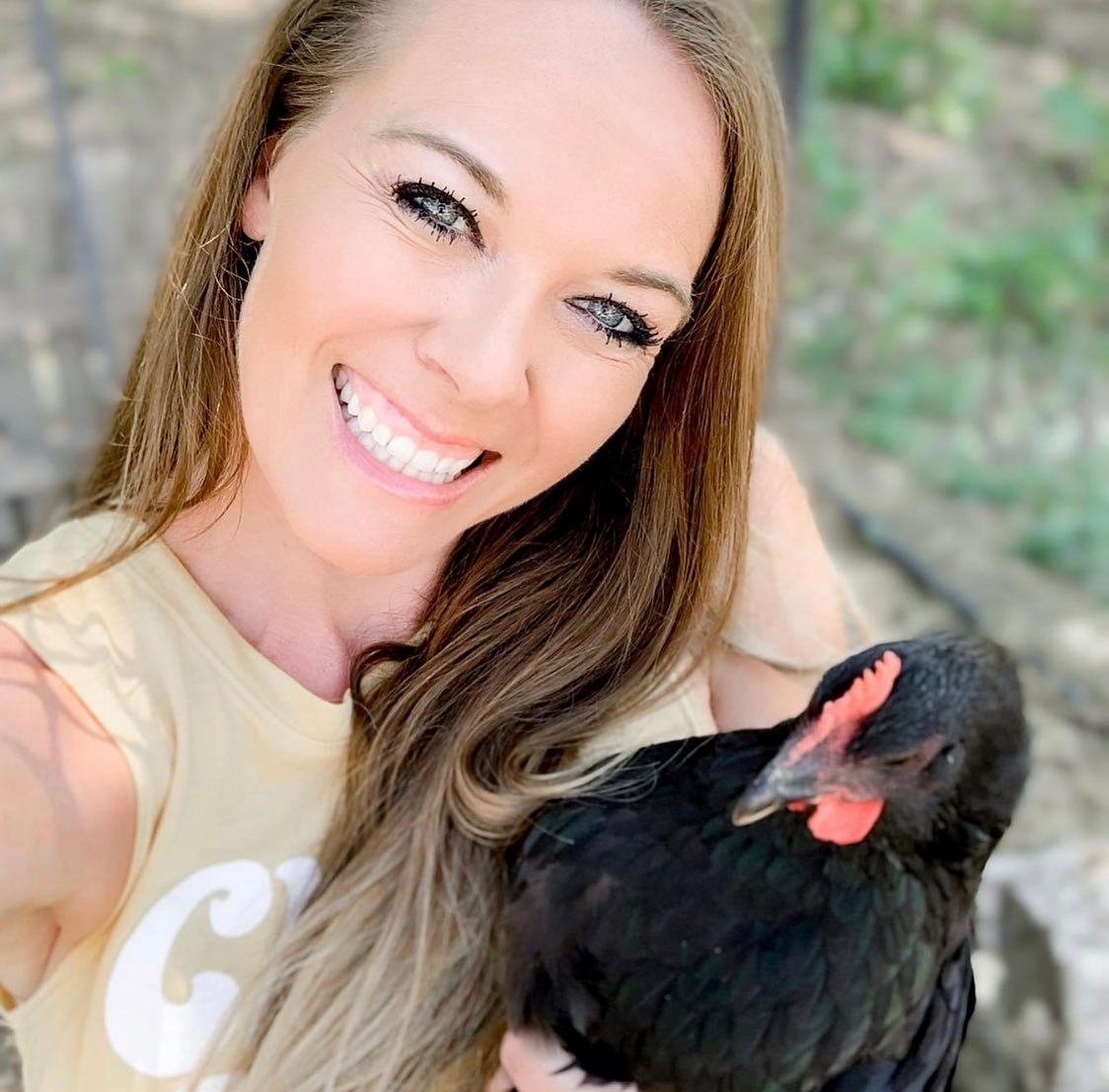 Hi!! I'm Kristin McConnell,  I am so glad you are here! I am a wife to my amazing husband and a Mom of two fabulous kids.