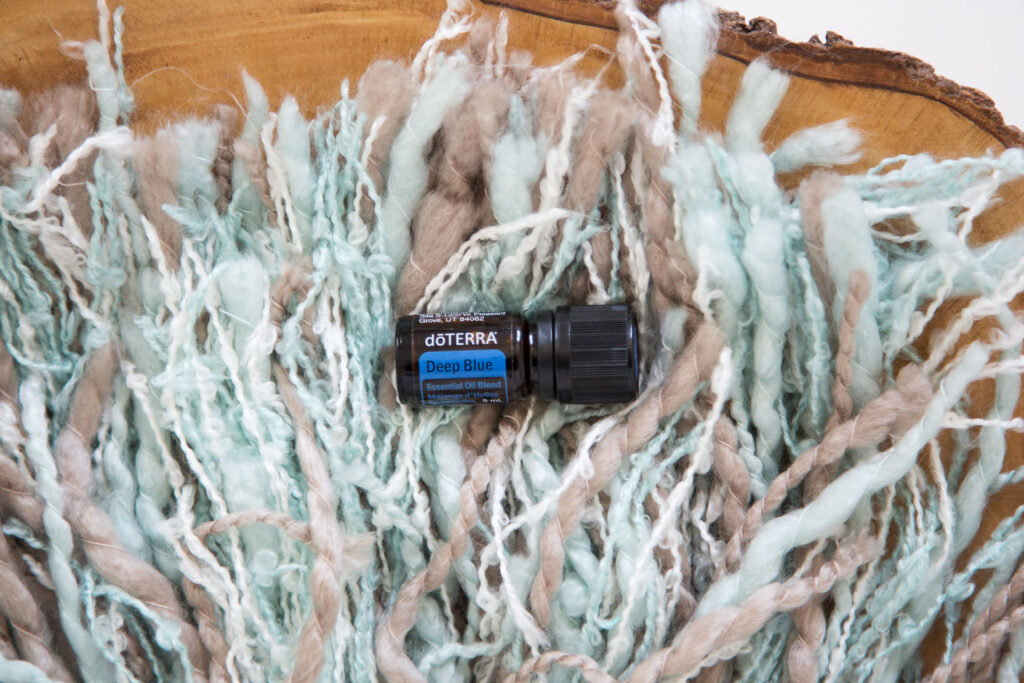 Deep Blue is our soothing blend to help with any aches and pains. It has a lovely cooling sensation that relieves tension in the muscles and joints.
Muscles & Joints. Apply 1-2 drops ad massage gently on the area of discomfort. 
Circulation. Apply 1-2 drops & 1-2 drops AromaTouch to increase circulation in legs due to lack of blood flow. 
Inflammation. Massage into hands, elbows, knees to soothe the discomfort and reduce inflammation. 
Muscle Tension. Apply 1-2 drops of Deep Blue & Past Tense on areas of stiffness such as the shoulders and neck. 
Growing Kids. Apply on kids legs before bed as they experience growth spurts. 
Bruises. Use on bruises to reduce swelling.
Injury Care. Apply over neck and shoulders every couple hours for whiplash support.
Exercise Pain. Apply to muscles before and after working out for tissue and muscle support. 
Emotional Pain. Mix 1 drop Deep Blue, Cypress & Eucalyptus together in the palms of the hands and inhale to emotionally release and let go. 
Courage to Face Pain. Mix 1 drop of Deep Blue & Breathe and inhale to help with painful thoughts and feelings.  
Order Deep Blue here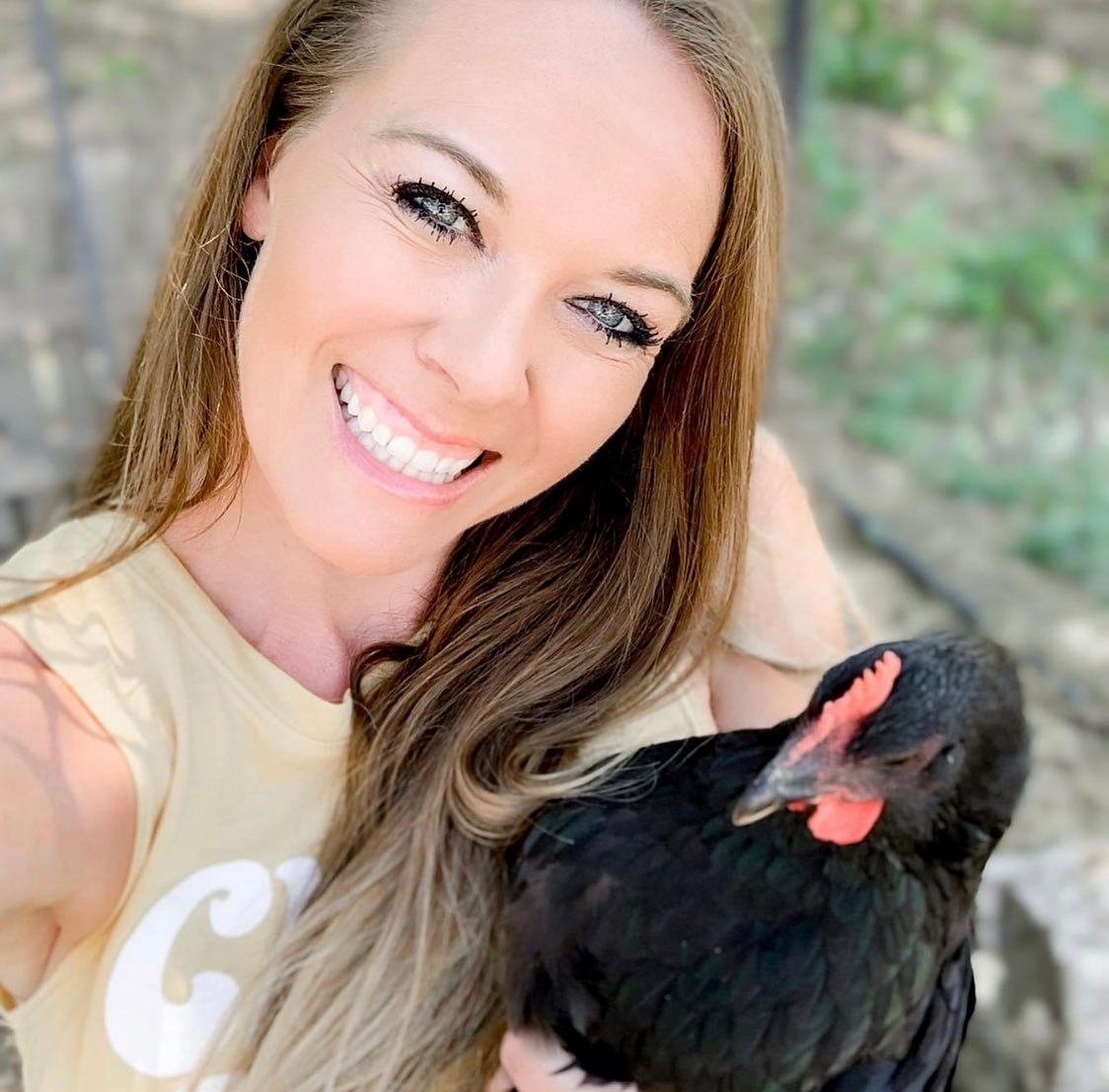 Hi!! I'm Kristin McConnell,  I am so glad you are here! I am a wife to my amazing husband and a Mom of two fabulous kids.