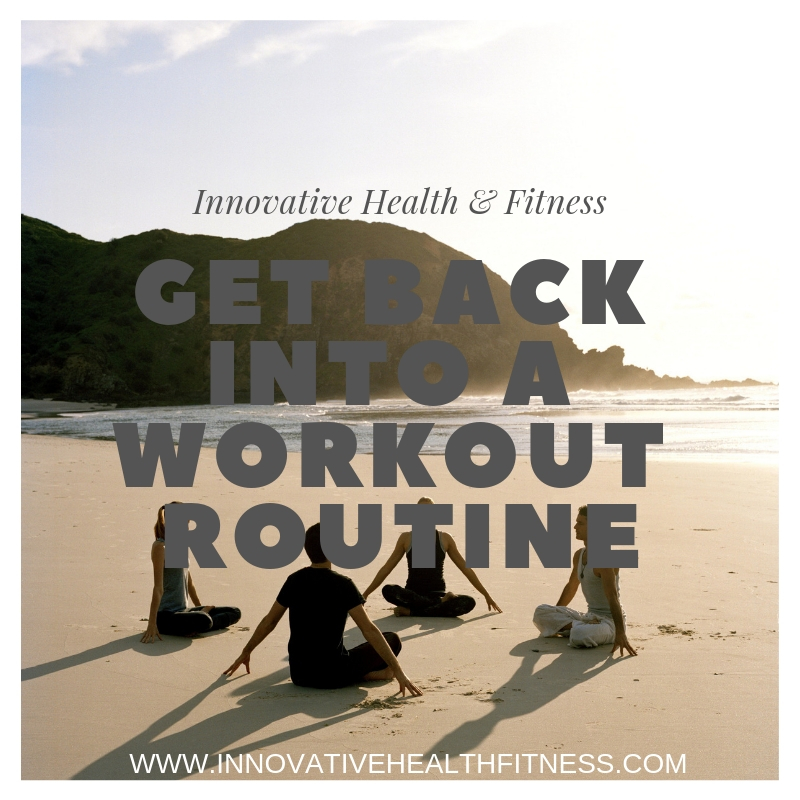 Have you been feeling like you are in a workout funk?  Bored of doing the same things day in and day out?  Well that's totally normal!!!!  It happens to us all!
5 Ways to get back into a Workout Routine
1.  Create a Mini Goal –  create mini goals like doing 50 squats a day, going for a 30-minute walk twice a week or burning X amount of calories by a certain day.
2. Challenge a friend –  create a challenge with a friend or an accountability partner.  For an example hold a plank as long as you can and see who can hold the longest. Try to beat your time or your partners time 2 days later.
3. Be the leader – bring a friend to the gym. Usually, when you have to be the one in the lead it's super inspiring. And you get to help someone else improve their lives.
4. Try something new –  Move your workout outside, try a new class.
5. Take a couple of days off – That's right.  I bet if you stay out of the gym for a couple of days you will miss it and come back with vigor, ready to get after it!!
Kristin,
Innovative Health Fitness
Are you ready to change it up and bust your workout slump?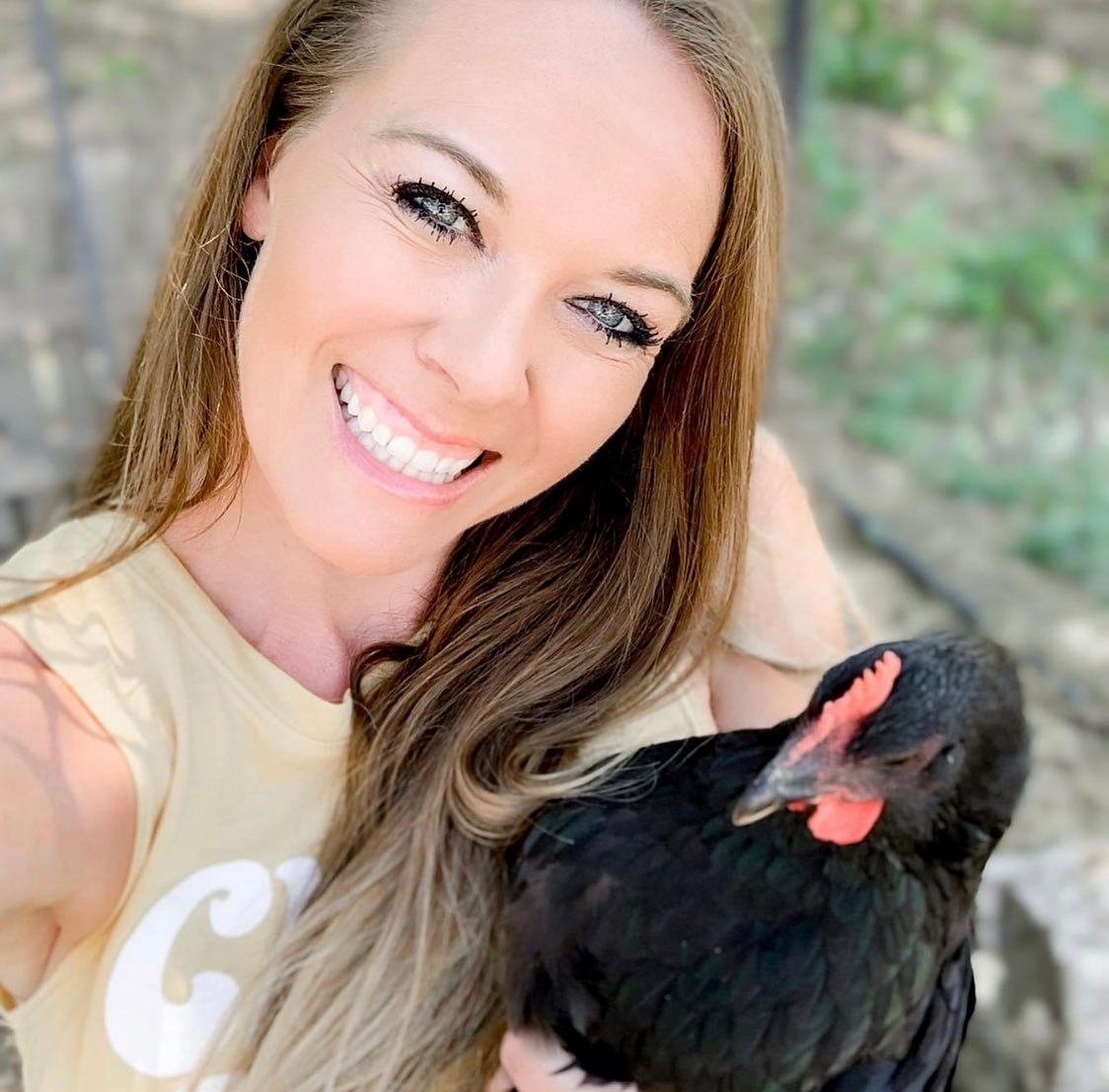 Hi!! I'm Kristin McConnell,  I am so glad you are here! I am a wife to my amazing husband and a Mom of two fabulous kids.