November Promo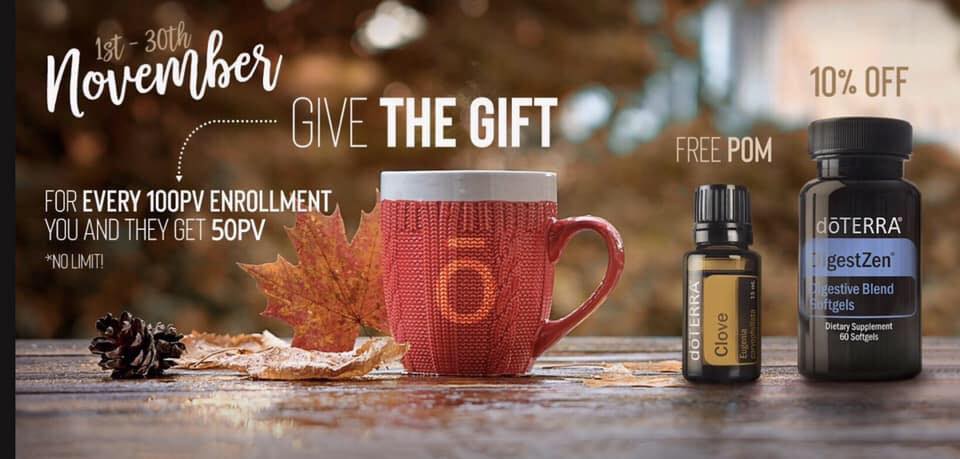 Hello November!!!
? Give the Gift: Sign up as a new Wellness Advocate with a 100 PV enrollment order from November 1st-30th and both you and I will receive 50 product Points! (no limit)
?The product of Month FREE 15mL Clove with 125pv LRP order before the 15th
?10% off Digestzen Softgels
? Holiday Items available while supplies last.
? Hydrating Body Mist with Beautiful and the On Guard Mouthwash are now available for purchase!
Give the Gift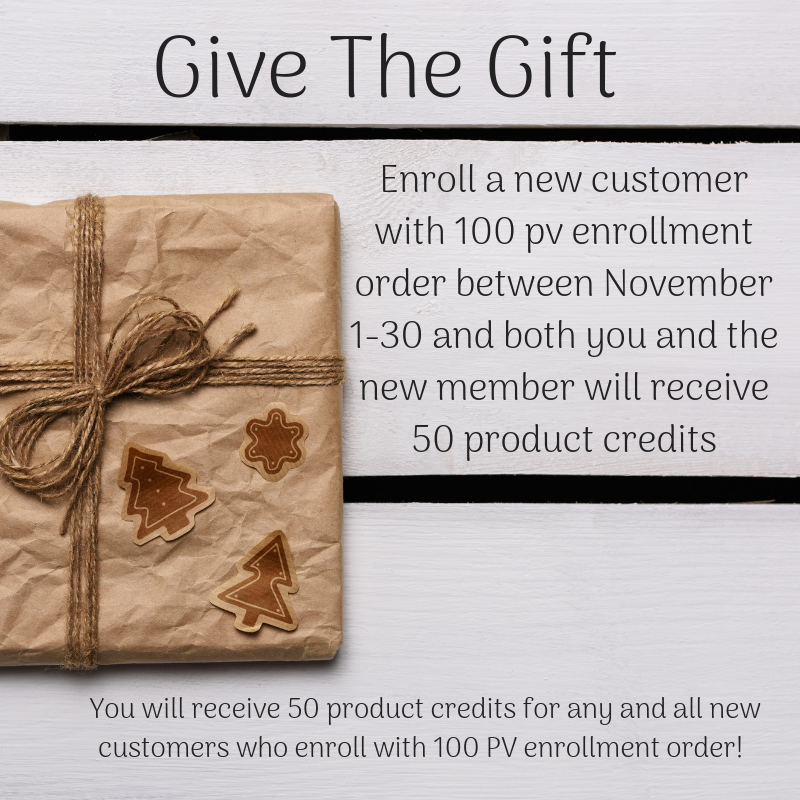 The product of Month FREE 15mL Clove with 125pv LRP order before the 15th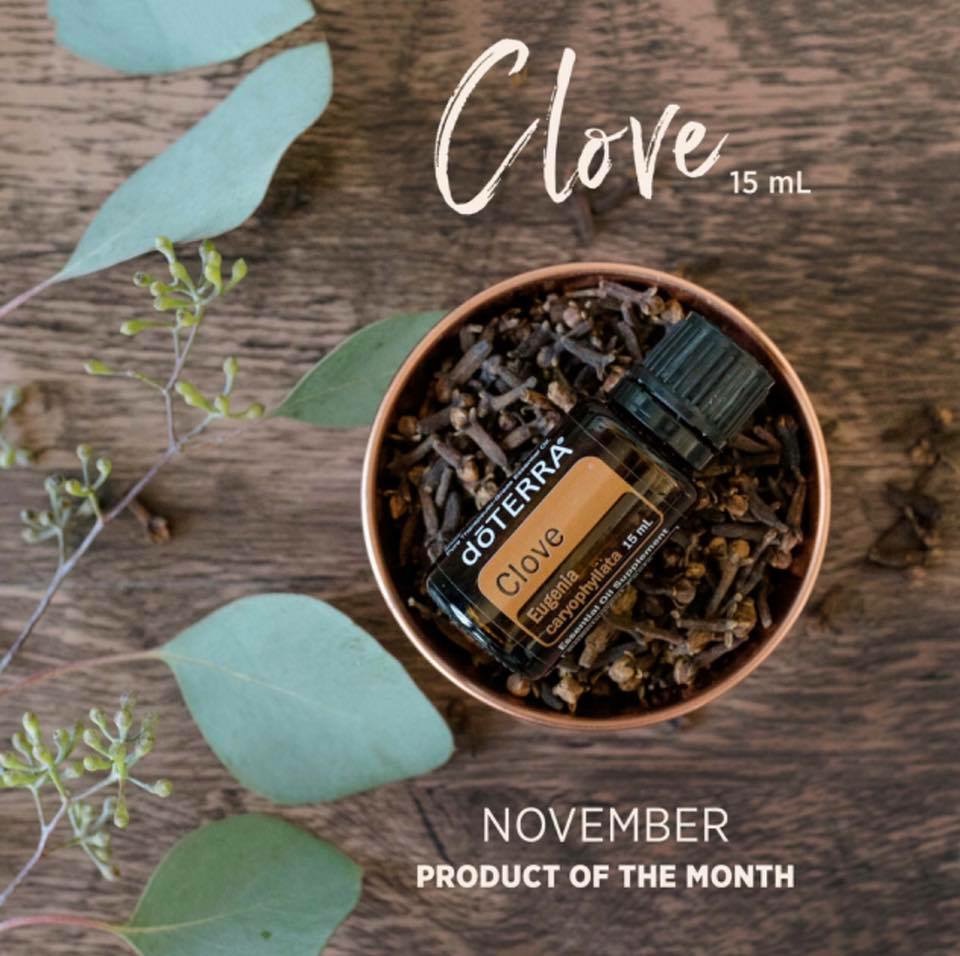 CLOVE
Known for its ability to cleanse teeth and gums, Clove essential oil is also a stimulating and energizing oil that produces a warm, woody aroma.
---
Description
Clove has been used for years in dental preparations, candy, and gum for its flavor and ability to cleanse the mouth, yet it provides a myriad of benefits. Its main chemical component, eugenol, makes it a very stimulating and energizing essential oil that can be used as a warming massage oil. Clove contains powerful antioxidant properties and supports cardiovascular health when taken internally.* As a cooking spice, Clove adds a spicy flavor to any dish or dessert while providing internal health benefits.* One drop can clean the teeth and gums while promoting fresh breath.
Uses
Add one drop to toothpaste to clean teeth and gums.
Place one drop in two ounces of water and gargle for a soothing effect.
Take in veggie capsules to support cardiovascular health.*
Directions for Use
Diffusion: Use three to four drops in the diffuser of your choice.
Internal use: Dilute one drop in 4 fl. oz. of liquid.
Topical use: Dilute one to two drops with doTERRA Fractionated Coconut Oil then apply to the desired area.
Primary Benefits
Powerful antioxidant properties*
Supports cardiovascular health*
Helps clean teeth and gums
Learn More about Clove here.
10% off Digestzen Softgels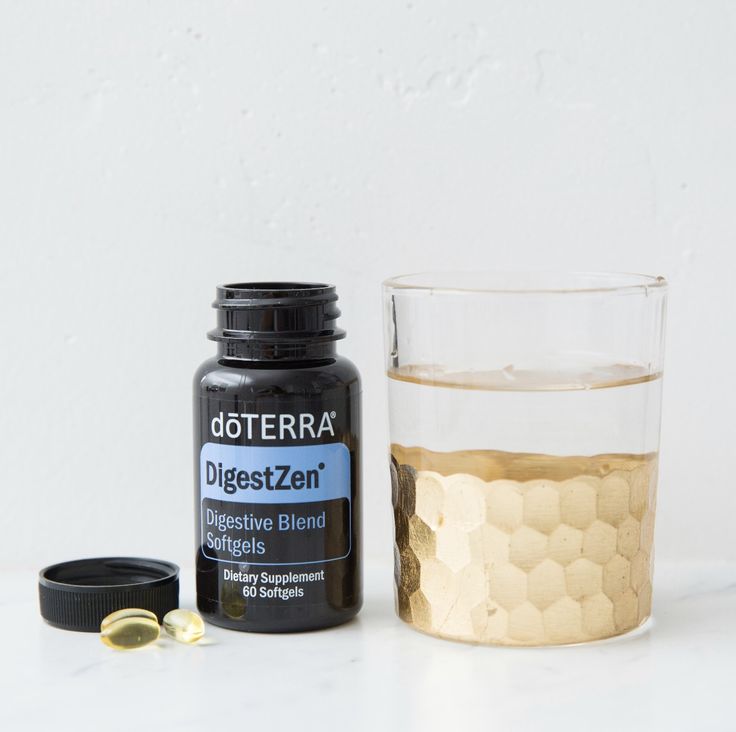 doTERRA DigestZen® Softgels are a convenient and easy way to obtain the benefits of the proprietary DigestZen essential oil blend. Each vegetarian softgel contains 120 mg of DigestZen®, the oil blend you know and trust for overall digestive health.*
Primary Benefits:
Aids in the digestion of foods.*
Soothes occasional stomach upset. *
Helps reduce bloating, gas, and occasional indigestion.*
Description
DigestZen contains a unique combination of Ginger, Peppermint, Caraway, Anise, Coriander, Tarragon, and Fennel to aid in digestion and ease mild or occasional stomach discomfort in a soothing, natural way—all in a vegetarian softgel that dissolves easily.* DigestZen Softgels are perfect for on-the-go or for those wanting an easy way to consume DigestZen essential oil blend.
Directions for Use
Take 1 softgel one or more times daily as needed.
Key Ingredients and Benefits
Ginger Root: may help to soothe mild or occasional stomach upset and ease indigestion*
Peppermint Plant: supports healthy gastrointestinal function and aids in digestion*
Caraway Seed: may help ease indigestion while supporting a healthy gastrointestinal tract*
Coriander Seed: promotes healthy digestion*
Anise Fruit/Seed: promotes healthy digestion*
Tarragon Fruit/Seed: promotes healthy digestion*
Fennel Seed: promotes healthy digestion and metabolism*
My TOP SELLING KIT
Home Essentials Kit ($275)
The Top 10 oils (HOME ESSENTIALS). Every house NEEDS these oils! These 10 oils will help about 90% of your needs! 
On Guard: Immune support. Fights viruses & bacteria. We put it on bottoms of feet or spine DAILY. 
Breathe: Cough + congestion + seasonal issues. We diffuse for Respiratory support.
Frankincense: Anti-inflammatory. Head tension. Pain. Immune support. KING OF ALL OILS!  When in doubt, bring your frankincense out!
Melaleuca (tea tree): Ear pain. Immune support. Anti-fungal + Antibacterial. Skin issues. Melaleuca + Lavender around outside of year helps with ear discomfort.
 Lemon: Cleansing. Uplifting. Helps boost happiness. Immune support. Awesome DIY cleaner.
 Peppermint: Head tension. Nausea. Digestive support. Energizing. Repels spiders. Great to diffuse first thing in the morning to wake up! 
Lavender: Calming. Helps sleep quality. Cuts+bumps+bruises. Burns. Mosquito bites.
 Digestzen: Amazing digestive support. Stomach aches. Nausea. Upset stomach. Diarrhea. Constipation. Rub on the belly or add to water.
Oregano: Powerhouse immune support. Fights bacteria + viruses. Warts.
Deep Blue: Pain. Sore muscles. Joint pain. Back pain. PMS cramping. Head tension. 
Plus, my bonuses:
BONUS
• Online Oil Camp
• Access to our PRIVATE online community
• Team Perks
• Unlimited online support
• 8 weeks of Continuing Education about oils and how to use them
• Oil Club Access
• FREE Gift from Me! =)
To get your own wholesale account
GO HERE:

 https://www.doterra.com/…/site/kristinmcconnell/become-a-member

Choose Customer (if you only want to purchase) or Advocate (if you'd like to work with me) MY ID IS 3925591

Select your country and language

Enter your personal information

 Choose your starter kit

 Stalk your front door for your purple box
Need more info: bit.ly/kristinmcconnell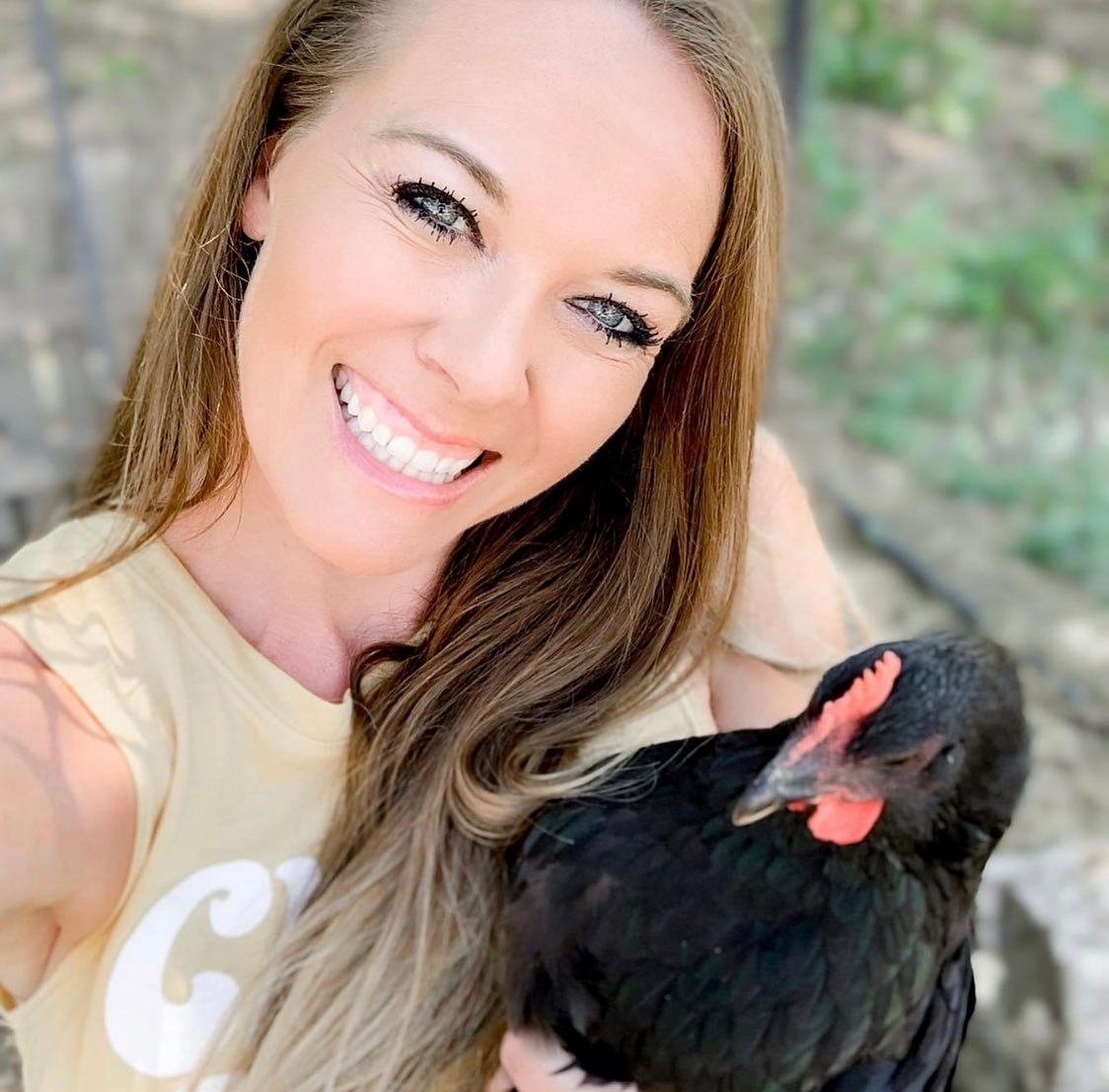 Hi!! I'm Kristin McConnell,  I am so glad you are here! I am a wife to my amazing husband and a Mom of two fabulous kids.