It's time for another FREE 6-week workout challenge.
Take your training to the next level, fast! Quick and powerful workouts to amplify your fitness in the shortest time possible.
Rachael Newsham and Erin Maw will motivate you through six weeks of powerful training to amplify your fitness. Designed for intermediate exercisers, the Fast Blast Challenge features six 30-min workouts a week. No equipment is needed.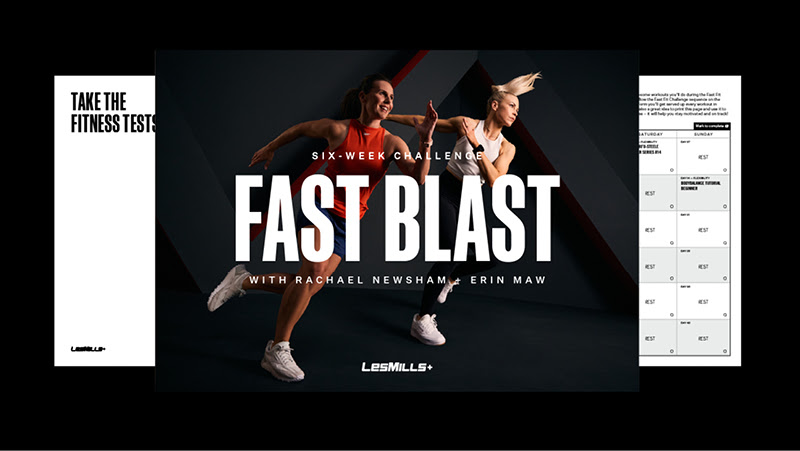 "GET READY TO AMP UP YOUR FITNESS WITH SIX WEEKS OF POWERFUL WORKOUTS. IT'S FAST, FUN AND
TRANSFORMATIONAL "
Erin Maw
Fast Blast Challenge is a mix of 30-minute cardio, strength, and mobility workouts to amplify your fitness in the shortest time possible. Combine these energetic workouts with healthy eating and you'll get fitter, stronger and faster in no time.
Here's what you can expect…
A six-week intermediate to advanced
level challenge
• 30 minutes a day and no equipment needed
• 6 workouts a week
• Goal-setting and baseline fitness testing
• Workout modifications for all fitness levels
• Weekly emails, videos, tips, and advice
• Ongoing support and motivation from our
private Facebook group
• Les Mills Fuel Reset – a guided journey to
healthy nutrition and joyful eating.
Let's do this!
You'll kick off your training with a great mix of invigorating workouts. This health journey will leave you feeling healthier, happier, stronger, and in control. Your six-week health journey starts here. Start today to feel happier, healthier, and stronger inside and out.
Are you in? I will also be cheering you on during this challenge and helping you stay motivated!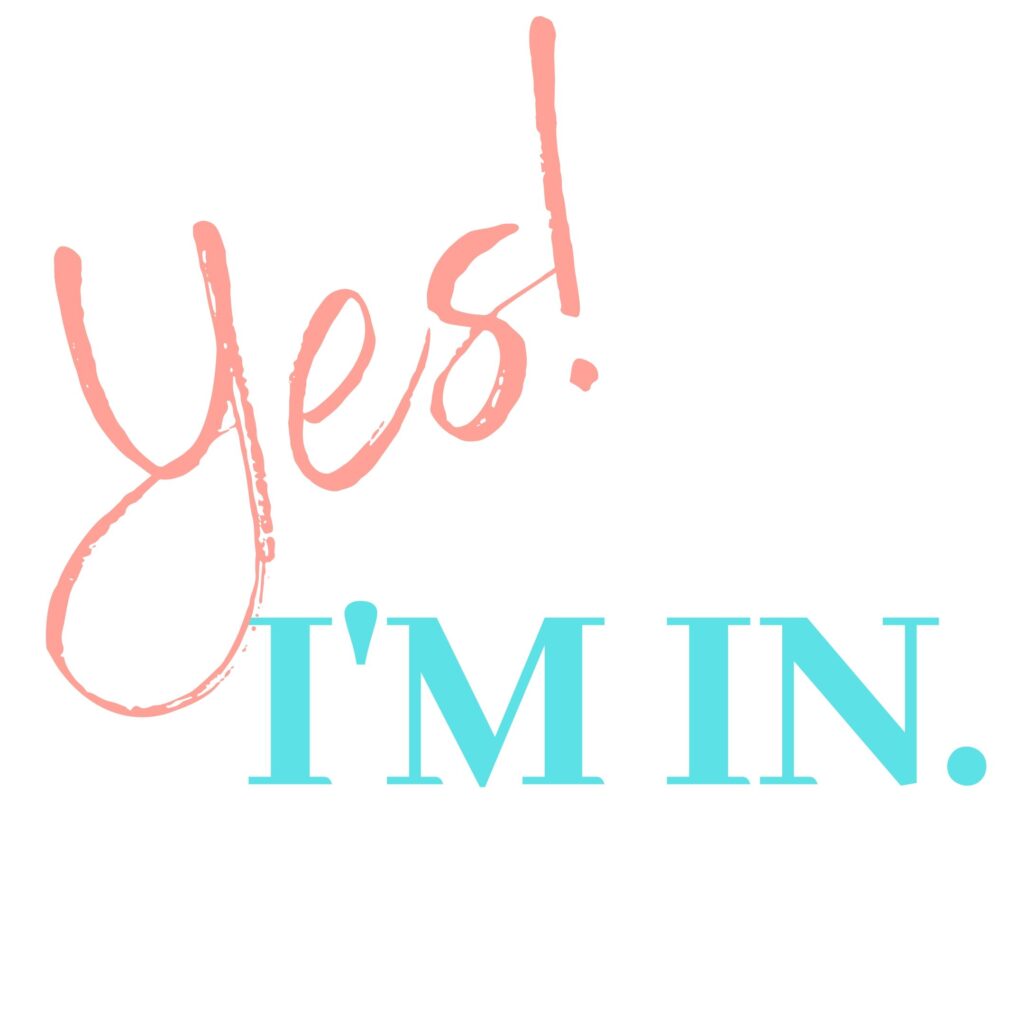 Are you ready to get your workout on? Click below to join for FREE!
I have an EXCLUSIVE OFFER just for you!! A Free 30 Day Trial of Les Mills On Demand WORKOUTS THAT FIT YOUR LIFESTYLE Access high-energy, effective workouts, anytime, anywhere.
Use my link and you will get 30 days free so you can enjoy this challenge for FREE!
I will help you make fitness a lifestyle and say goodbye to fad diets that don't work!
1000+ Fat Burning, Muscle Building Workouts
Healthy Recipes
Motivation and Support
Hormone Management
Boost Your Metabolism
Learn to Eat Clean
Live a Happy, Healthy & Strong Life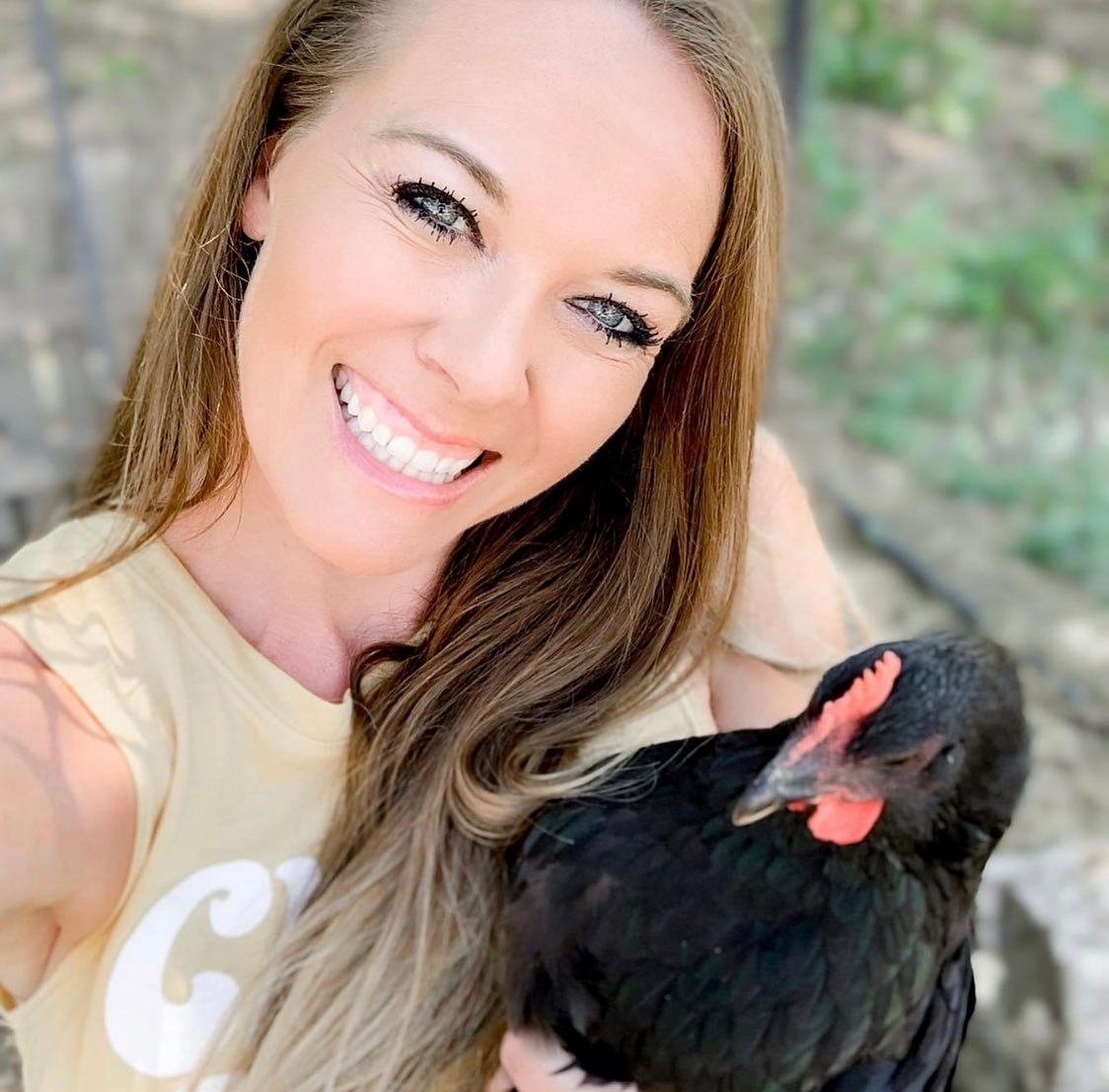 Hi!! I'm Kristin McConnell,  I am so glad you are here! I am a wife to my amazing husband and a Mom of two fabulous kids.