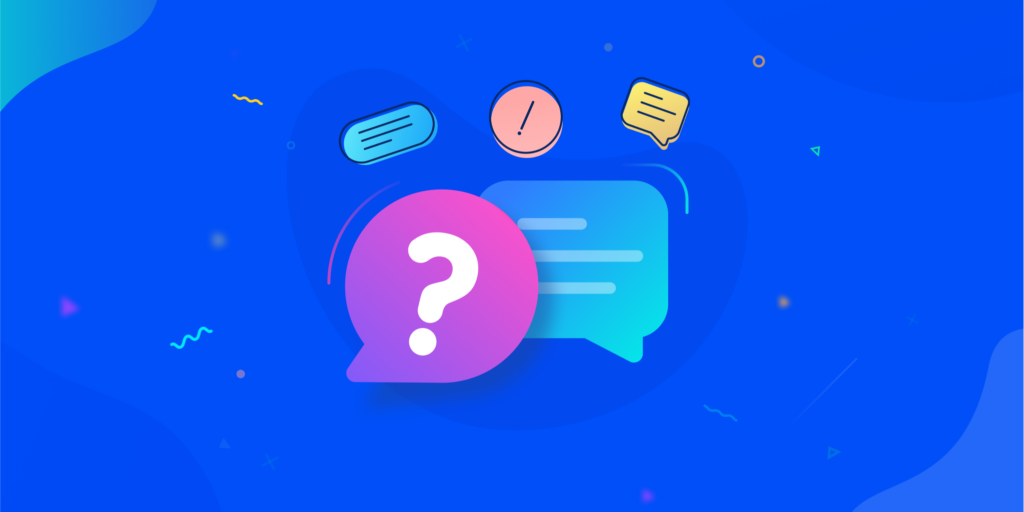 I wanted to put together this blog to help answer the most frequently asked questions I get about LES MILLS On Demand. Please leave me a comment if I forgot anything thing!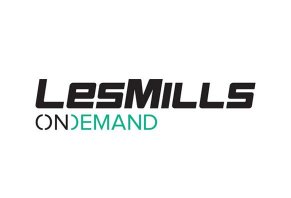 WHERE IS LES MILLS ON DEMAND AVAILABLE?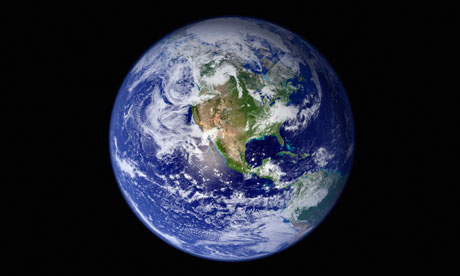 LES MILLS On Demand membership is currently available in the following countries:
Africa
South Africa
Americas
Antigua and Barbuda, Bahamas, Barbados, Canada, Dominica, Grenada, Jamaica, Puerto Rico, Saint Kitts and Nevis, Saint Lucia, Saint Vincent & The Grenadines, Trinidad and Tobago, U.S. Virgin Islands and the United States
Europe
Bulgaria, Czech Republic, Denmark, Estonia, Finland, Iceland, Ireland, Latvia, Lithuania, Netherlands, Norway, Poland, Romania, Slovakia, Spain, Sweden and the United Kingdom
Asia Pacific
Australia, India, Malaysia, New Zealand and Singapore
Middle East
Azerbaijan, Bahrain, Bangladesh, Jordan, Kazakhstan, Kuwait, Kyrgyzstan, Oman, Pakistan, Qatar, Saudi Arabia, Tajikistan, Turkmenistan, United Arab Emirates and Uzbekistan
We're making our way around the world as fast as possible, and will bring membership to your region soon.
ARE ALL LES MILLS ON DEMAND WORKOUTS INCLUDED IN MY SUBSCRIPTION?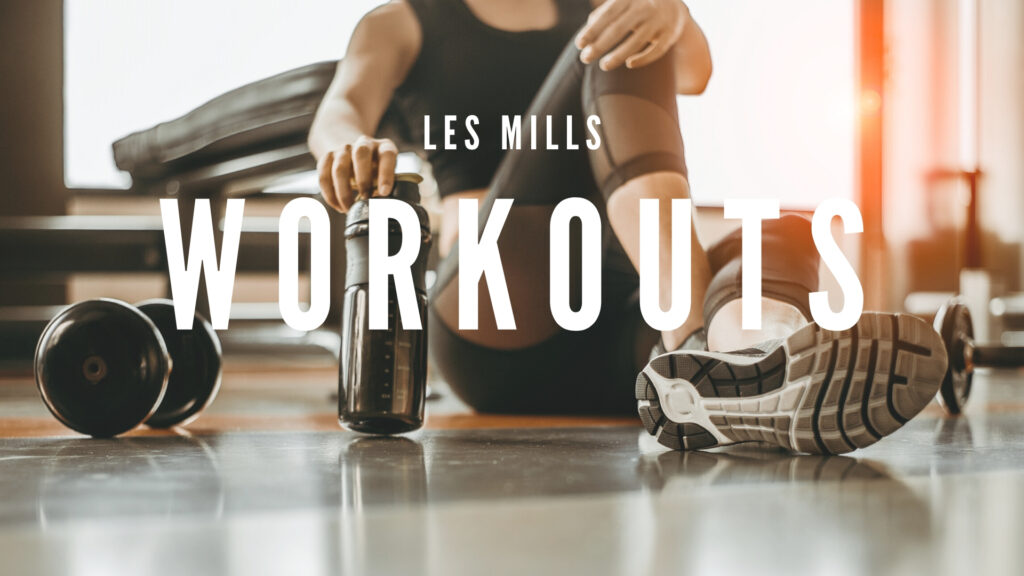 Each and every workout on LES MILLS On Demand is included in your subscription. LES MILLS On Demand also offers workout instruction and fitness education videos to boost your workouts. Please note that some Les Mills workouts offered in your gym / club facility may not be available on LES MILLS On Demand
WHO ARE THE INSTRUCTORS IN THE VIDEOS?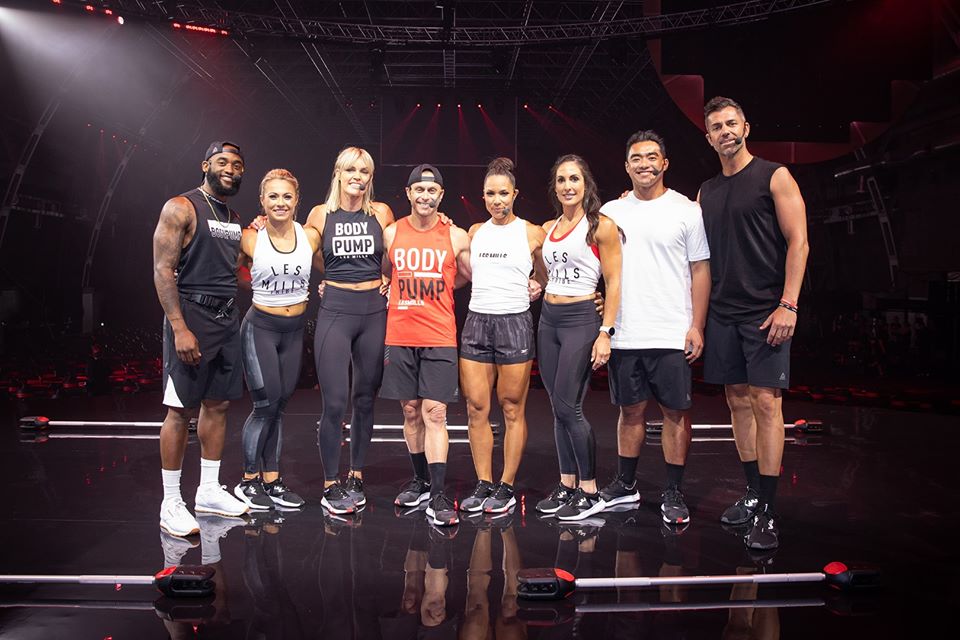 LES MILLS On Demand instructors are the best of the best. They are AMAZING!!! They are the same individuals who teach Les Mills instructors around the world how to lead our classes. You can see more about some of our LES MILLS On Demand instructors here.
CAN I USE LES MILLS ON DEMAND WHEN I TRAVEL?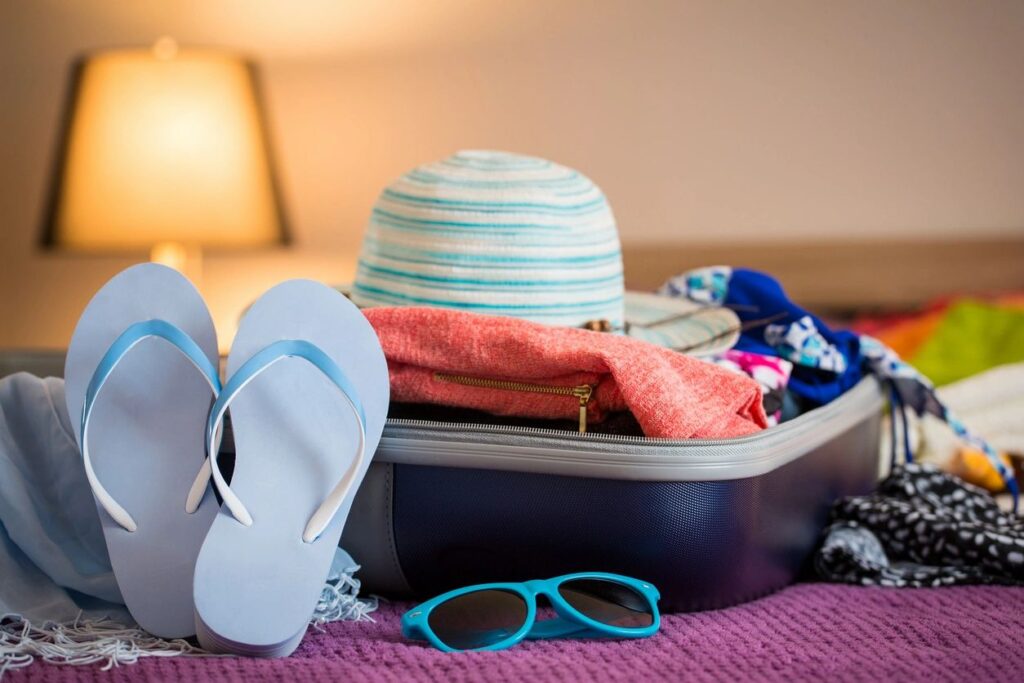 Yes, you can use LES MILLS On Demand when you travel. There's a simple 3 step process to make sure you can access your favorite workouts, anywhere.
STEP ONE: Make sure you're all signed up for LES MILLS On Demand. You can register here.
STEP TWO: Download the LES MILLS On Demand app for your device before you leave home, then sign in.
STEP THREE: Connect to a good WiFi signal, choose your workout, and go for it!
Using an iOS device? With the LES MILLS On Demand iOS app, you can download workouts for up to 30 days and view them at your convenience.
If you want to use LMOD when traveling, please use one of our apps, as you will not be able to access the website from an unsupported country.
CAN I TRY IT OUT BEFORE I BUY A SUBSCRIPTION?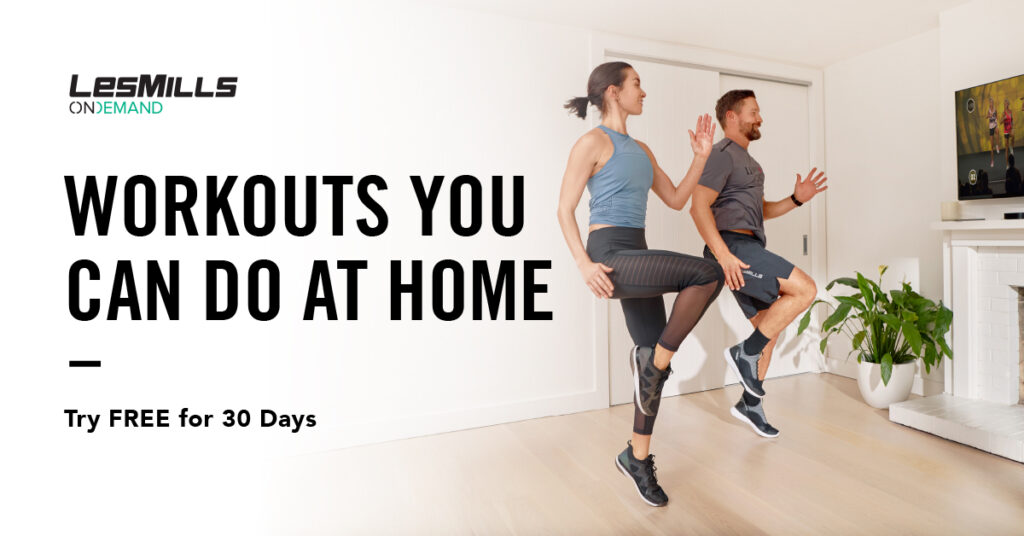 YES!!! I have a special link that gets you 30 days FREE!!! If you go straight to their website it's only 14 days!! If you're not satisfied within the 30 days, you can cancel your account before your trial ends and you will not be charged.
Want to give it a go?
Please let me know if you have any more questions!
Have a great day!!!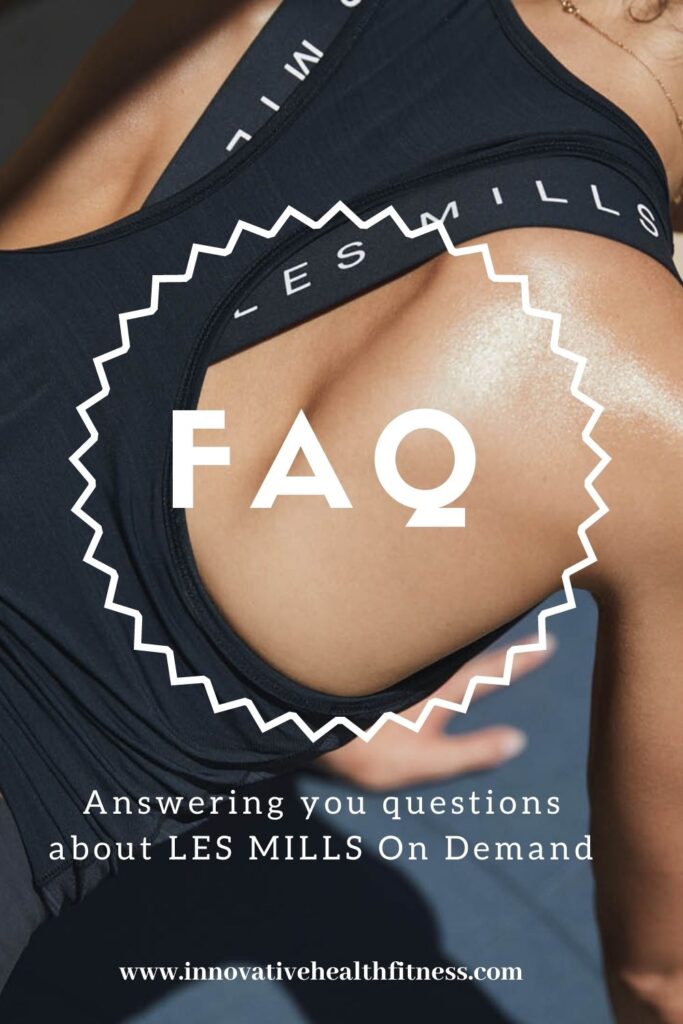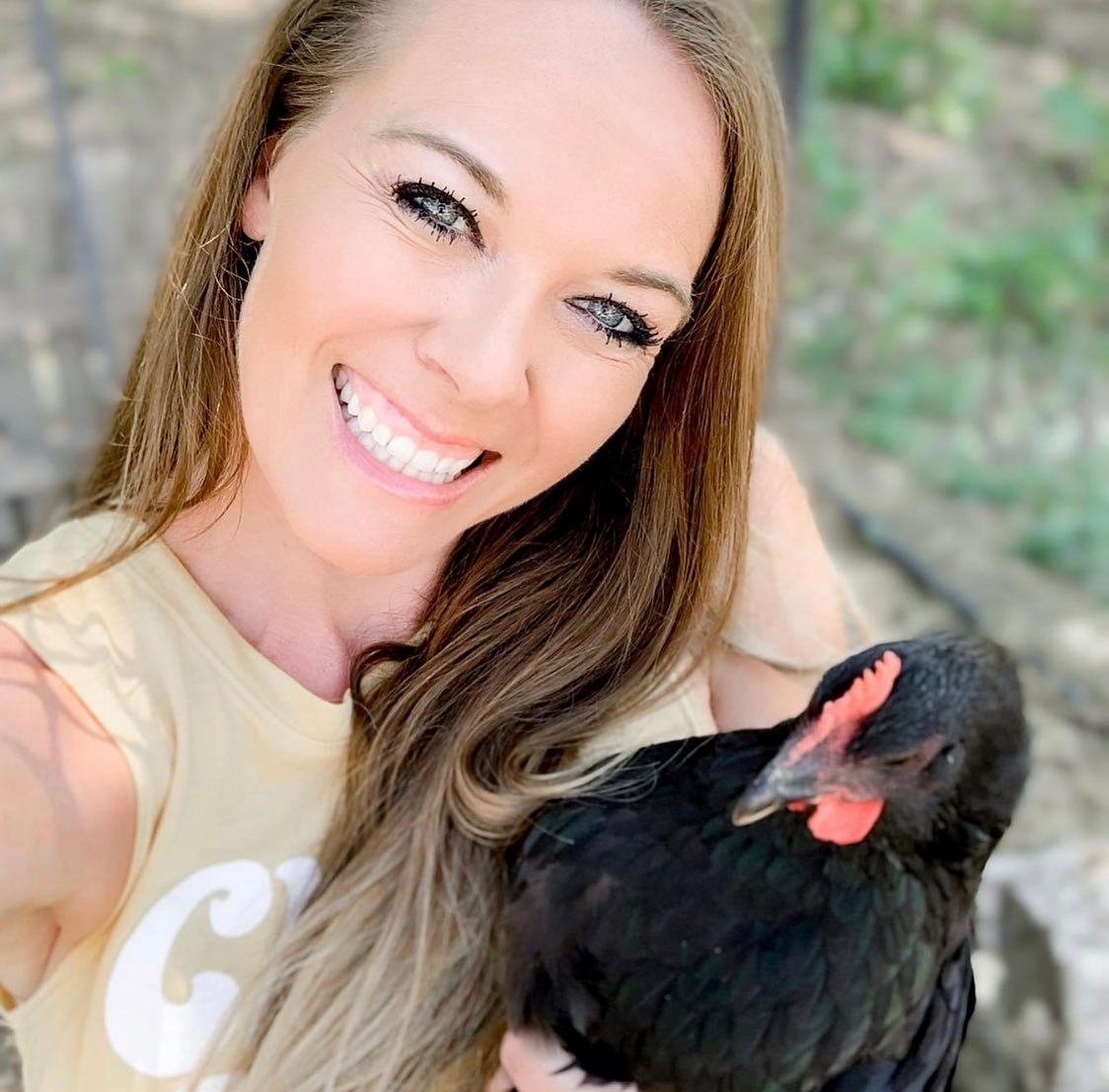 Hi!! I'm Kristin McConnell,  I am so glad you are here! I am a wife to my amazing husband and a Mom of two fabulous kids.