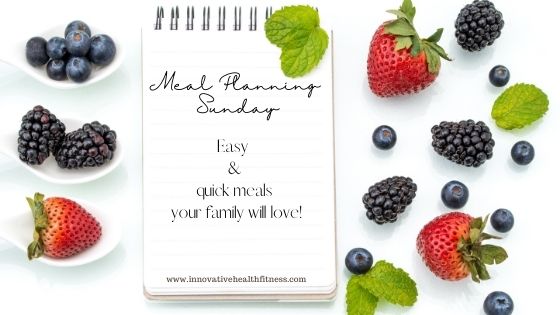 Welcome to Another Meal Planning Sunday!
I have some delicious keto and low-carb meals for you this week! If you want to check out all my other meal plans click here.
Before planning out your meals and heading to the store for the week I suggest looking through your fridge, freezer, and pantry to see what you already have. You will be amazed at what you already have at home!
I've planned your dinners the sides are up to you. Leave me a comment below if you would like me to add side dish options. I suggest adding a vegetable and a side salad!
I have a blog post all about Grocery Shopping you can read it here.
My Kitchen Must have check it out here.
Want a reminder when my meal plans go live? Click the button below!

Let's Get Cookin!
Monday
Pan-Seared Steak | Impressive, but easy! Cooking a steak is an act of love, whether it's for yourself or another person. Friends, family, and significant others can all appreciate the gesture, and if you're looking to impress someone this, steak is a guaranteed winner.
Tuesday
Come on you know it! Tuesday IS……..
Taco Tuesday!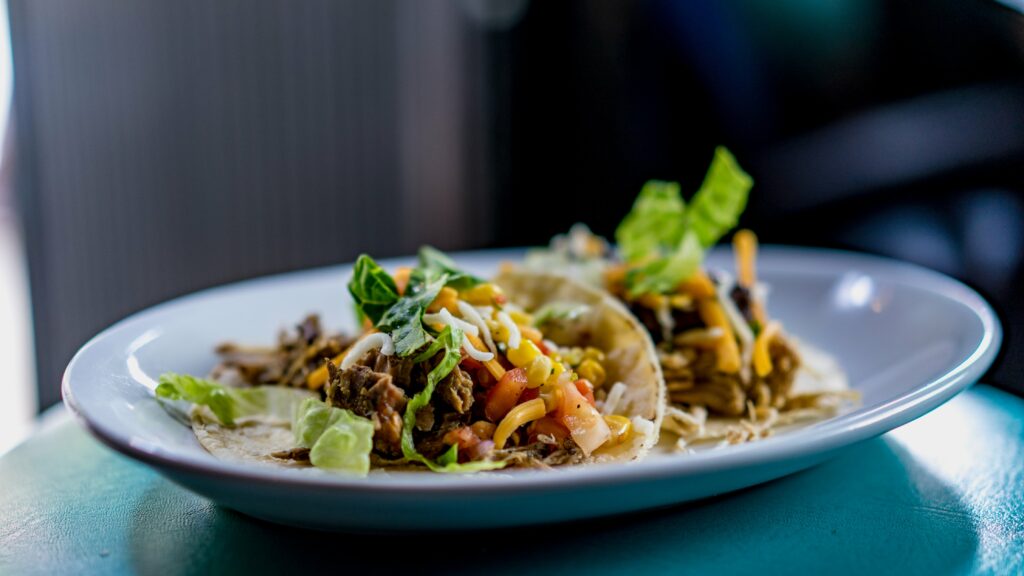 It's Taco Tuesday!!! Taco Tuesday is a favorite meal in our house! Ever since The Lego Movie came out we have dedicated every Tuesday to TACO TUESDAY!! Have you seen that movie? Its a fav in our house. This taco meat is so simple to make and perfect for loading up on soft or hard shell tacos or my favorite over salad and topping with all your favorite taco toppings. Lettuce, Salsa, Sour Cream, Avocado, Cheese. get creative!
Wednesday
Italian Meatballs, completely homemade from scratch – easy with simple ingredients, and delicious
Thursday
Leftover Night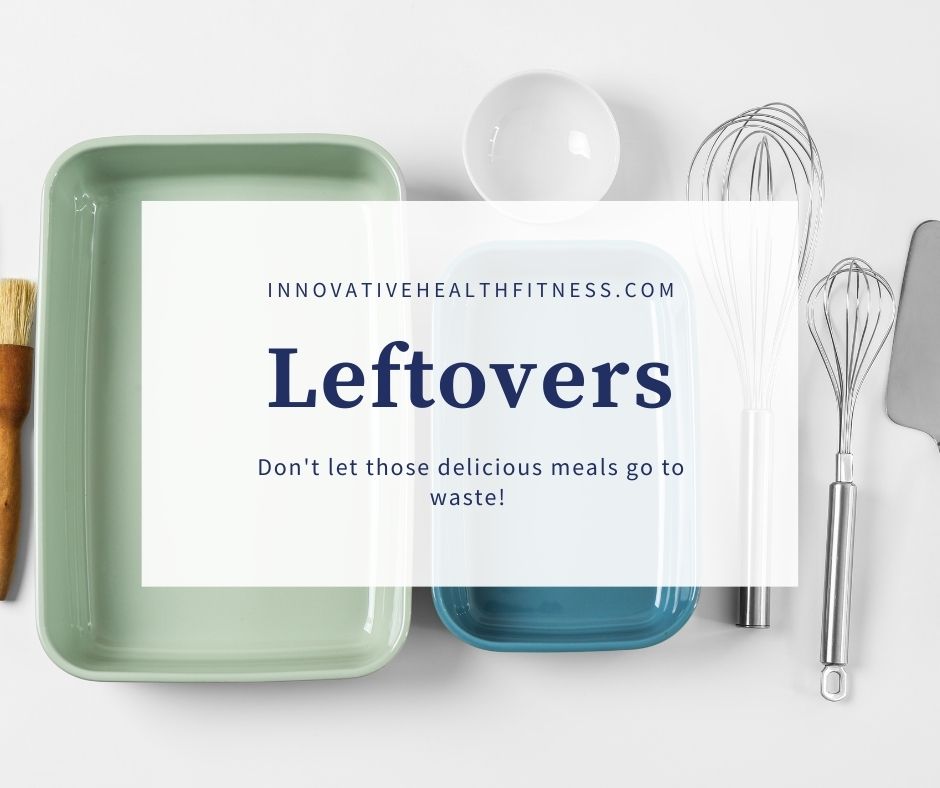 LEFTOVERS!! Don't let those delicious meals go to waste. Or not in the mood to eat them again! Freeze them and bring them out when you are low on time!
Friday
Burgers and Gruyere Mushroom Sauce (low carb) These burgers and gruyere mushroom sauce are a delicious low carb dinner you can have any day of the week. Only 4.8g net carbs per huge serving.
Saturday
Easy keto recipes for you Packed with Italian meats, cheeses, and spices, these Keto Calzones are a guilt-free treat for anyone who gets to try them! Not to mention, these calzones are keto, low-carb, grain-free, gluten-free.
Sunday
Keto Chicken Fajita Taquitos For a low-carb snack or dinner try these Keto Chicken Fajita Taquitos! Crispy cheese shells are packed with chicken and vegetables and come to just 1.3 net carbs per serving! #chicken #keto
I hope you enjoyed this weeks Meal Planning Sunday!
If you don't have an Air Fryer yet! You need one!! We use ours daily!!! This is the one I have! Check it out here!
This is is the Instant Pot I have, check it out here.
This is the Sous Vide I use.
Have a great day!!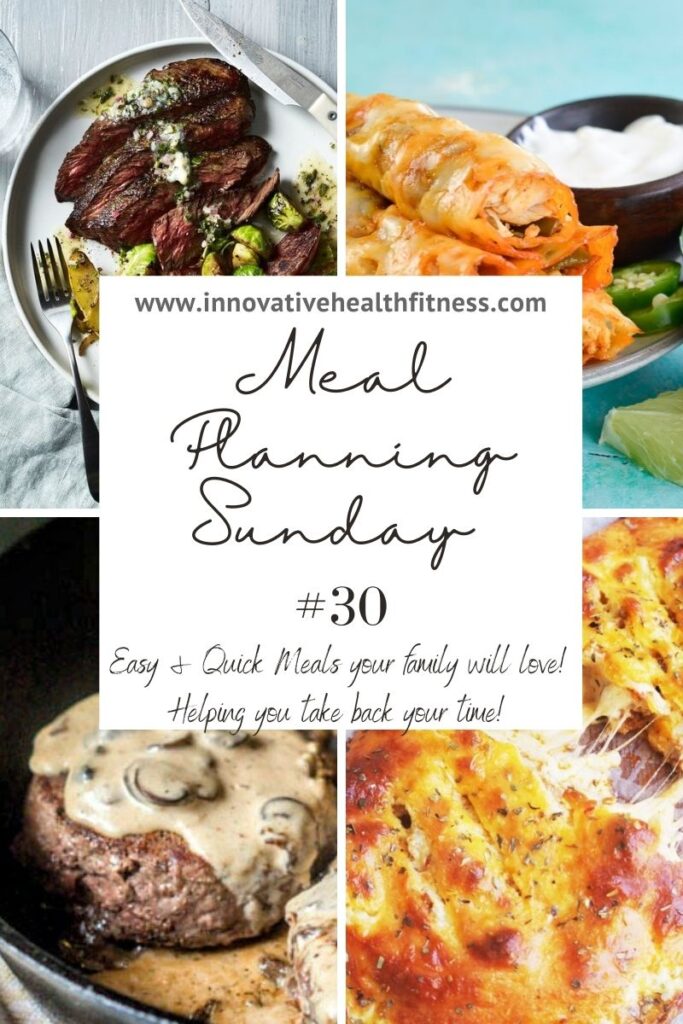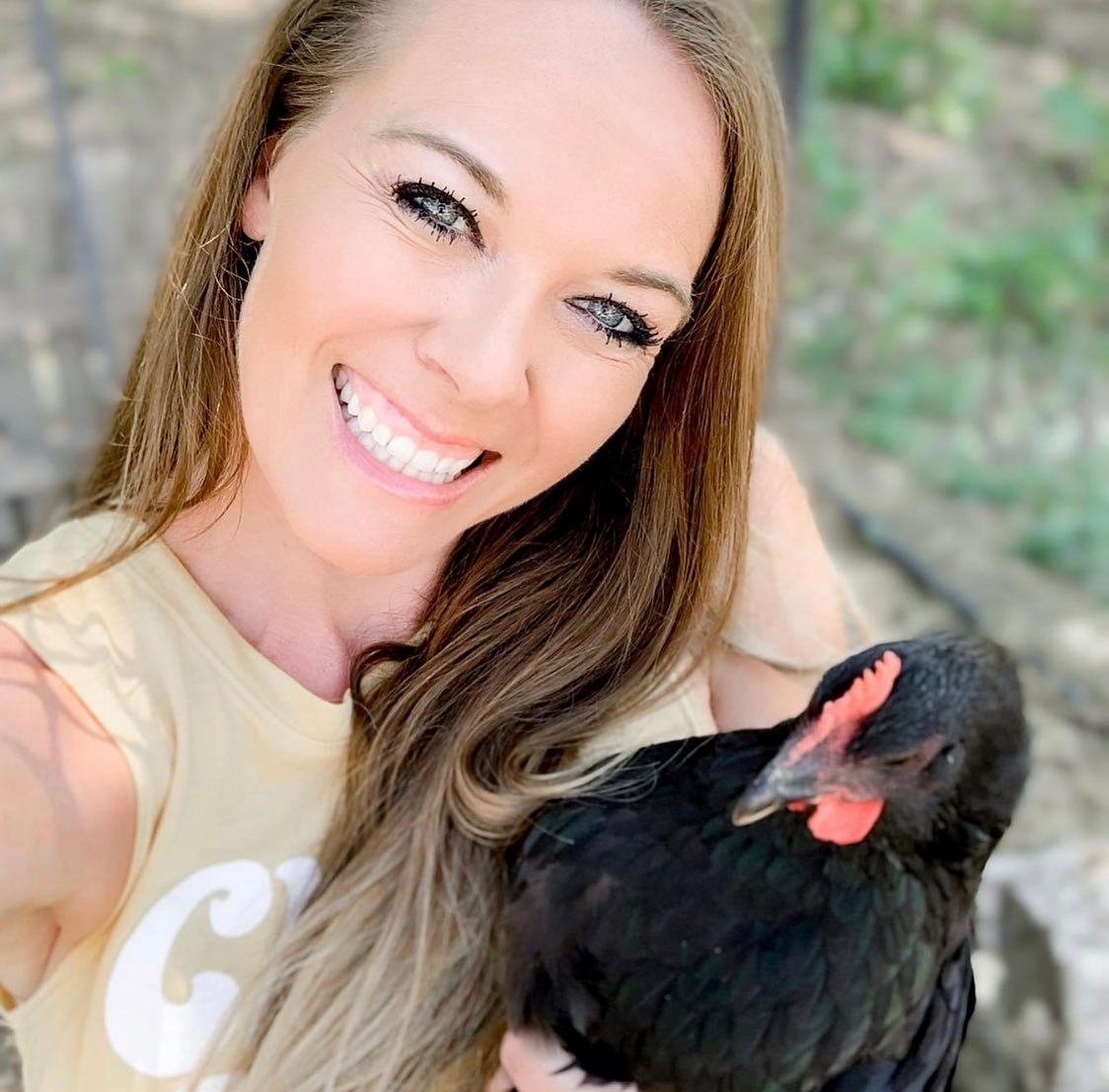 Hi!! I'm Kristin McConnell,  I am so glad you are here! I am a wife to my amazing husband and a Mom of two fabulous kids.