Can you believe football season has started? This is a fun time of year, filled with parties going out to watch the games as well as going to the stadium to watch your favorite team hopefully win live! In this article you will find my 10 tips for a healthy football season.
From the word go, the Football season seems provide a excess of reasons to eat badly. It starts near Labor Day, and goes right on past to New Years. Typically during this time of year our eating habits include foods and drinks that are so delicious, yet carry negative effects.
So how can we have a fun football season, and still fit in our clothes that we wear during pre-season. Below are 10 things that could possibly help you reach that goal. They may seem like no brainers, but if you follow these tips you will survive another year without moving to the next waist size. Let's enjoy this Football season!
1. Don't Start a New Diet
This is not a good time to  start a new diet. Your biggest goal during this football season is to maintain your weight. This way you can partake in your favorite beverage and snacks without any guilt.
2. Something Simple and Delicious
I would recommend bringing a light dip with either multigrain or wheat bread, so you have something that is somewhat healthy to munch on.
3. Drink Light
The beverages tend to be favorites for many during this time of year, so be wise in your selection. If you must have a mixed drink, try something like a clear liquor and diet soda, a light or ultra light beer, or a nice glass of wine. Remember this shouldn't be painful, just well thought-out.
4. Slow Down
Good or bad, football games tend to be lengthy, use this to your advantage, and take part in the eating and drinking at a slow pace. The slower your intake, the better chance you will fit in your jeans come spring time.
5. Halftime Runaround
Chase the kids, or take a walk, whatever it is, make sure you keep up on some type of activity other than couch coaching, and channel surfing. The best time to do this is between quarters, at a commercial or halftime. Winter time is hard enough for many people with the cold and darkness, so some activity will help you gain or maintain physical and mental acuity. If you live here in Arizona however, winter time is AMAZING outside. There's no excuse to throw the football around once and a while.
6. Come Prepared
Eat at home before you head to the football stadium, or over to your friends house. This should help prevent you from over eating.
7. Moderation is Key
Eat some chicken wings, not the entire chicken. I think that's clear, and best of all it applies to all food!
8. Drink more water.
People tend to mindlessly drink beer while watching the game, putting stress on their livers and waistlines. Having one glass of water for every alcoholic beverage cuts the number of brees you drink in half and helps prevent internal damage.
9. Do Your Guests a Favor
If you have the chance to host a football party,  putting veggies, and light snacks out rather than the pizza and wings.
10. Avoid Fast Food
This rule applies all year long. Stay far and away from fast food places. It may seem like a good idea while you're on your way to the game, but we all know it's not filling enough. Those tasty fats will leave you wanting more and more, but then leaving you unfeeling gross and bloated.
Check out this post for some healthy football party recipes: Click here
Enjoy this football season, it should be a great one!
Until next time,
Kristin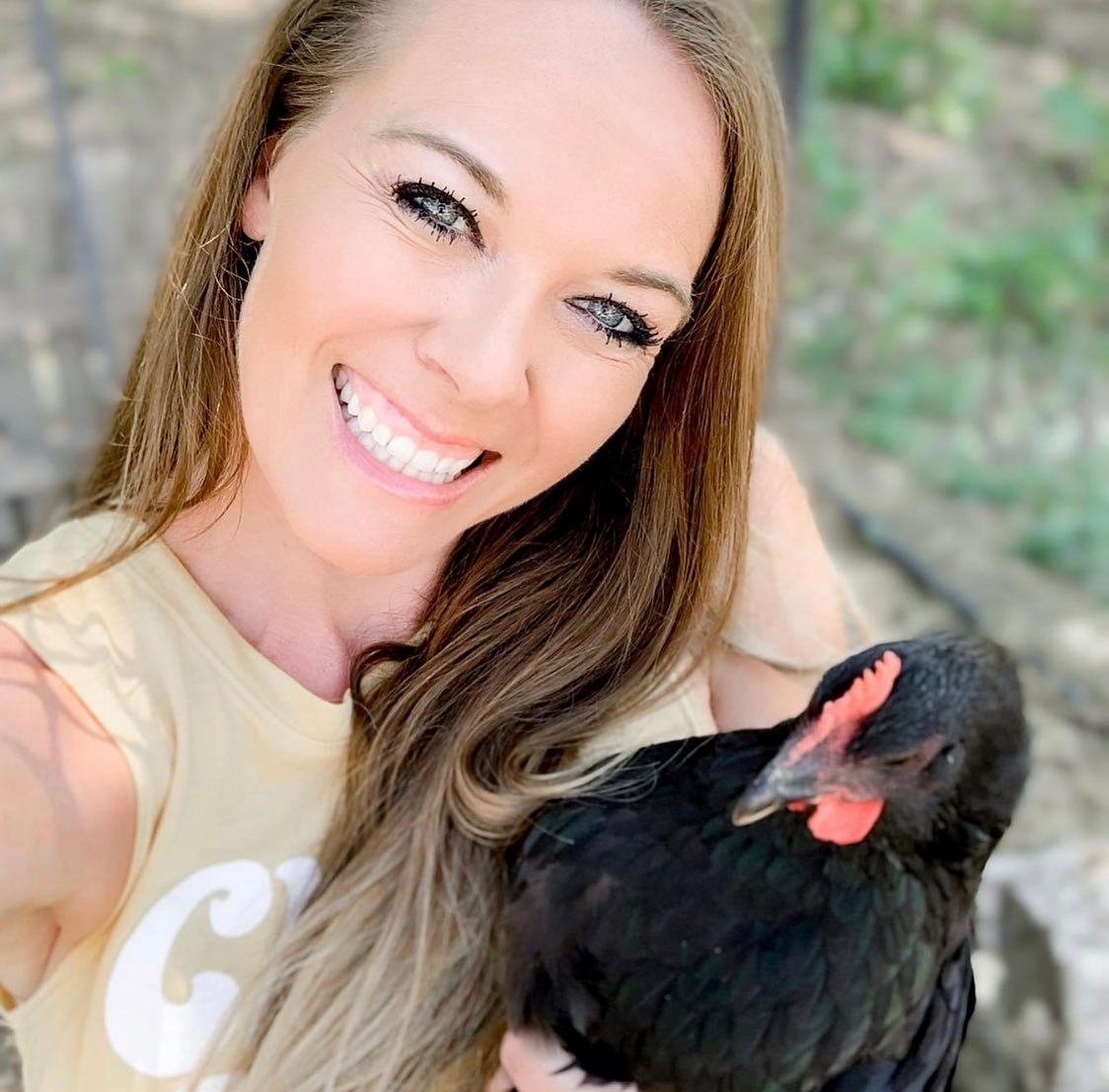 Hi!! I'm Kristin McConnell,  I am so glad you are here! I am a wife to my amazing husband and a Mom of two fabulous kids.